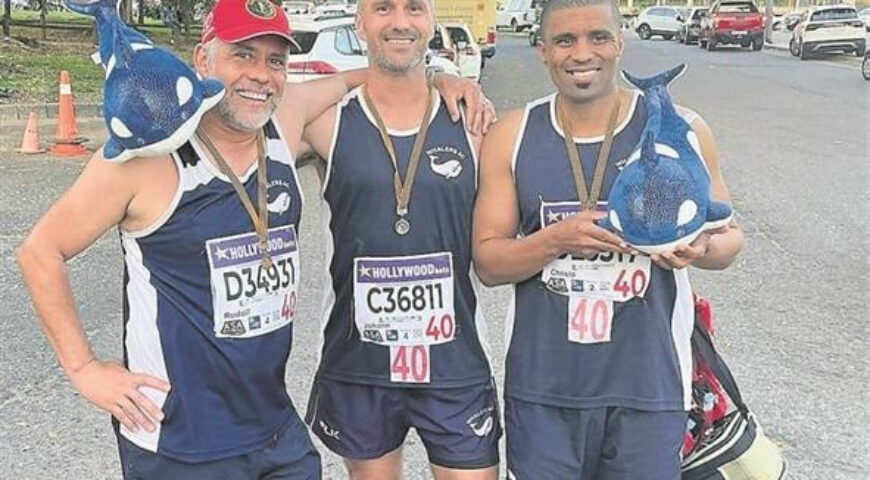 Well done! Eight conquer the Comrades
Nine members of the Whalers Athletic Club set off for KwaZulu-Natal recently to participate in the 96th Comrades Marathon that took place on Sunday 11 June.
The Whalers team consisted of two women, Elaine Cuffe and Petro van der Westhuizen, and seven men: Gareth Griffiths, André Filander, Christo Vlotman, Rudolf van der Berg, Johann Kotzé, Wayne Stabler and Marc Rolfe.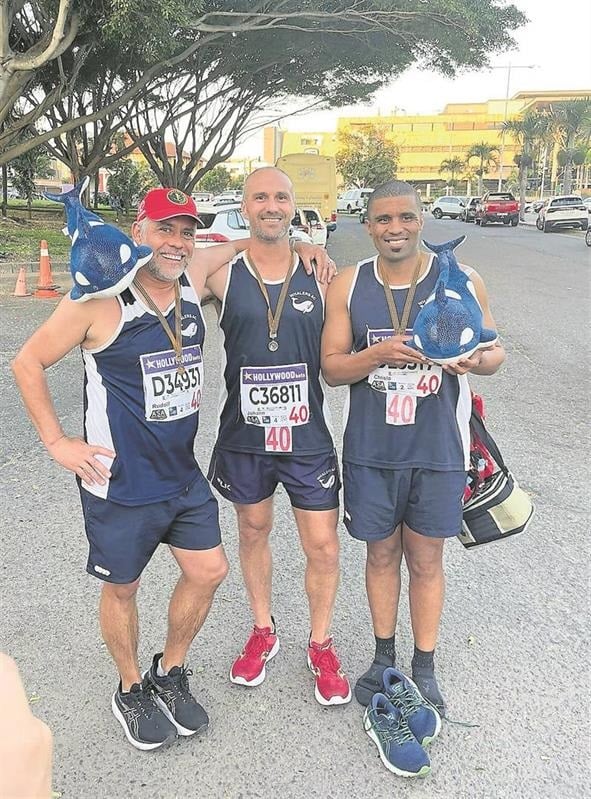 The runners set off at 05:30 on Sunday 11 June from Pietermaritzburg City Hall on the 87,7 km "down run" to the Hollywoodbets Kingsmead Cricket Stadium in Durban.
The event draws thousands of athletes from across the world every year. Spectators lined the course to cheer the runners.
Stabler unfortunately did not finish the race but the rest of the Whalers achieved the following results: Johann Kotze – 09:17:24, Christo Vlotman – 09:46:44, Rudolf van der Berg – 10:21:40, Marc Rolfe – 10:28:46, Petro van der Westhuizen – 10:39:04, Gareth Griffiths – 10:49:17, André Filander – 11:08:19 and Elaine Cuffe – 11:25:14.