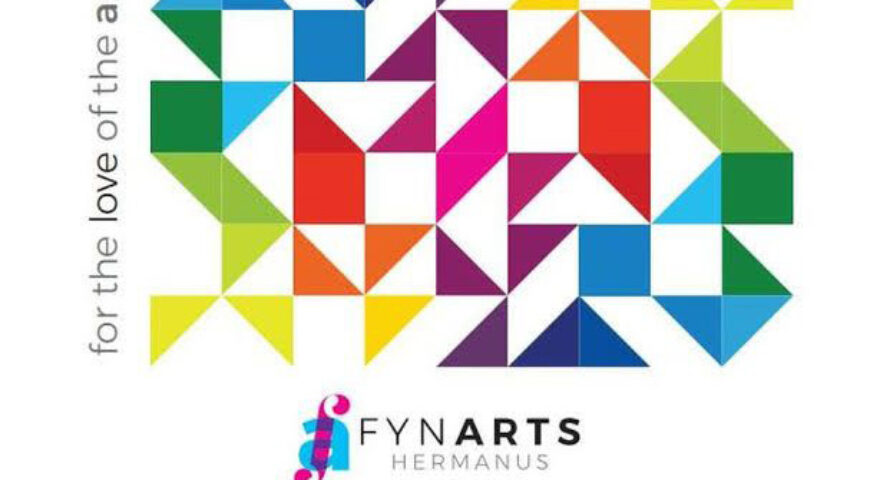 Hermanus FynArts Festival: Celebrating arts, culture and creativity
Prepare to immerse yourself in a vibrant world of arts and culture as the Hermanus FynArts Festival returns from 9 to 18 June 2023.
For ten extraordinary days, festival-goers will be treated to a diverse range of performances, talks, presentations, readings, exhibitions, food and wine events, workshops, films and demonstrations designed to captivate and inspire audiences of all tastes and interests.
Hermanus, known for its breathtaking natural beauty, will come alive with the buzz of visitors gathering to experience the annual FynArts Festival.
The event showcases a rich programme of arts and culture, featuring visual art exhibitions, music concerts, thought-provoking talks, culinary demonstrations, wine tastings and a variety of workshops.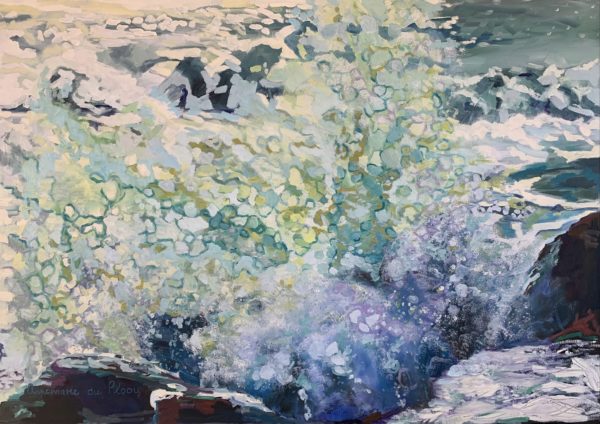 This year, the prestigious FynArts Legacy Award will be presented to the renowned Pieter-Dirk Uys, joining the esteemed list of previous winners such as John Kani, Hugh Masakela and David Kramer.
The FynArts Festival initially started as a tourism-oriented event proposed by Mary Faure, the former chairperson of the Hermanus Tourism Bureau.
Its purpose was to create an arts-focused gathering that would entice discerning visitors to spend more than just a night in Hermanus during the quieter winter months.
The inaugural FynArts Festival took place in June 2013, combining elements of an arts festival and a winter school, and received a warm and generous reception.
Since then, the festival has established a reputation for presenting a highly regarded arts event.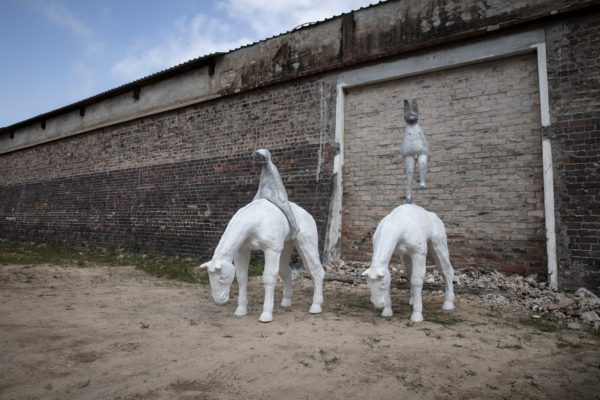 Over the years, FynArts has evolved from a tourism event into a prestigious and classic-feel arts festival, offering a platform for promoting various artistic disciplines.
The festival not only presents activities during its main event but also throughout the year, contributing to the growth and development of the arts in Greater Hermanus. It aims to empower, capacitate and provide employment opportunities for the youth through community-based arts projects.
In terms of organisational milestones, the Hermanus FynArts Festival has achieved significant growth and development:
2016: Registered as an NPO
2016: Established the FynArts Development Fund, registered as an NPO
2018: Opened the FynArts Gallery, doubling as the festival's office and contributing to year-round brand marketing
2021: Registered as a PBO (Public Benefit Organisation)
As the festival approaches, anticipation builds for this vibrant celebration of arts and creativity. Be part of the Hermanus FynArts Festival and experience the magic it brings to the picturesque town, drawing discerning visitors, art enthusiasts and collectors to the area.