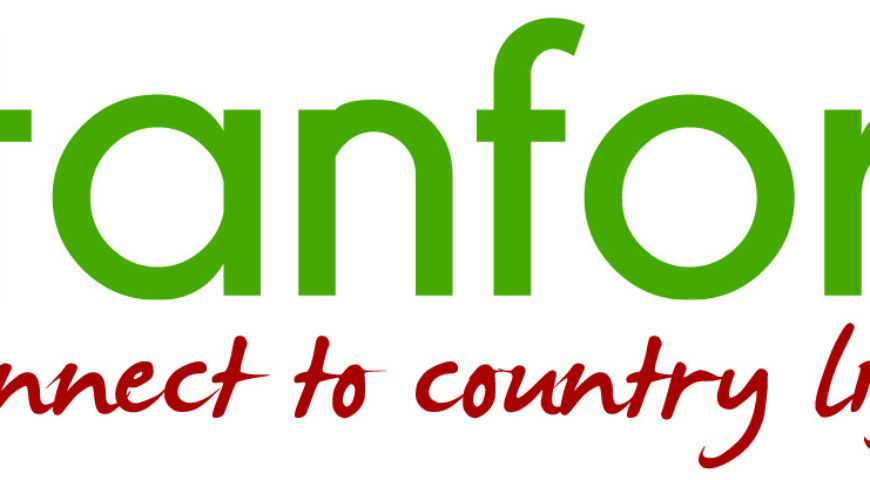 Stanford Tourism
Tel: 028 341 8516
Email: stanfordtourism@overstrand.gov.za
Website: www.stanfordinfo.co.za
Address: 13 Queen Victoria Street, Stanford
About Stanford
Stanford, a beautiful heritage village nestled in the valley alongside the Klein River beneath the watchful eye of the picturesque Kleinrivier Mountains is a mere stone's throw away from the whale watching bustle of Hermanus. From the village locals that make it unique, to the dining establishments that offer top class service, to the organisations and committees that keep it ticking in the background and keep you coming back time, and time again to visit our hidden gem in the Overberg, this village is a less hurried option when you're looking for a more relaxed, slow paced breakaway.
This is a village where you'll come across families on bicycles and friends walking pet dogs (all know by name) enjoying our small, quiet village which offers locals and visitors alike an opportunity to refuel and reconnect. We invite you to discover for yourself why we are proud to call Stanford Village home.
Other than outdoor adventures on offer such as river boat trips – glass of wine in hand, hiking trails and conservation tours, nearby wine estates regularly host live outdoor entertainment, while the village itself boasts monthly village green sunset markets and weekly home grown produce stoep markets. Stanford also boasts a few antique dealers with a treasure-trove of collectables just waiting to be discovered by visiting bargain hunters. The village is well-known for a growing community of artists who have made Stanford their home, showcased by studios and galleries dotting the quiet streets. Spend your days outside exploring the countryside, river and lagoon that over 200 species of birds, many of them endemic, use as their nesting space while enjoying a range of accommodation options from cosy B&Bs in the heart of the village to spacious self-catering homes on nearby farms and wine estates. Some of the Western Cape's top restaurants can be found in Stanford and surrounds, with most a short stroll or drive at any given time, so the option to stay in or to eat-out, is a simple one.
The pace is toned down a notch as you sit back with a cup of coffee or a glass of wine in hand at one of our many fine establishments or on the stoep of your chosen Self Catering or B&B. Be sure to pull up a chair and soak up the quiet as you embrace the slower pace of Stanford Village life.
Map of Stanford