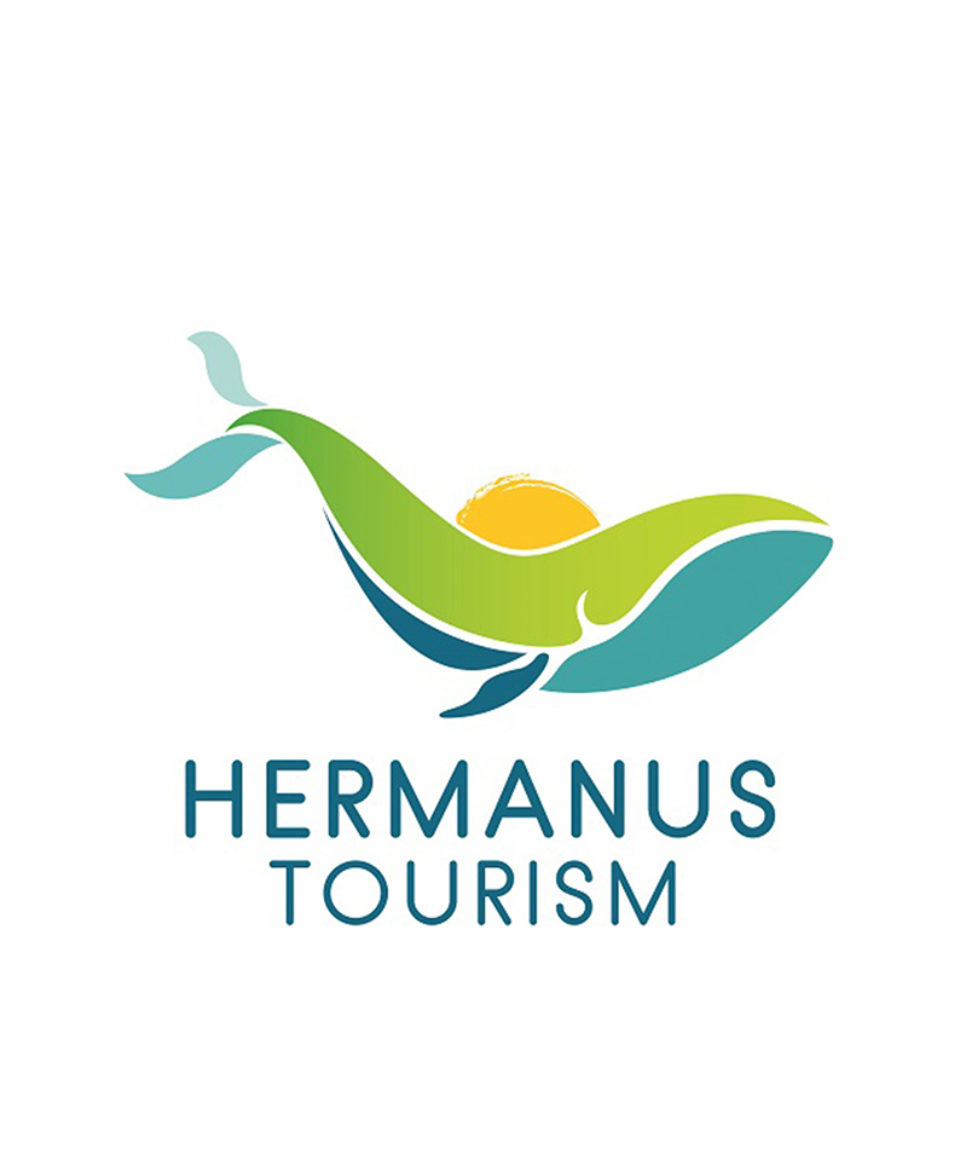 Stock Tents
from
Stock Tents is a stretch tent manufacturing and rental company.
Bringing you the ultimate in events covering solutions.
Tel: 072 656 6370
Email: info@stocktents.com
Website: www.stocktents.com
Vacation Style

Holiday Type

Activity Level
All about the Stock Tents.
We create idealistic, atmospheric outdoor spaces for events, parties, weddings and more. Get a Stock Tent, while Stocks last.
Pricing
on request
072 656 6370
Trading hours
24/7