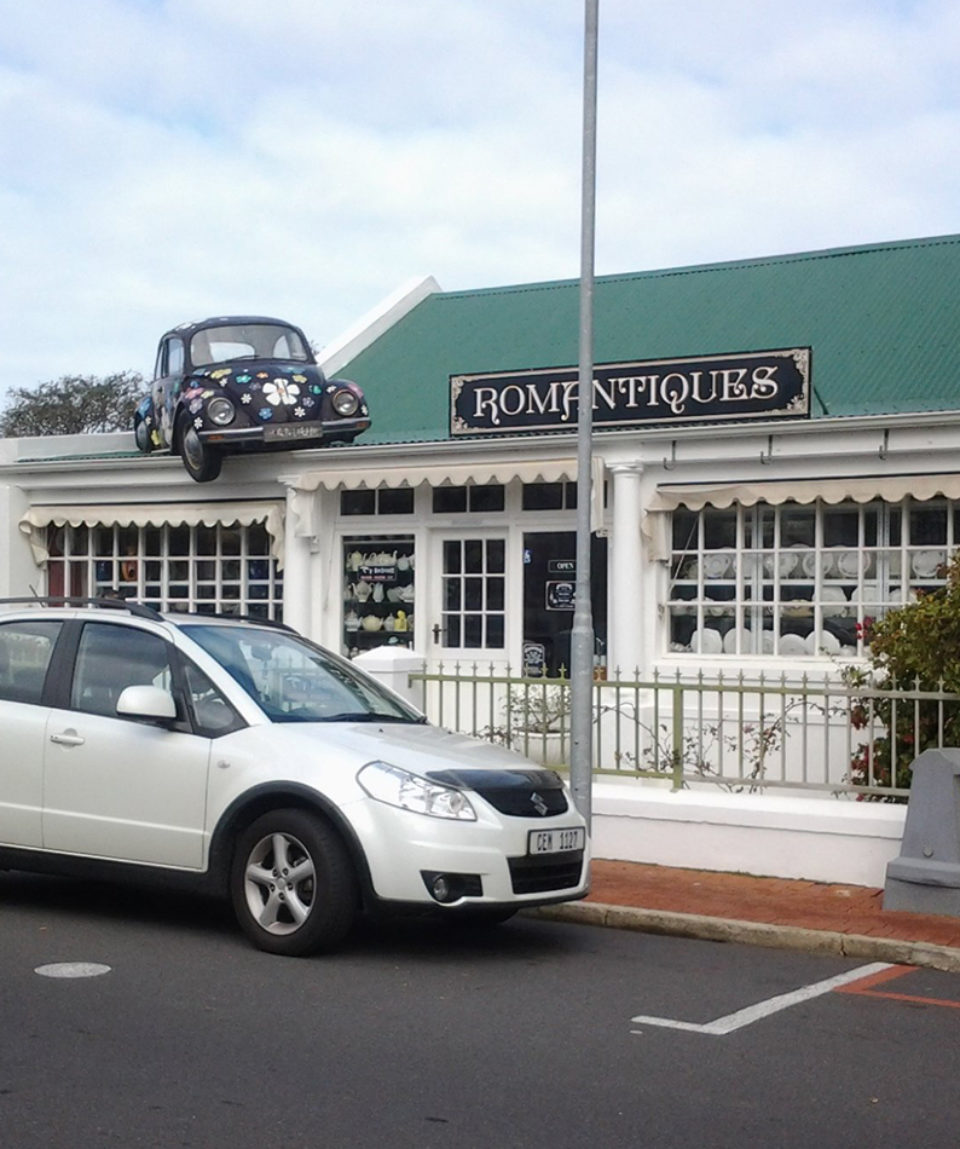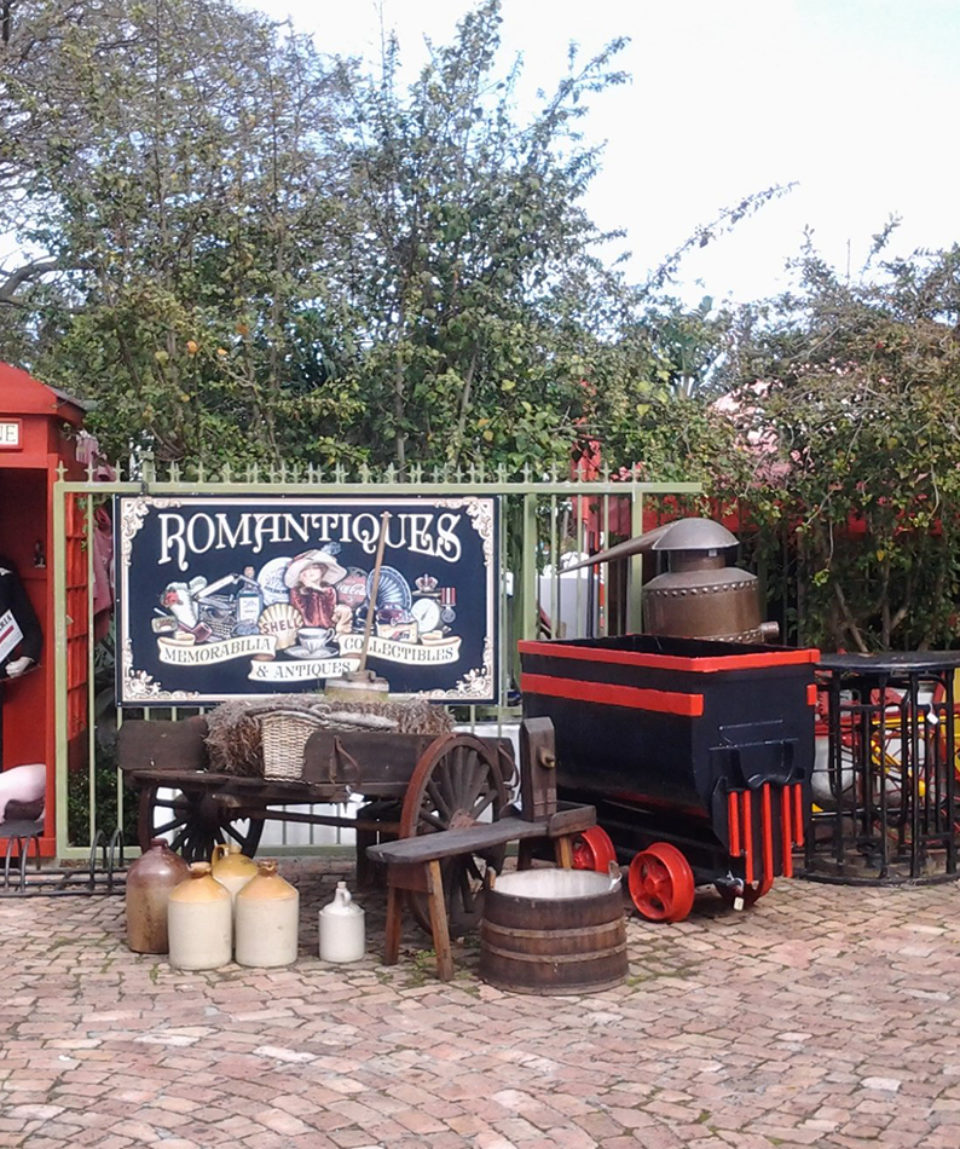 Romantiques
from
Romantiques Bygones and Collectables is full of surprises by way of African books,
old military equipment, uniforms, books, personal accessories.
Tel: 028 312 4226
Email: hermanustourism2@hermanus.co.za
Vacation Style

Holiday Type

Activity Level
All about the Romantiques.
What makes Romantiques different? – Three things
– They have a collection of really old gramophone records which they play through the day,
– All the items in the store are grouped together so while you're "just looking" for nothing in particular you're much more likely to find it and
– The real cherry on the cake is the "old movie house" where they show ancient old films via an old reel to reel projector and screen.
You need to book for the movies which are around mid day on a Saturday.
Trading hours
Monday – Friday: 09:00 – 17:00
Saturday: 09:00 – 15:00