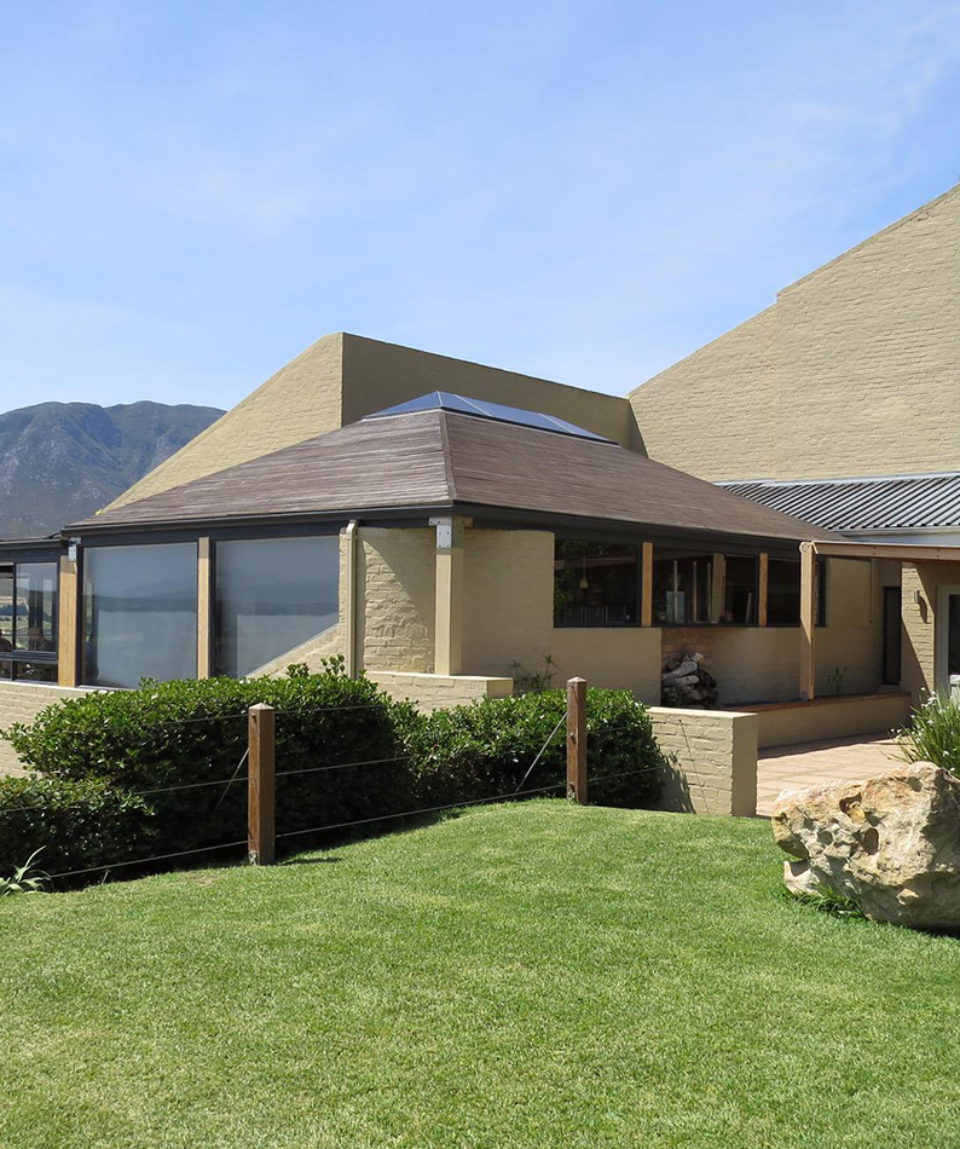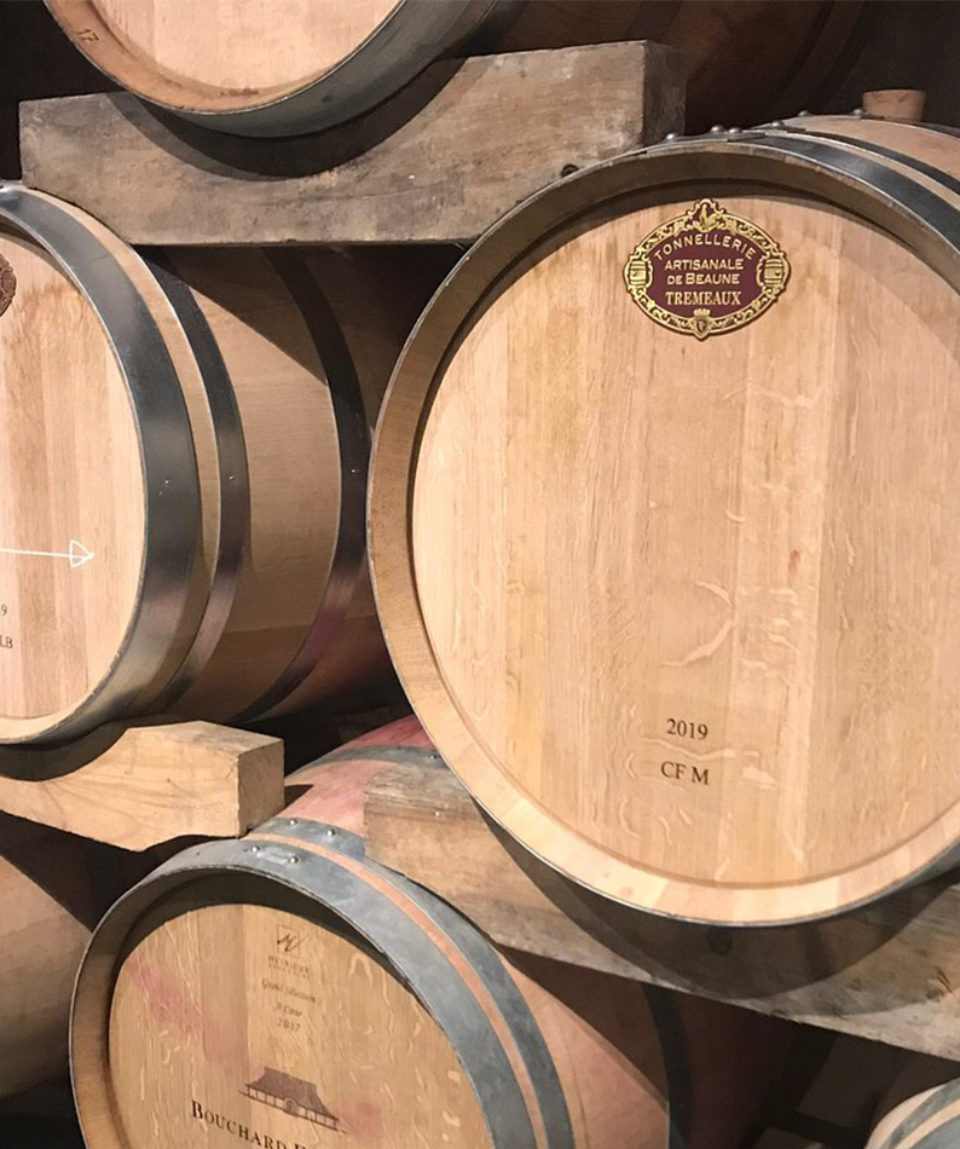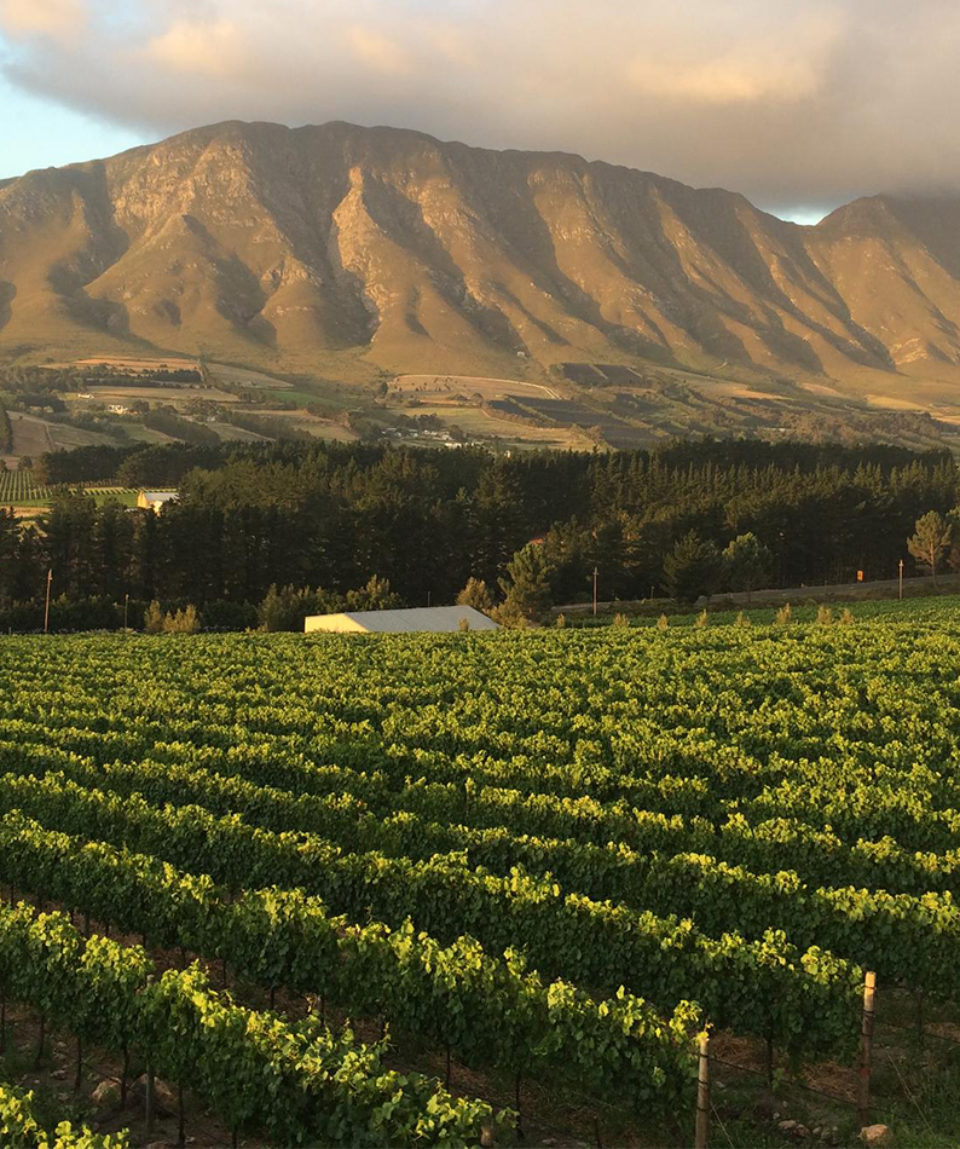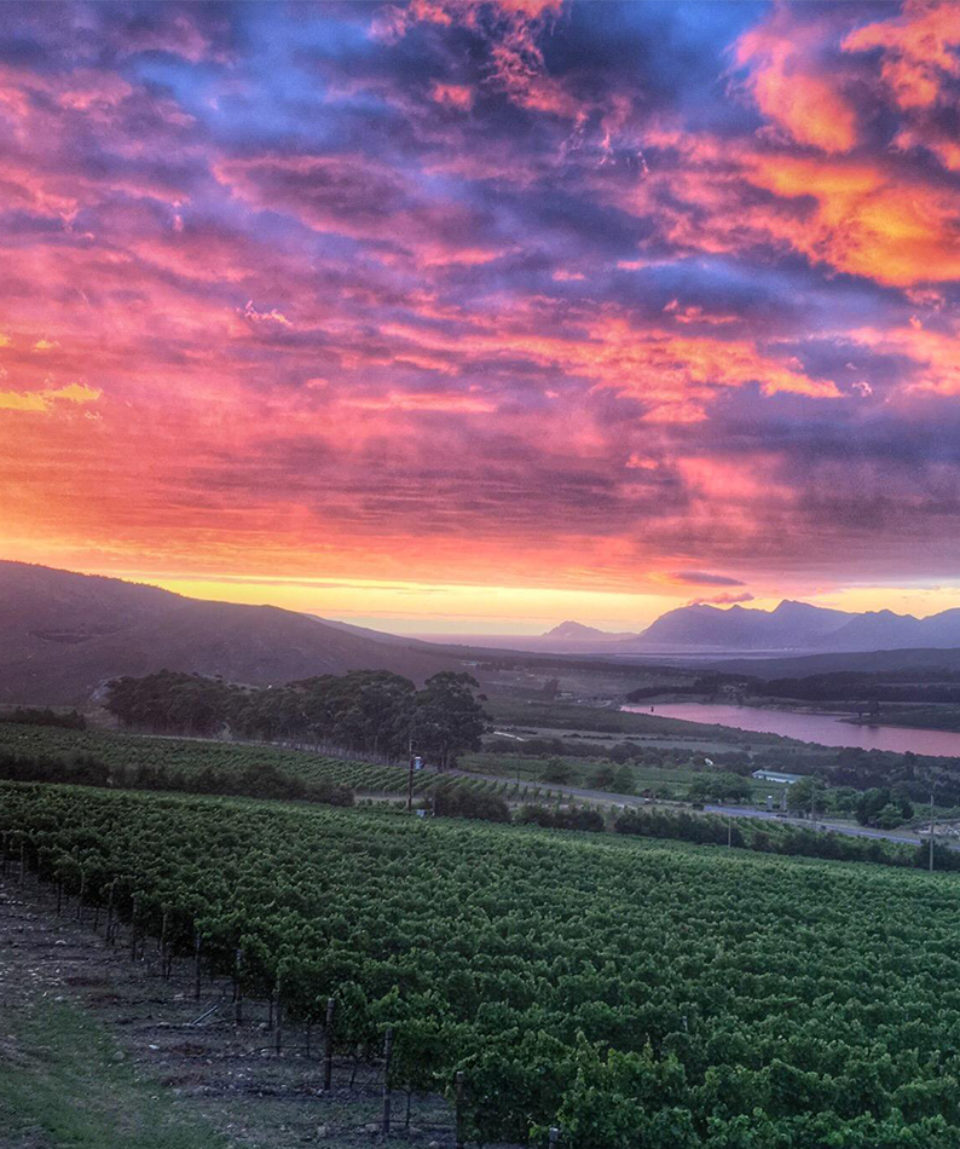 Newton Johnson Wines
from
Newton Johnson Vineyards is owned and managed by the Newton Johnson family.
We are based near the seaside town of Hermanus, an hour and a half's drive out of Cape Town.
Tel: 028 312 3862
Email: lisa@newtonjohnson.com
Website: www.newtonjohnson.com
Vacation Style

Holiday Type

Activity Level
All about the Newton Johnson Wines.
At Newton Johnson we are committed to a natural winemaking process. We believe this is the only way in which you will discover the individuality in our wines. Creating wines with a 'sense of place' is an old world philosophy in which we firmly believe. In the cellar, we use gravity to avoid mechanical pumping, and do not add any yeast to our fermentations in order to utilise the indigenous strains from the vineyard. Hand picking and sorting, no chemical additions and soft extraction by hand all account for purity of flavour and natural expression from the vineyard.
The cooler climate appellations in which we grow grapes account for elegant, mineral, supple and complex characters in wine. We make the wines to reflect just that.
Pricing
On request
Trading hours
Monday – Friday: 08:30 – 16.30
Saturday: 09:30 – 16:30