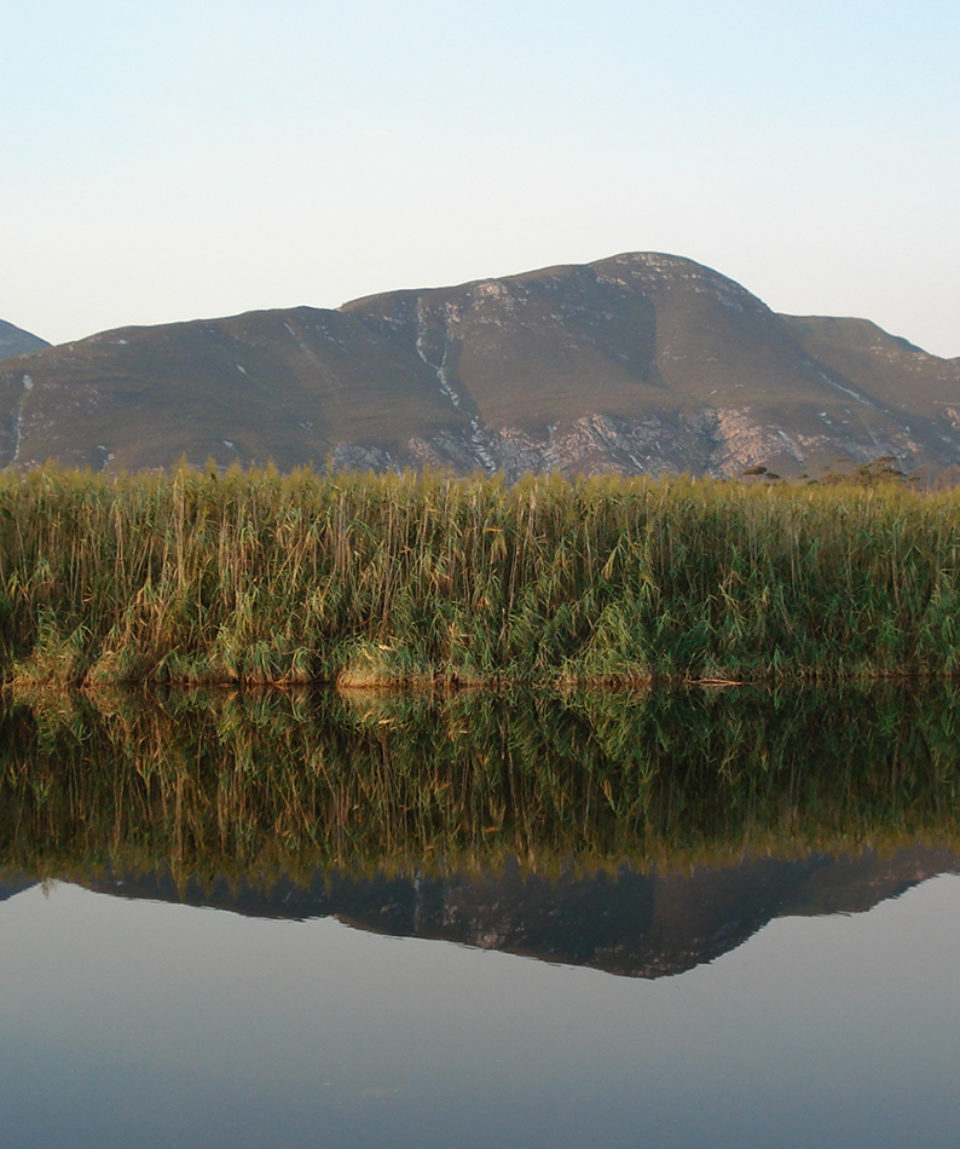 Platanna River Cruises
from
While you're here, take a couple of hours off for a cruise down the Klein River.
Bird watching, sunset cruises, picnic on the water?
Tel: 071 318 5078
Cell: 071 318 5078
Email: cruise@platanna.com
Website: www.platanna.com
Vacation Style

Holiday Type

Activity Level
All about the Platanna River Cruises.
What is Platanna? Well, other than a rather special kind of local frog (click to: Wikipedia if you want to know more), she's also a rather special boat!
She is a 20 foot/6 metre ex-fishing boat that was re-built for the purpose of cruising the Klein River, and has the capacity to carry up to ten passengers (SAMSA Cetified).
Platanna has been cruising the Klein River for five years now, and her predecessor (also called Platanna, but now scrapped) for four years before that.
So, if you're visiting the Overberg region of the Cape, or following the Cape Whale Coast route, take a couple of hours off for a gentle cruise down the Klein River.
Feel free to bring your own picnic basket, snacks, wine, beer or whatever you want.
If you want something a bit more special, like maybe a sunset champagne cruise, contact us and we will arrange it for you!