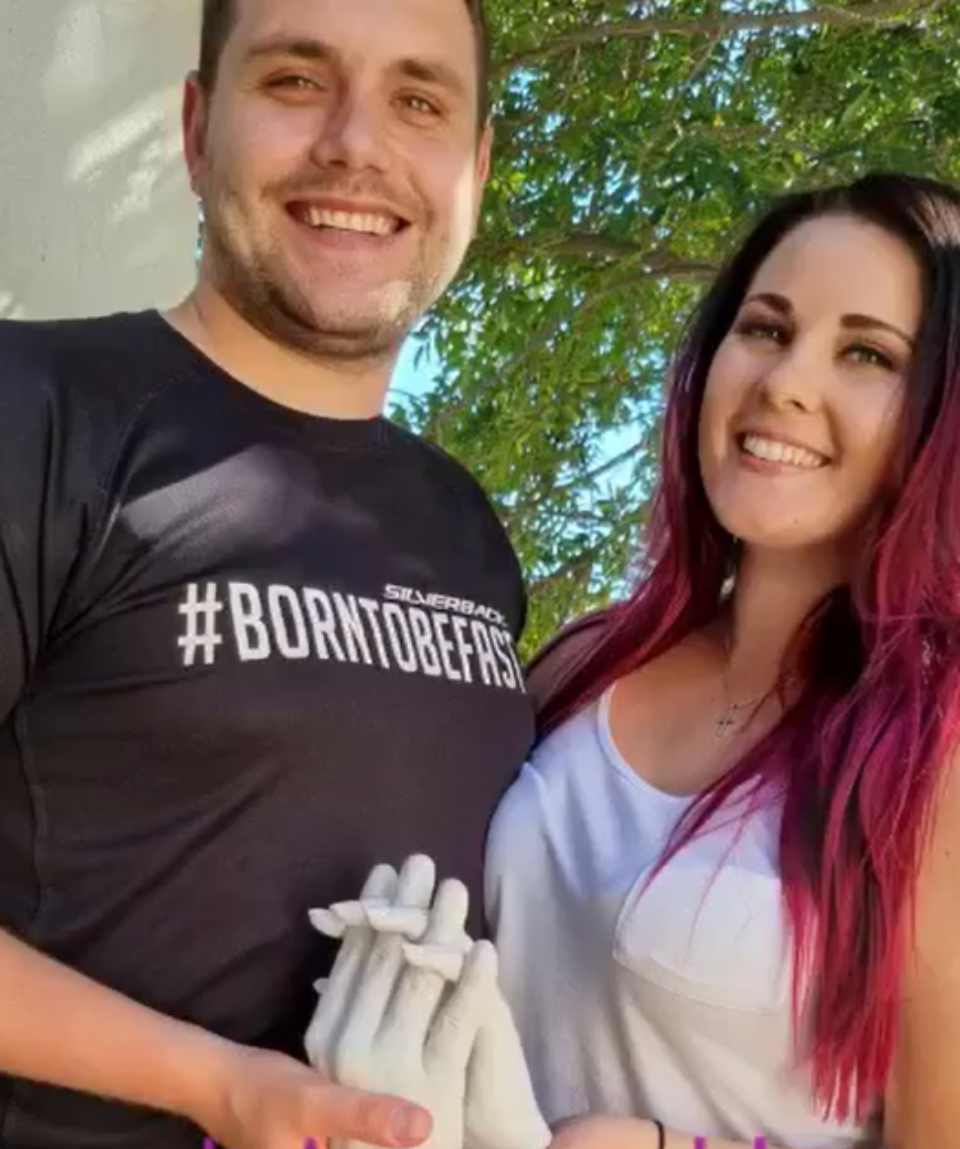 Kairos Moulds
from
Vacation Style

Holiday Type

Activity Level
All about the Kairos Moulds.
Visit us in Hermanus to have your very own hand cast done. Couples, families, or friends. Babies also welcome.
Great for birthdays, anniversaries or just to show your love!
Make a mould of your hands, you go off to lunch / visit a wine farm, / or wander about our beautiful Hermanus for 2 hours.
Come back and your mould is done and prepared for collection.
An amazing way of cast a moment in time and have a special memory to hold.
Call to book. +27 73 587 6870 carl@kairosmoulds.co.za