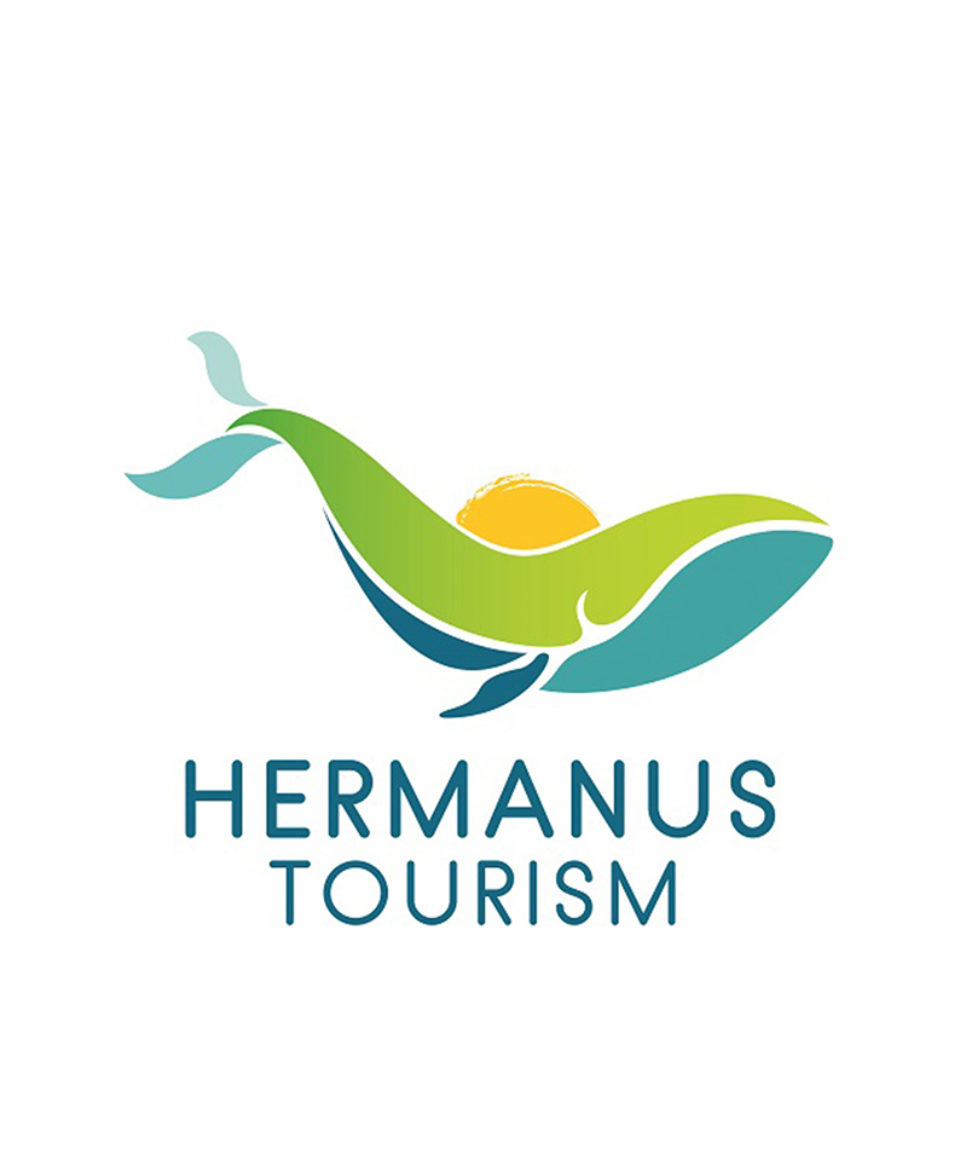 Bernardus Tours & Transfers
from
Vacation Style

Holiday Type

Activity Level
All about the Bernardus Tours & Transfers.
We are family owned and run business based in Hermanus since 2003. We have a very loyal local client base
We offer the follow services:
Daily transfers between Hermanus and Cape Town , Airport
Day transfers to Cape Town, Stellenbosch, Franschoek, etc.
Group transfers in and around Hermanus and into the Hemel and Aarde Valley
Group transfers in and around Cape Town, Western Cape
Wedding and Birthday transfers to and from Venue's
Transfers between neighbouring Towns
We operate with 2 Toyota Quantums and 1 Toyota Avanza
All our vehicles have all the necessary documentation require to operate a Transfer service to paying clients.
Trading hours
Service is 24hours, reversed for bookings made in advance