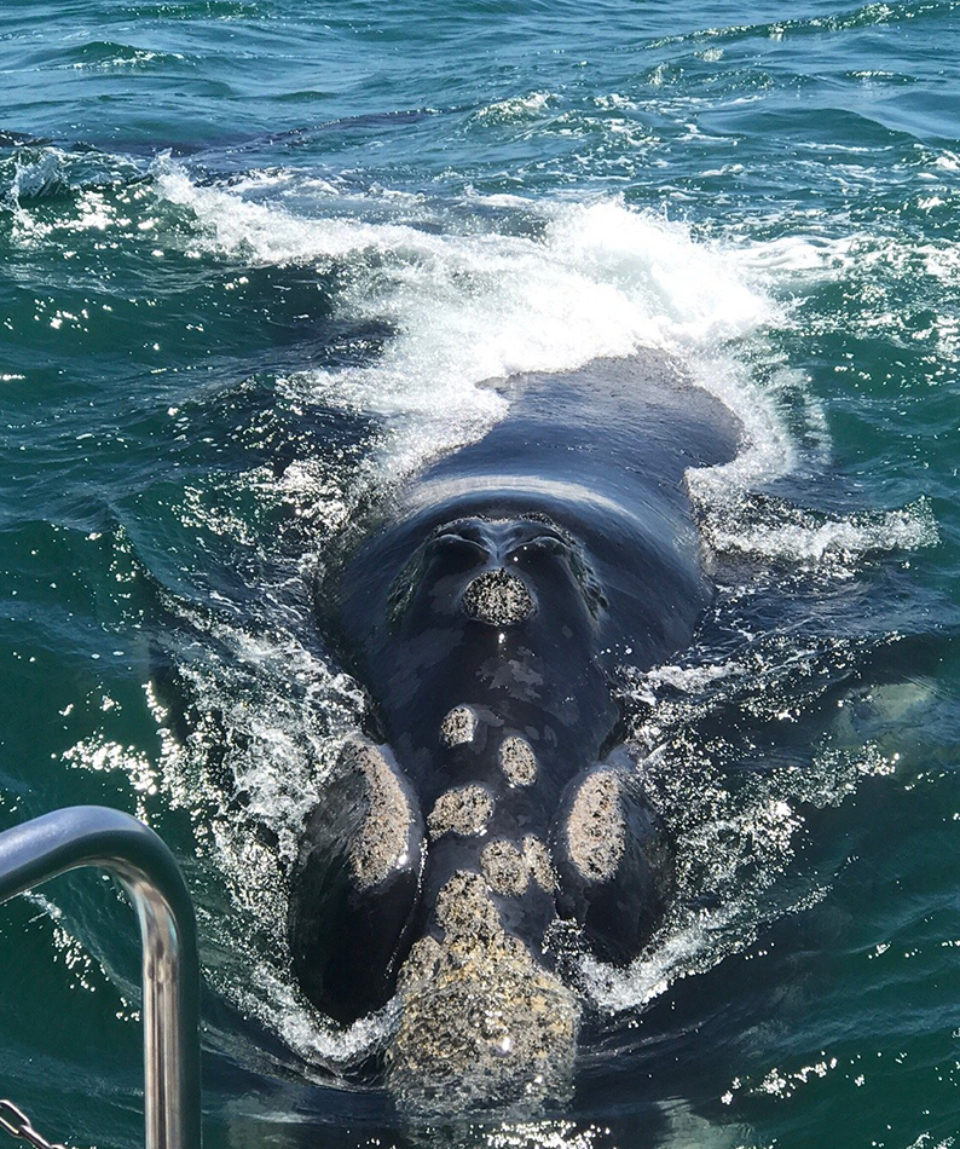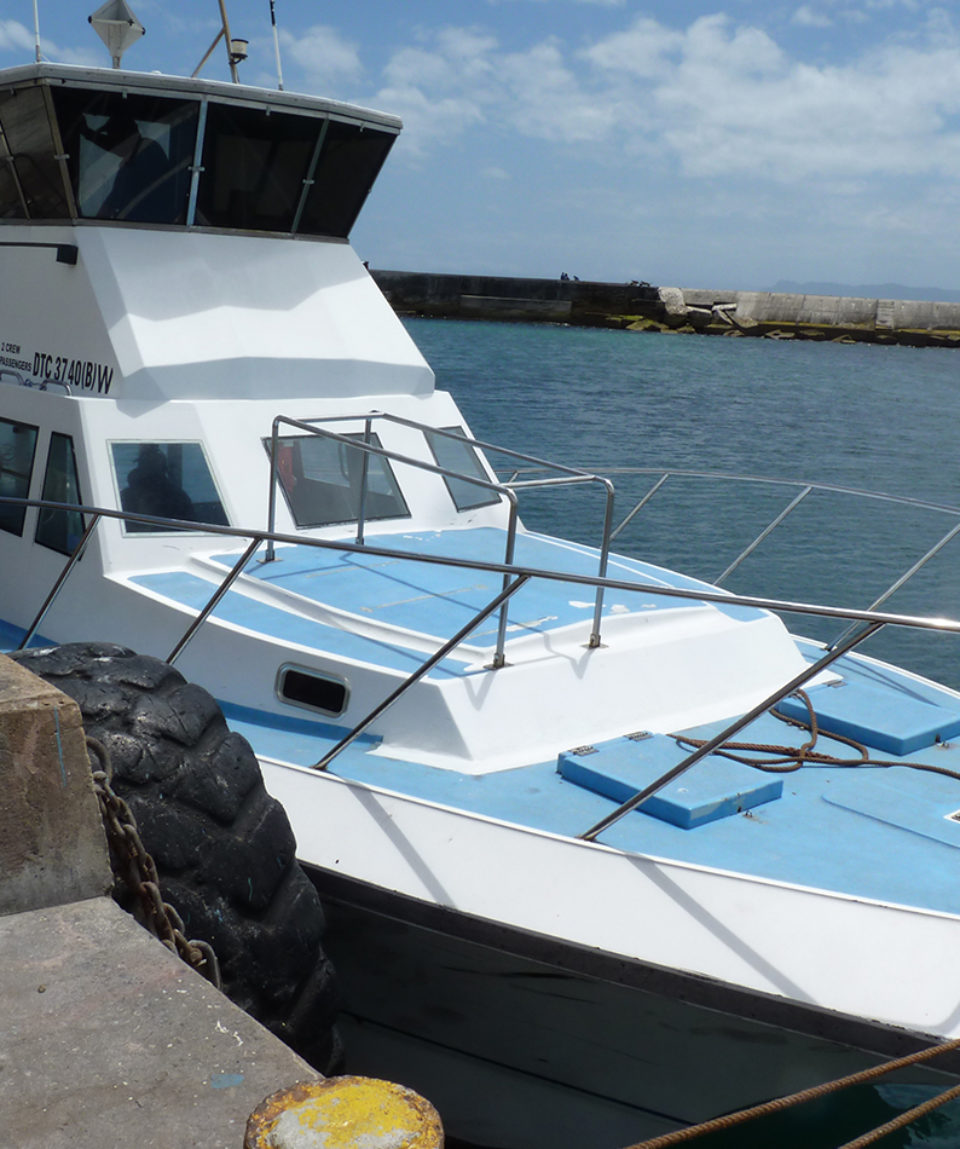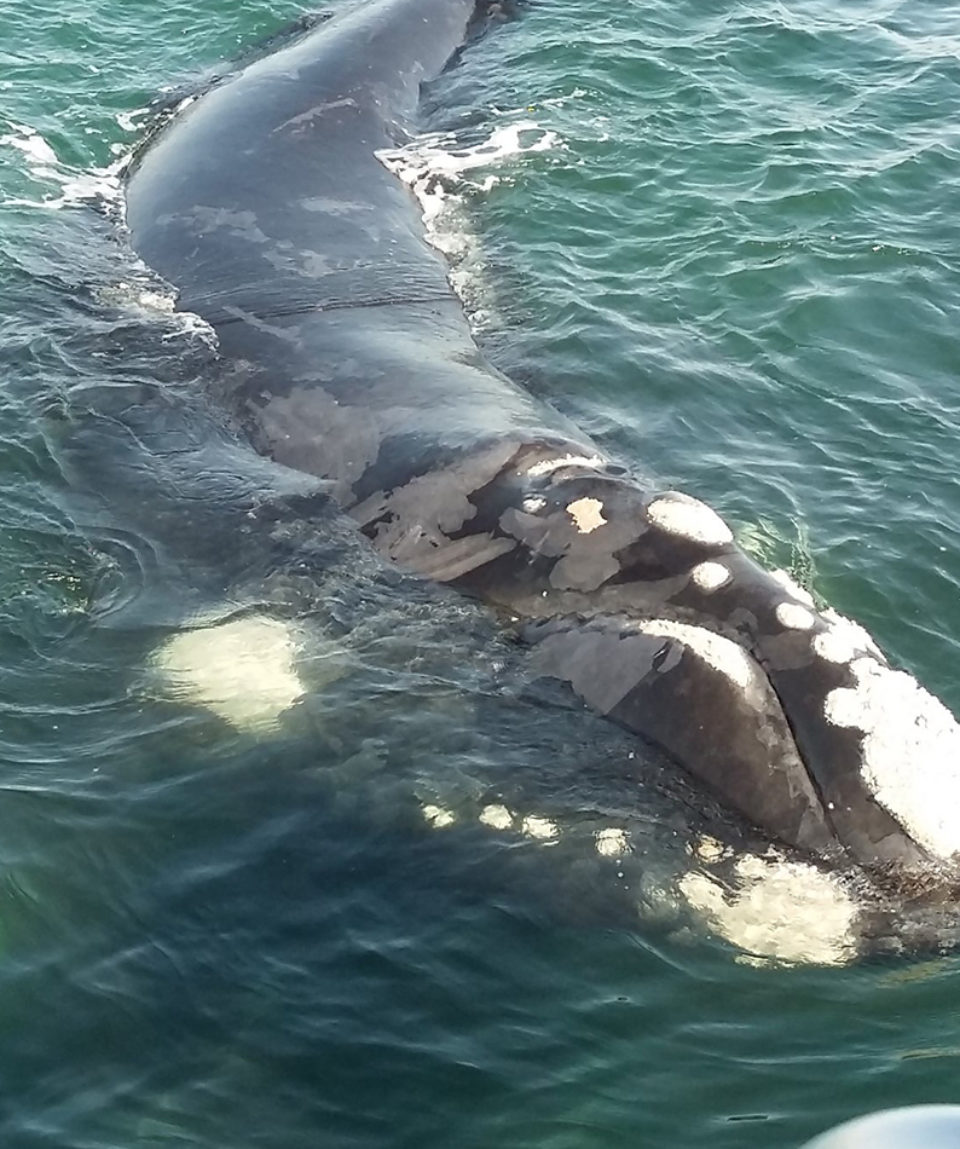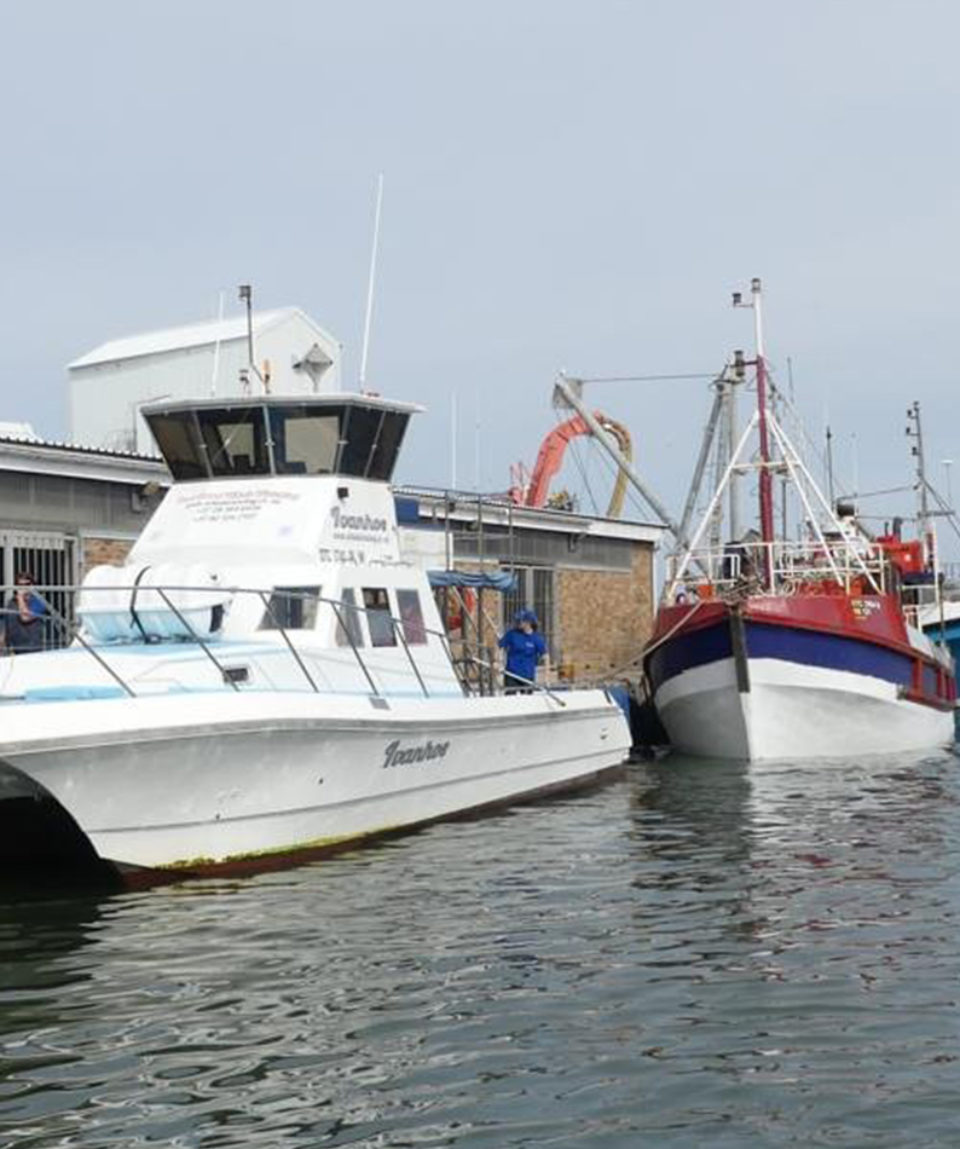 Ivanhoe Sea Safaris
from
Vacation Style

Holiday Type

Activity Level
All about the Ivanhoe Sea Safaris.
Ivanhoe Sea Safaris is universally regarded as the leading boat-based whale watching company in South Africa. We are the company that pioneered boat-based Whale Watching in South Africa and have held the most exclusive permit in the area since 1996. Off the cliffs of De Keldar's is a nature reserve that has the highest concentration of whales, the shallow water allows the whales to mate and protect their calves. We do not over crowed the vessel 'Ivanhoe' although we are licensed to carry 38 passengers we restrict our guests to 25. We only take passengers out when we know the whales will interact well, if the weather is bad, whale will not interact well with the boat. We offer the best-boat based whale watching experience in South African and we pride ourselves in offering a uniquely personalized service to all our guest.
Pricing
Rates in Whale Season:
Adults R1600
Children R800 (between the age of 5 and 12)
Infants under 5 are Free
Private charter:- R25,500
Trading Hours
Standard trip departure times:- 10am and 1pm, although in peak season (Aug/Sept/Oct)
there are 2 additional trips, 7am and 3:30pm/5pm Sunset.
Our trips are weather dependant, we normally know 3-5 days before.