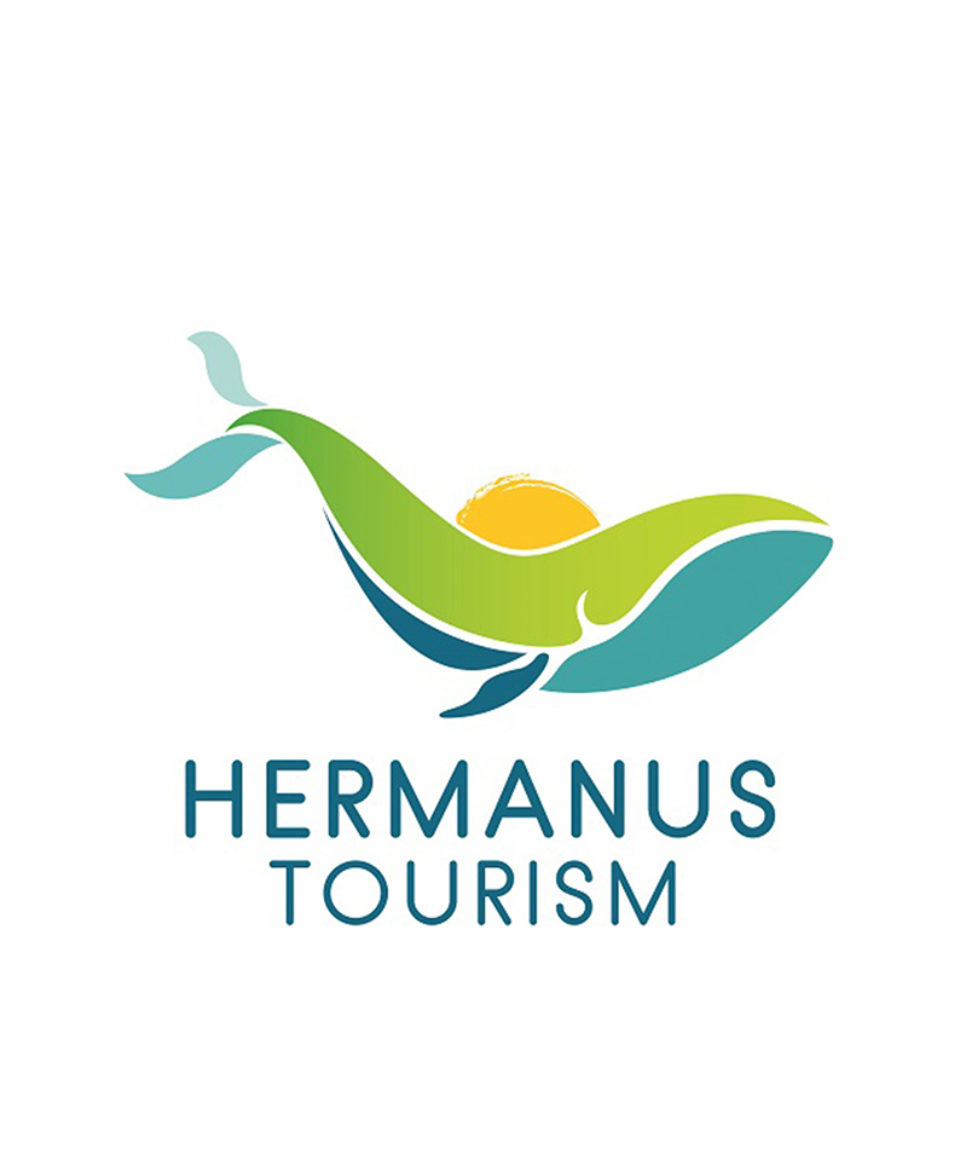 Harbour Gold
from
Harbour Gold consists of the effective team with an award winning Designer,
a Master Goldsmith and an upcoming young Designer-Goldsmith.
Tel: 028 312 2295
Email: afrjewel@netactive.co.za
Website: www.geta.co.za
Vacation Style

Holiday Type

Activity Level
All about the Harbour Gold.
Contact Harbour Gold directly on:   27 (0)28 312 2295
Together and with a whole 15 years of hands on experience and expertise, they will design an exclusive piece of jewellery especially for you, hand crafted with love and patience to perfection.Specially trained to work with metals such as Platinum, Gold, Palladium and Silver they can create almost anything you desire. Setting all their Diamonds and Gemstones on site, this process can be done in a very short time frame.
A piece of our own designers' jewellery is totally exclusive and unique because we use only hands manufacturing and try to preserve the ancient craft of metalworking as well as uniqueness.Many of our loyal overseas clients often order their diamond rings the one day to be collected the next. Whether it is a new piece of jewellery or remodelling of an existing piece of jewellery we can definitely assist you in creating something exceptionally beautiful.Harbour Gold is part of the Jewellery Council of South Africa that strives for quality and client satisfaction.
Please don't hesitate to visit us and come and feast your eyes on our beautiful range of unique jewellery.