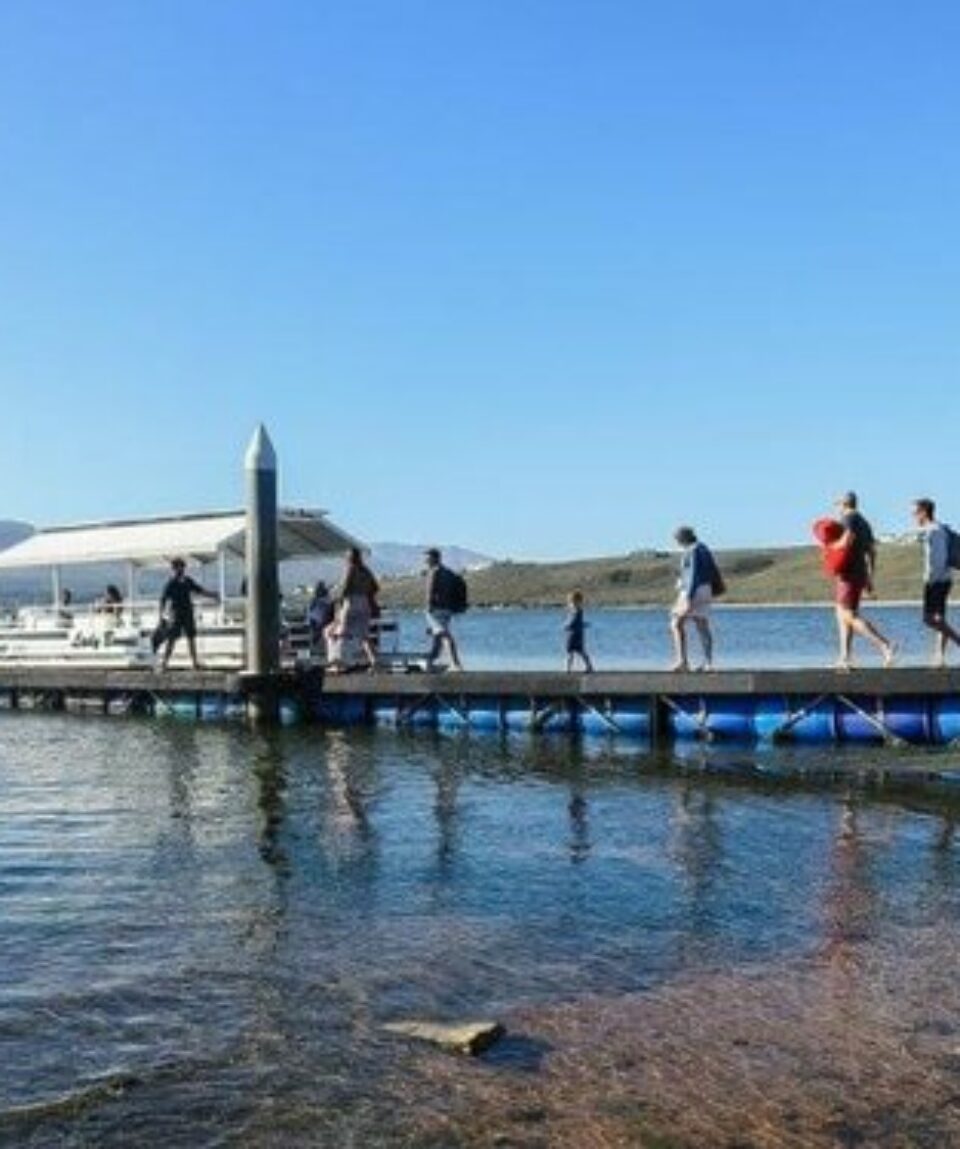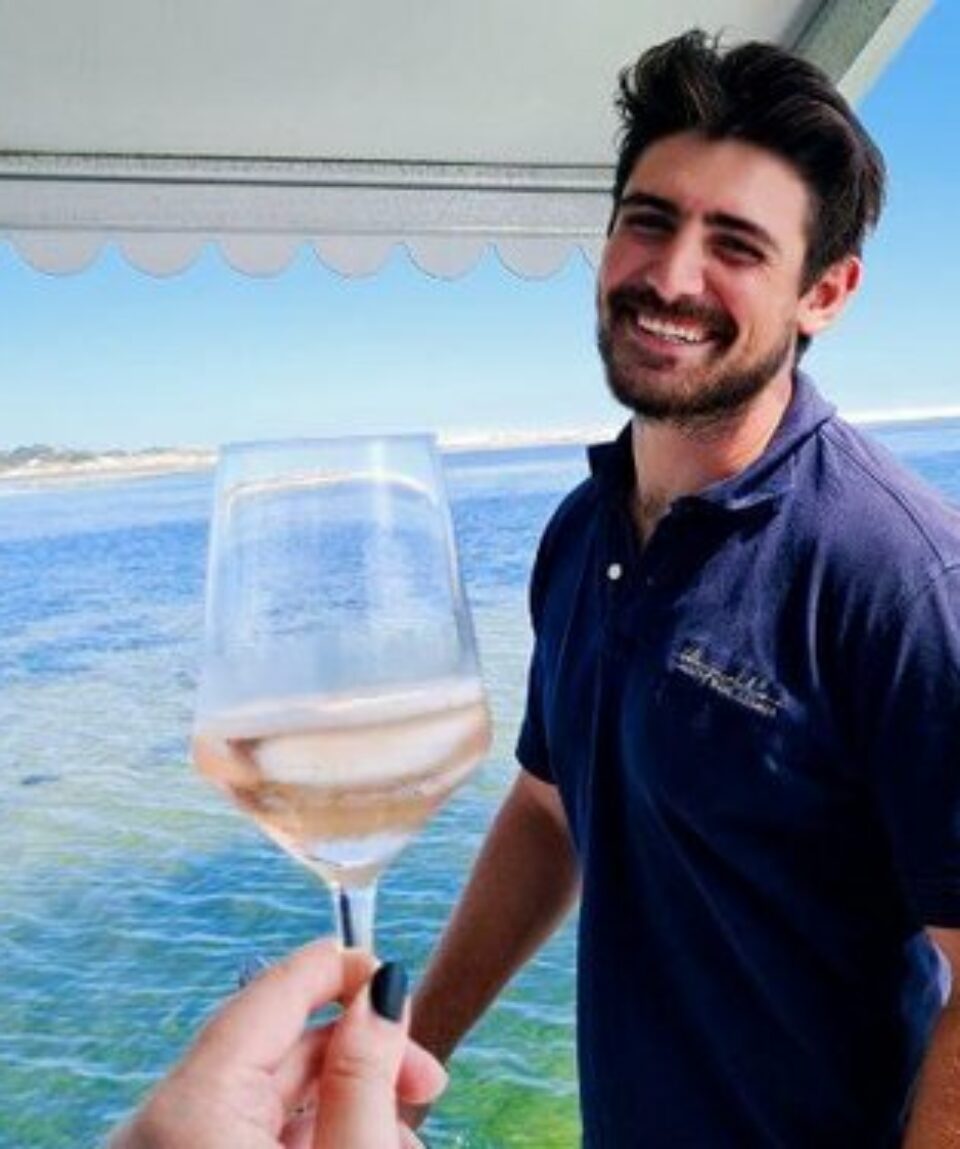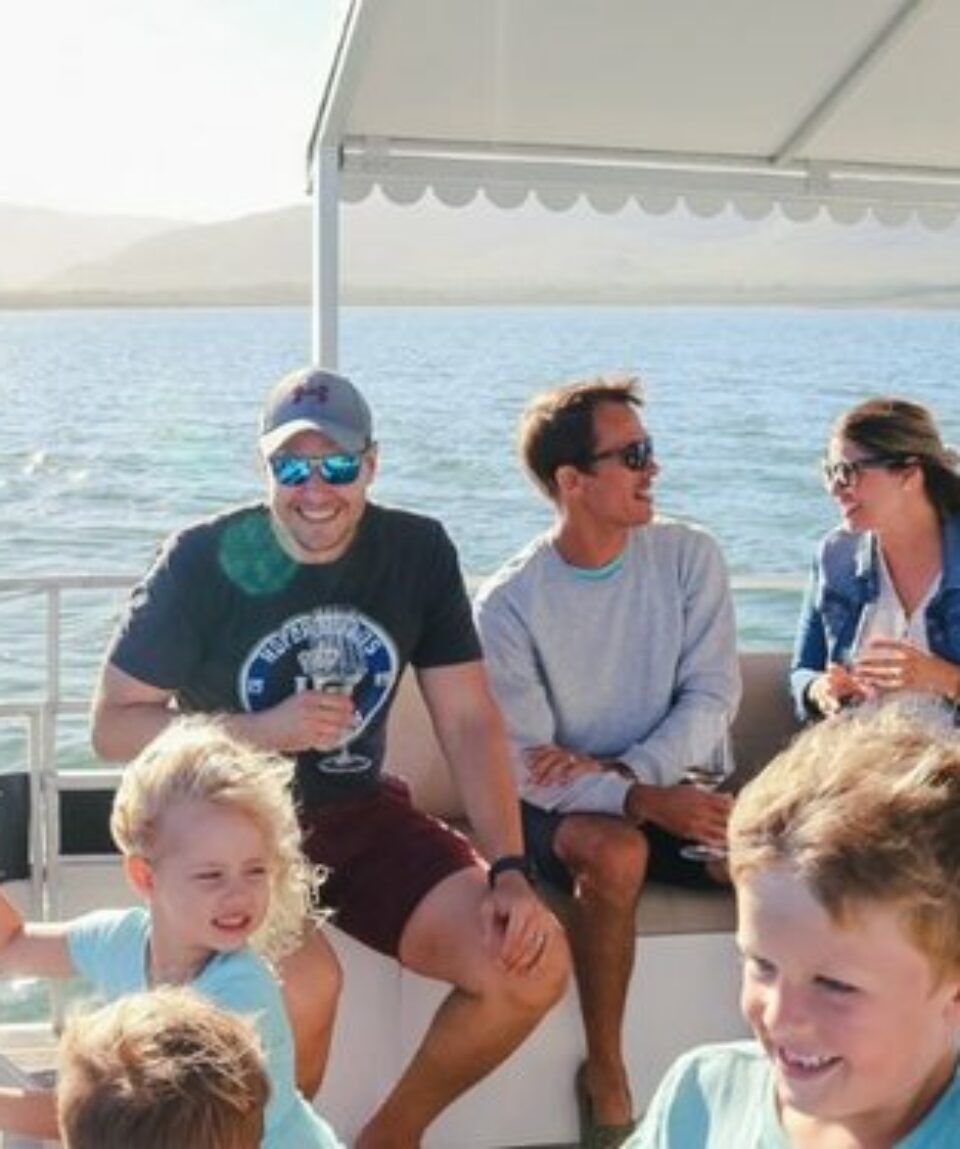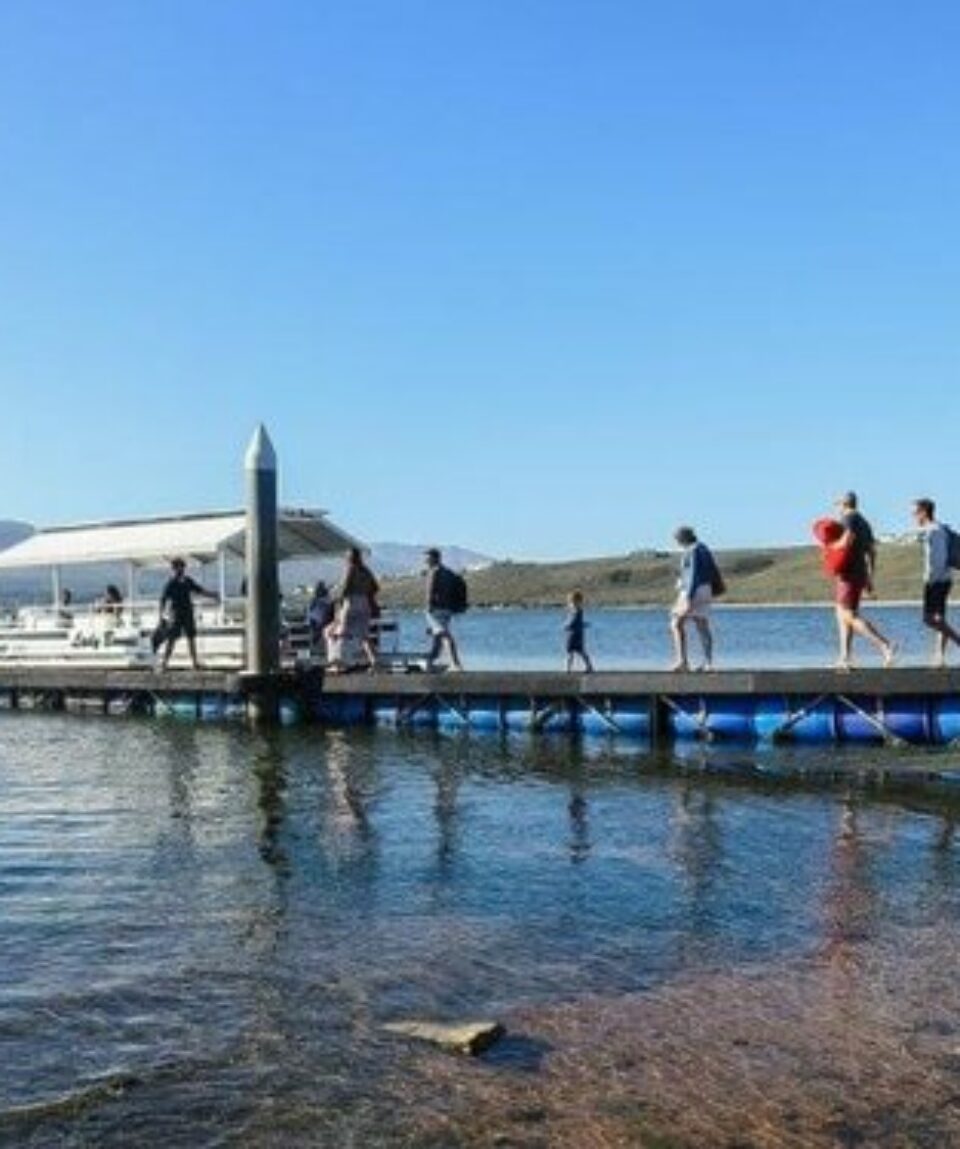 Eco Boat Cruise
from
The Eco boat cruise is complimentary for two people when you buy any case of wine – 6 bottles or more at Benguela Cove
Tel:  087 357 0637
Email: info@benguelacove.co.za
Vacation Style

Holiday Type

Activity Level
All about the Eco Boat Cruise.
Pontoon cruise available Wednesday to Sunday – weather permitting, 10:00 | 12:00 | 14:00 | 16:00
Booking essential: 087 357 0637 | info@benguelacove.co.za
A perfect way to experience our nautical property is by taking a cruise on our pontoon. Climb aboard the Lady Bonnie and enjoy a scenic trip across the lagoon. Arrive an hour before the departure time to stock up on refreshments.
Embark on a journey through the 7 km Ramsar Site at Benguela Cove, a premier destination for eco boat trips. Revel in the untouched beauty of this recognised wetland. Being a Ramsar Site is more than just a badge of honour; it's a testament to its ecological significance.
The Ramsar Convention, an international treaty, champions the conservation and sustainable use of vital wetlands around the world. Benguela Cove's eco boat trip offers a front-row seat to these globally acknowledged ecosystems. As we sail these serene waters, travellers are immersed in a global effort to protect irreplaceable habitats.
Experience the best eco-boat trip at Benguela Cove. Every moment spent on these waters emphasises both the natural beauty and the critical importance of preserving such sites. This isn't just a boat trip; it's a deep dive into the heart of nature, making it a must-do for eco-tourists and nature enthusiasts alike.