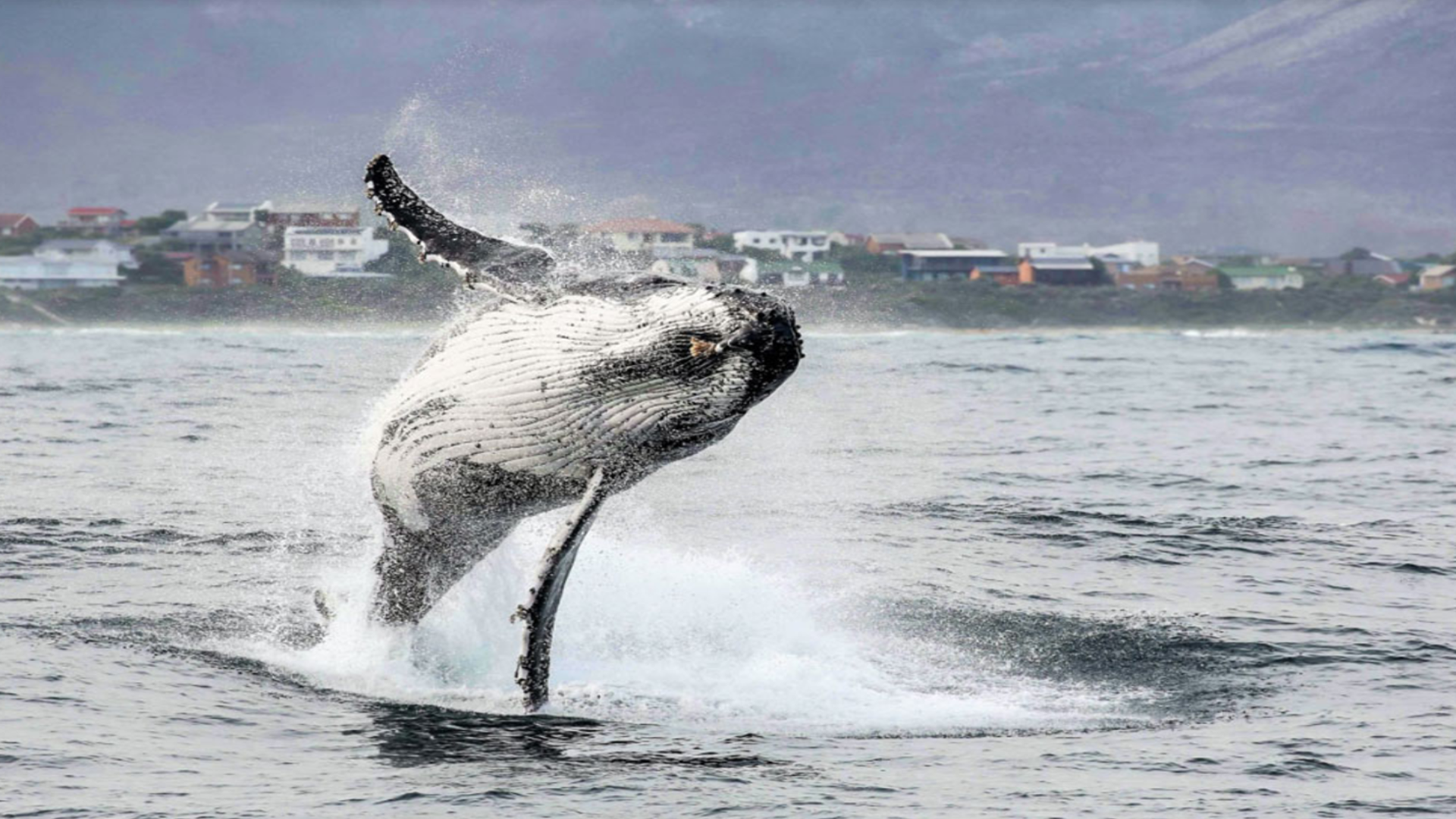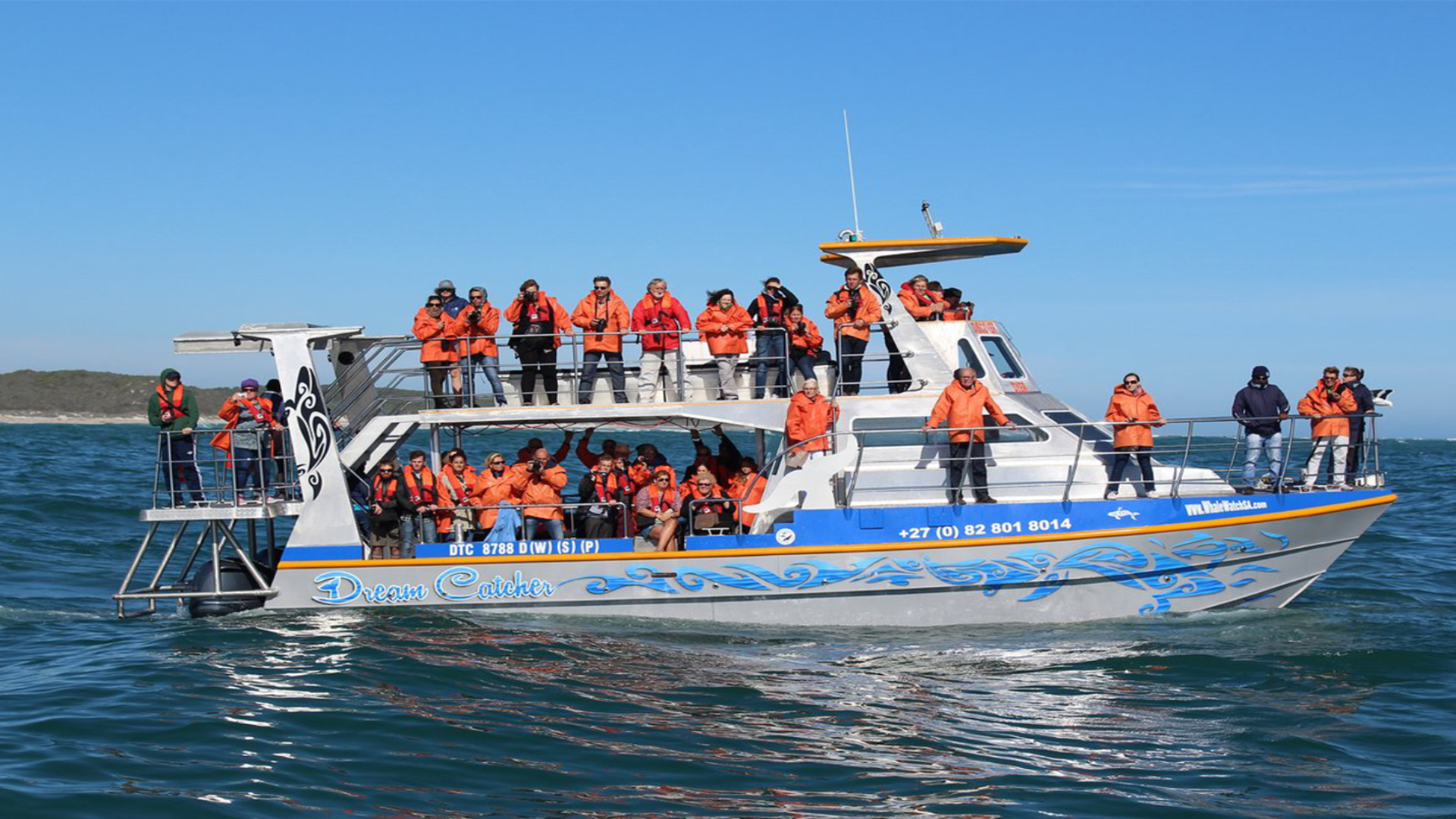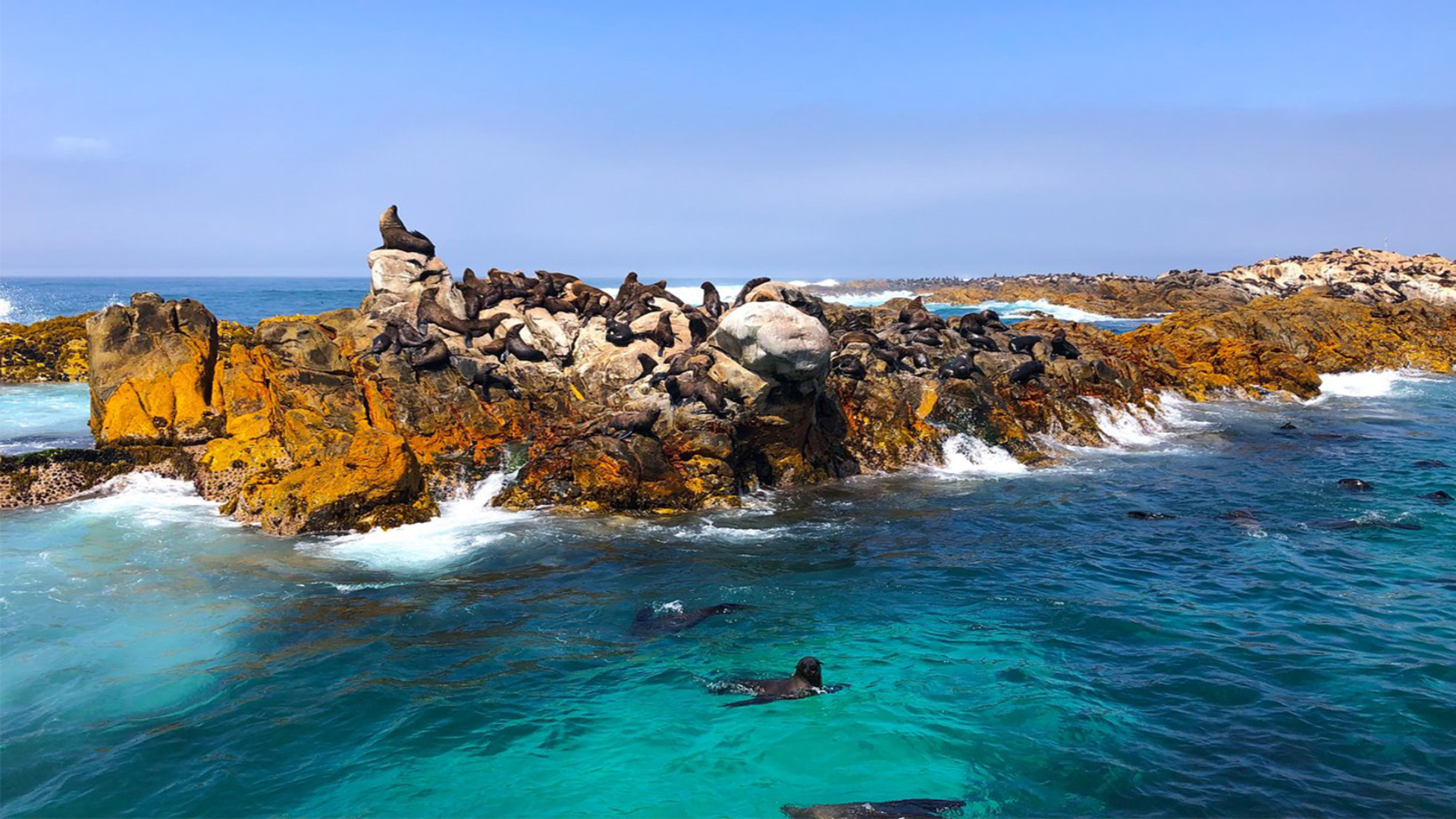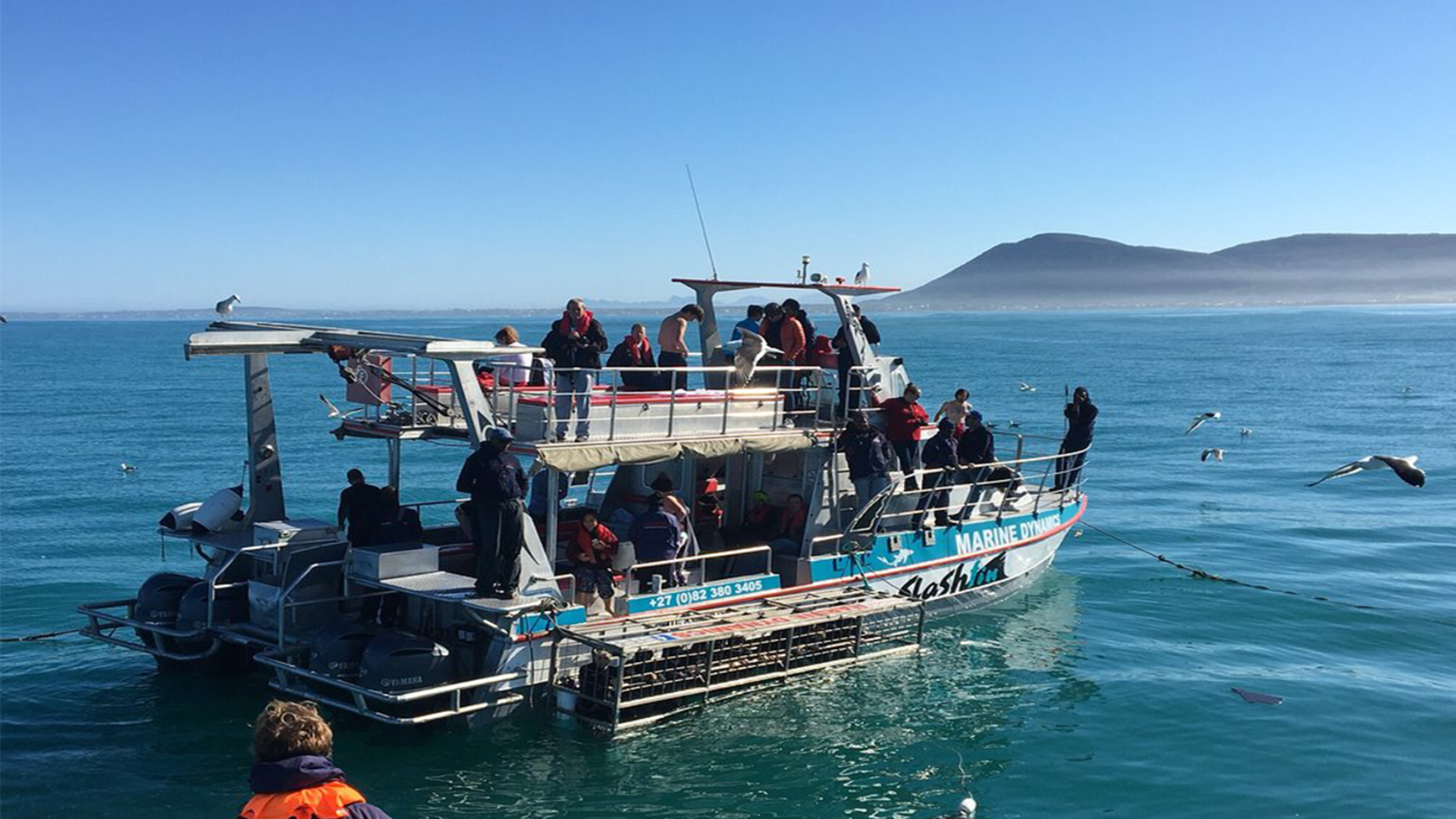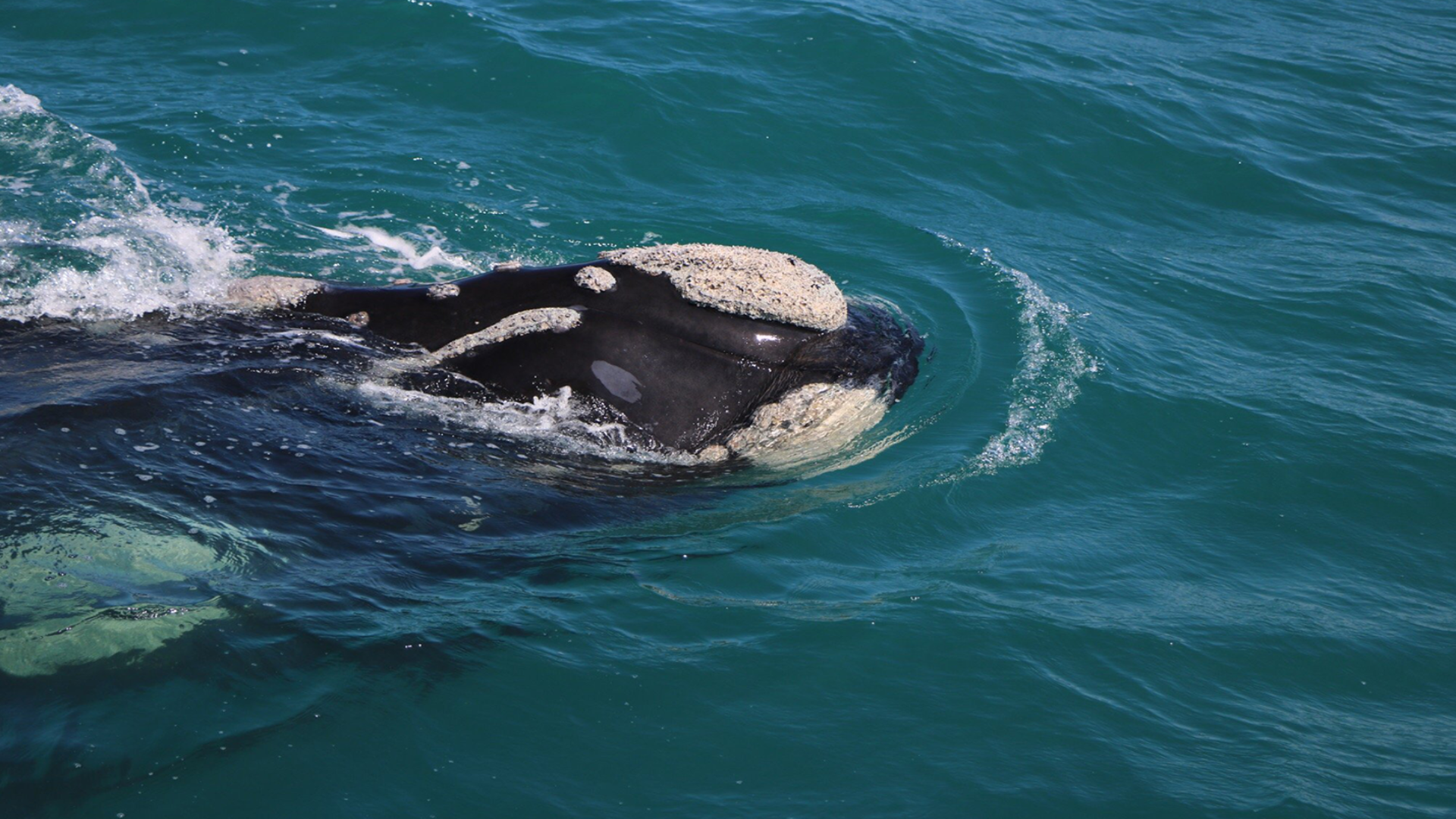 Dyer Island Cruises
We pride ourselves on being both fun and educational.
Each trip is led by experienced marine guides who will
share their knowledge with you, keeping emphasis on fun.
Tel: 082 801 8014
Fax: 086 235 7685
Email: bookings@whalewatchsa.co.za
Website: www.whalewatchsa.com
Vacation Style Holiday Type

Activity Level
All about the Dyer Island Cruises.
Dyer Island is located 8 km from shore and is an access controlled Important Bird Area (IBA) for the conservation of its many resident bird species, including African penguins. Adjacent to Dyer Island is Geyser Rock, home to a 60,000 strong Cape fur seal colony.
These seals are present all year round. We will take you into the channel of water between Dyer Island and Geyser Rock known as the world famous 'Shark Alley'.
We will then take you to the whale hot-spots in the bay. With over a decade of experience, not only do we know where to expect the best whale viewings, but the whales have also learned where to expect us!
Pricing
Adults – R1210 per person
Under 12 – R600 per person
Under 5 – Free
Trading hours
09:15 and 11:45 daily