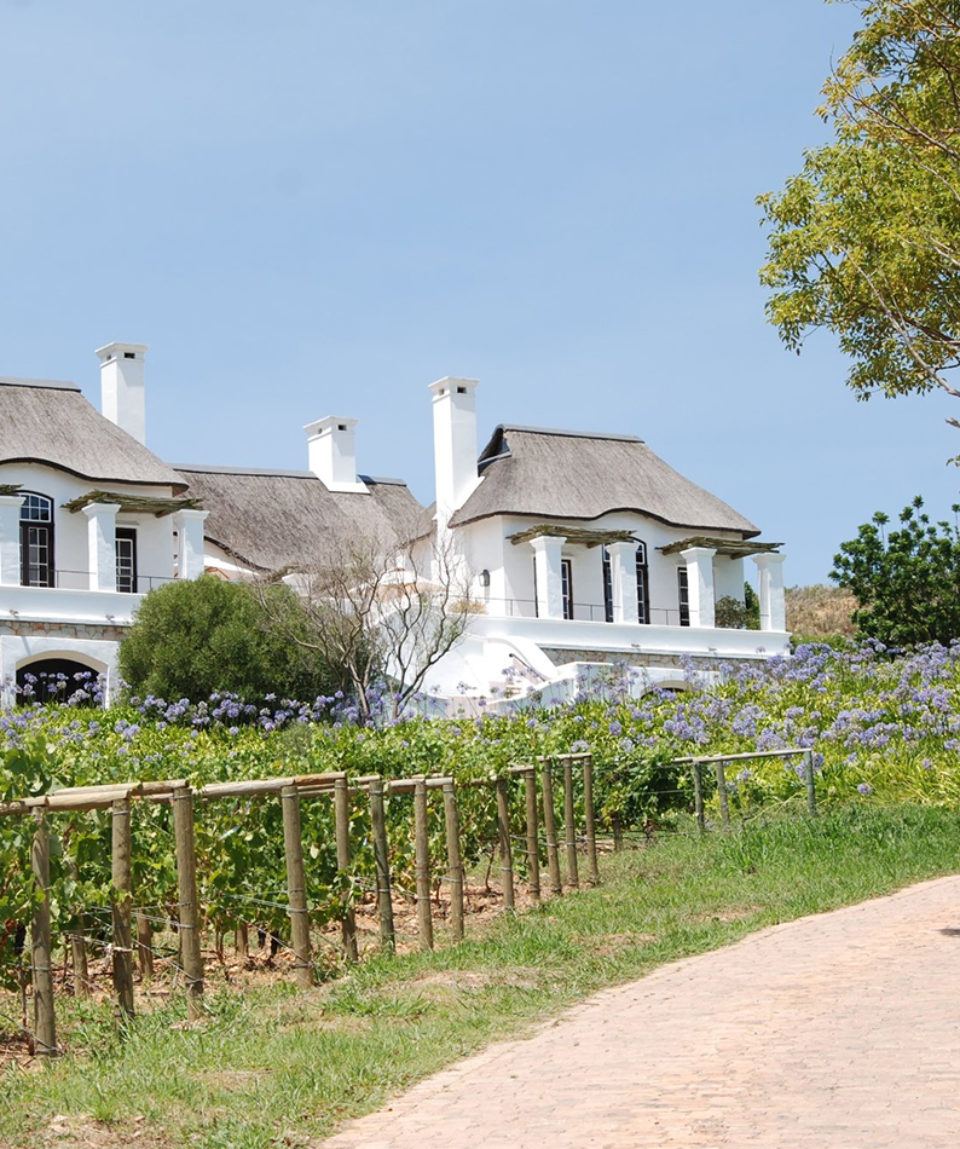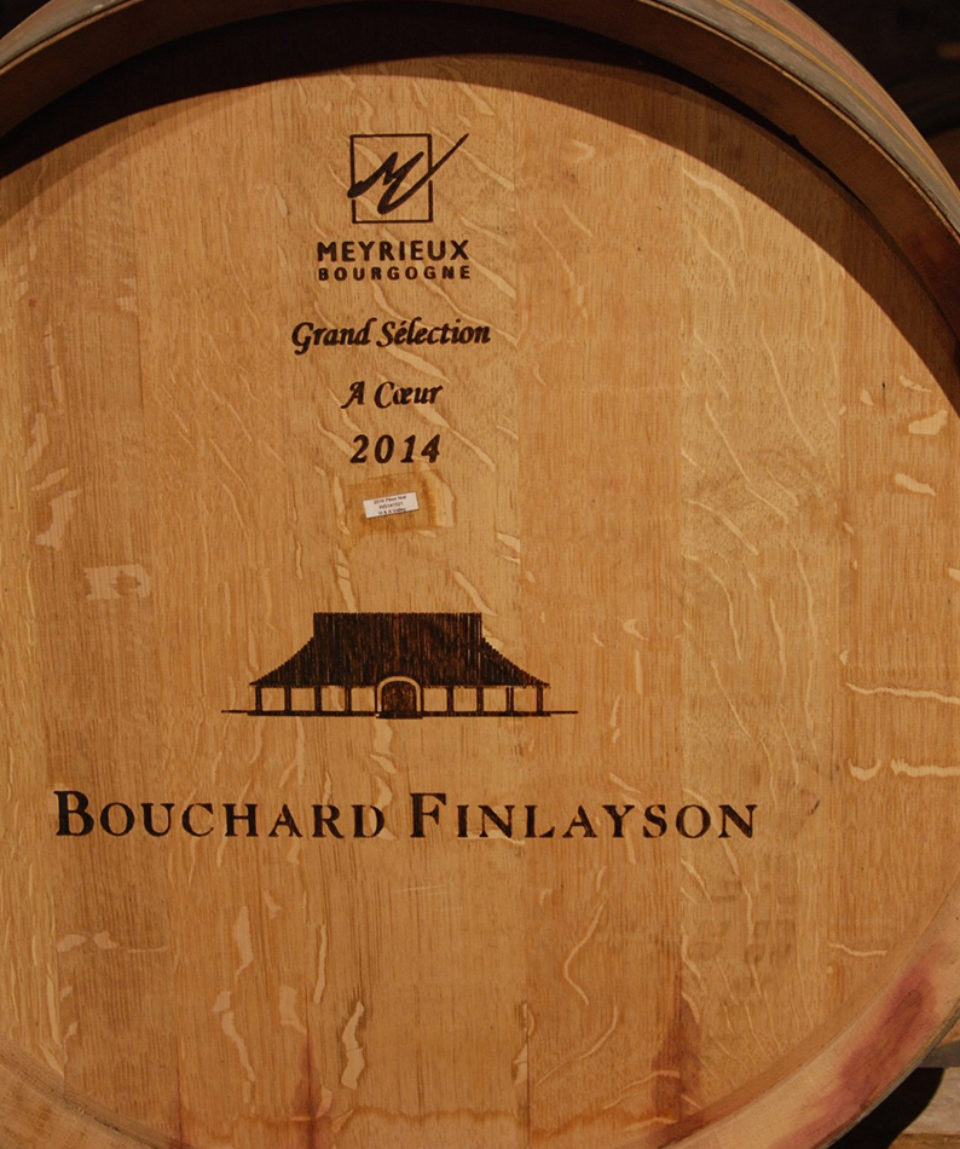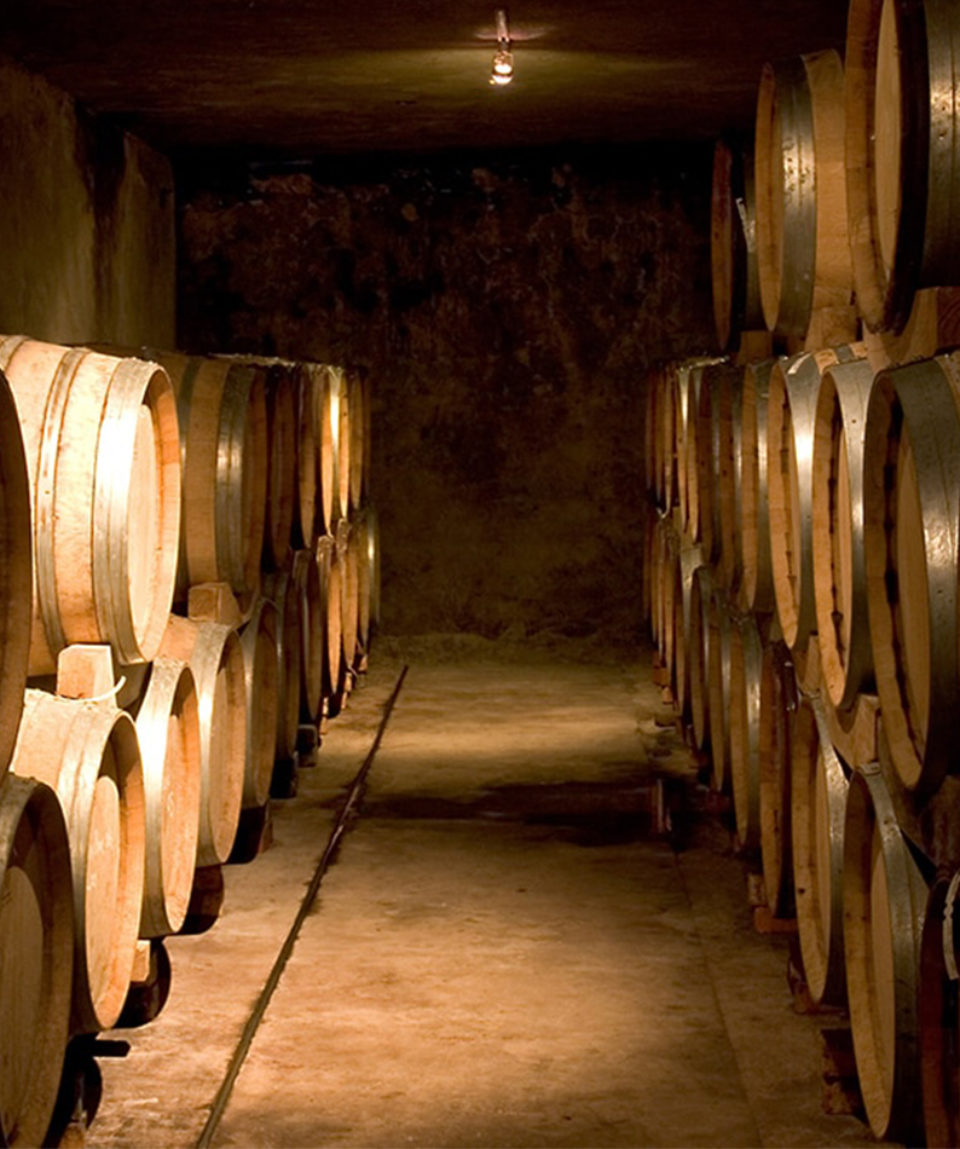 Bouchard Finlayson
A family-owned boutique vineyard where Heaven meets Earth, inspired by genuine passion.
Founded by the pioneer of Pinot Noir, who was the first winemaker in the Hemel-en-Aarde valley.
Tel: 028 312 3515
Fax: 028 312 2317
Email: info@bouchardfinlayson.co.za
Website: www.bouchardfinlayson.co.za
Vacation Style Holiday Type

Activity Level
All about the Bouchard Finlayson.
In the hidden Hemel-en-Aarde (Heaven and Earth) Valley at the Southern tip of Africa lies Bouchard Finlayson, a winery that combines the best of the old ways and classic French winemaking techniques, with the creativity and innovation of the new world. Established in 1989 on 125 hectares (312 acres) of Walker Bay's prime viticultural land, Bouchard Finlayson Vineyard and Winery is a small cellar dedicated to the quality production of Pinot noir, Chardonnay and Sauvignon Blanc. 25 hectares (62 acres) of the estate are currently under vine. Fifty percent of the vineyards is devoted to the varietal for which Founder and Pinot Noir pioneer, Peter Finlayson is most acclaimed – Pinot Noir. Ever since releasing their first vintages, the name Bouchard Finlayson has been internationally synonymous with Pinot Noir excellence. With ingredients such as old world experience, new world innovation, winemaking talent, intelligent experimentation, the natural beauty of the Hemel-en-Aarde Valley, and a terroir and climate that is conducive to viticulture – Bouchard Finlayson, is the ultimate recipe for truly exceptional experiences and prized memories. Today, owned by the Tollman family and run by Victoria Tollman, winemaker Chris Albrecht, and a world class team; who have a shared vision of excellence. Bouchard Finlayson is a proud World Wide Fund for Nature (WWF) Conservation Champion.
Pricing
There is a choice of 9 wines for tasting. A tasting of 3 wines cost R30 per person; a tasting of 6 wines cost R60 per person. Pop in visitors are always welcome, but larger groups should book to avoid disappointment. Cellar tours are available but need to be pre-booked and cost R60 per person (subject to the availability of a member of the production team).
Trading hours
Monday through Friday 09h00 – 17h00
Saturdays 10h00 – 13h00
The cellar is closed on Sundays and Public Holidays
The tour package inclusions and exclusions at a glance
What is included in this tour?
Items that are included in the cost of tour price.
ACTIVITIES ON OFFER AT BOUCHARD FINLAYSON

WINE TASTING
Wine Tastings are offered showcasing Bouchard Finlayson's latest vintages – white blend Blanc de Mer 2018; Sauvignon Blanc 2018; Reserve Sauvignon Blanc 2017; Sans Barrique Chardonnay 2017; Kaaimansgat/Crocodile's Lair Chardonnay 2017; Missionvale Chardonnay 2017 and Bouchard Finlayson's famed red blend, the Hannibal 2017. Also available for tasting is South Africa's pinot pioneer and founder of Bouchard Finlayson, Peter Finlayson's award-winning flagship wine, Galpin Peak Pinot Noir (currently the 2018 vintage).
Cost: taste three wines R30 per person; six wines R60 per person
PETER'S PICKS IN THE COLLECTORS' CORNER
Peter Finlayson has hand-picked a selection of special, older vintages that are on display and available for sale at the cellar door.
CELLAR TOURS AND LARGER GROUPS
By prior arrangement and with advance reservation. R60 per person
DELI PLATTERS
Generous platters served on wooden boards made from old wine barrels, laden with a selection of charcuterie, mild Gruberg cheese, Colby cheese, ciabatta, estate olive oil, olives, olive tapenade and mixed nuts.
Cost R260, serving 2 people
SNACK BOXES FOR CHILDREN
Includes a fruit juice, bag of cookies, dried fruit roll, packet of savoury provita crackers and mini cheese rounds.
Cost: R70 per child
NATURE WALKS
Guided Walking Trails (Choose between 45 minutes, 60 minutes and 2,5 hours)
Cost: R400 for up to 6 people, thereafter an additional R60 per person – maximum 12 people in a group (Pre-booking a week in advance)