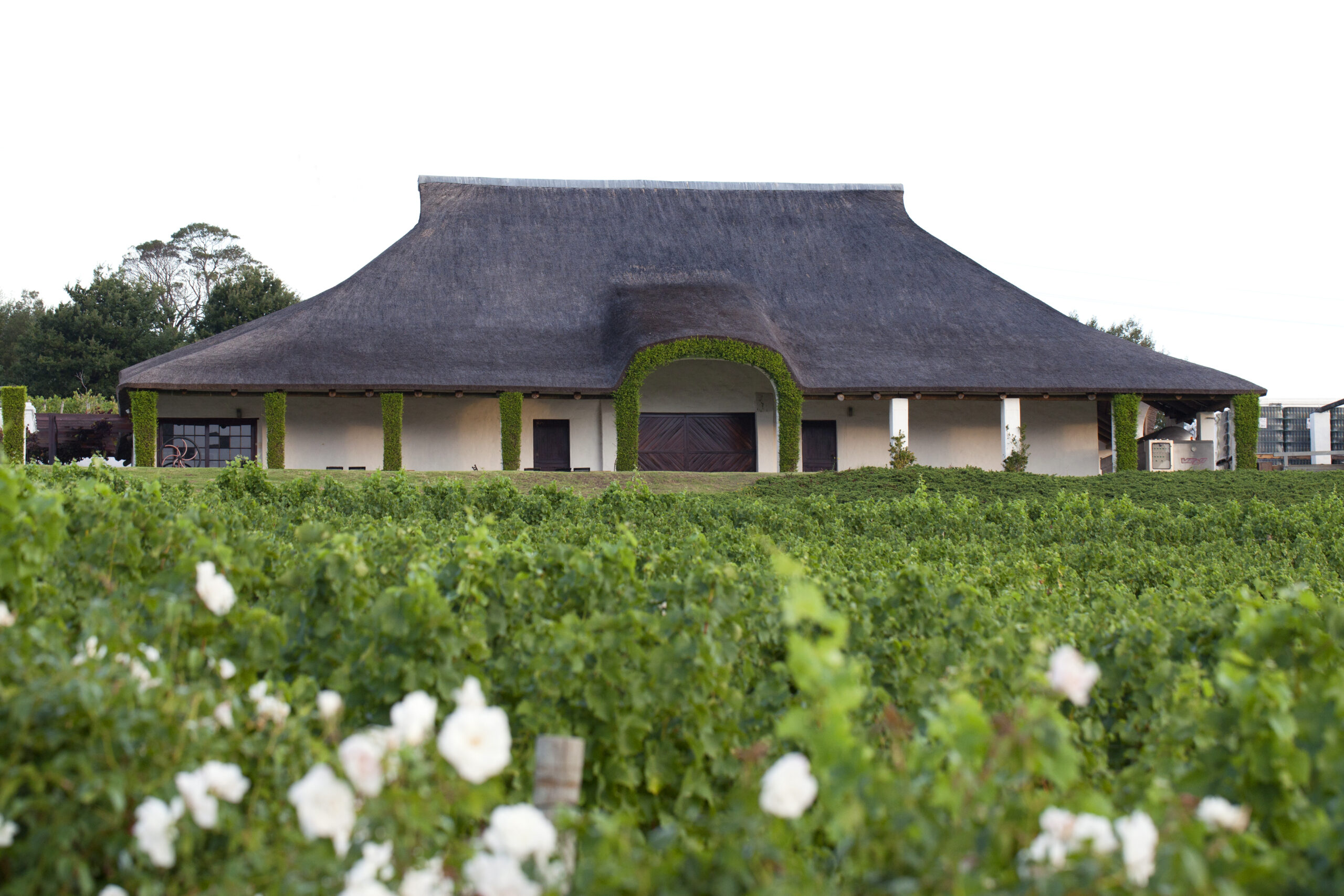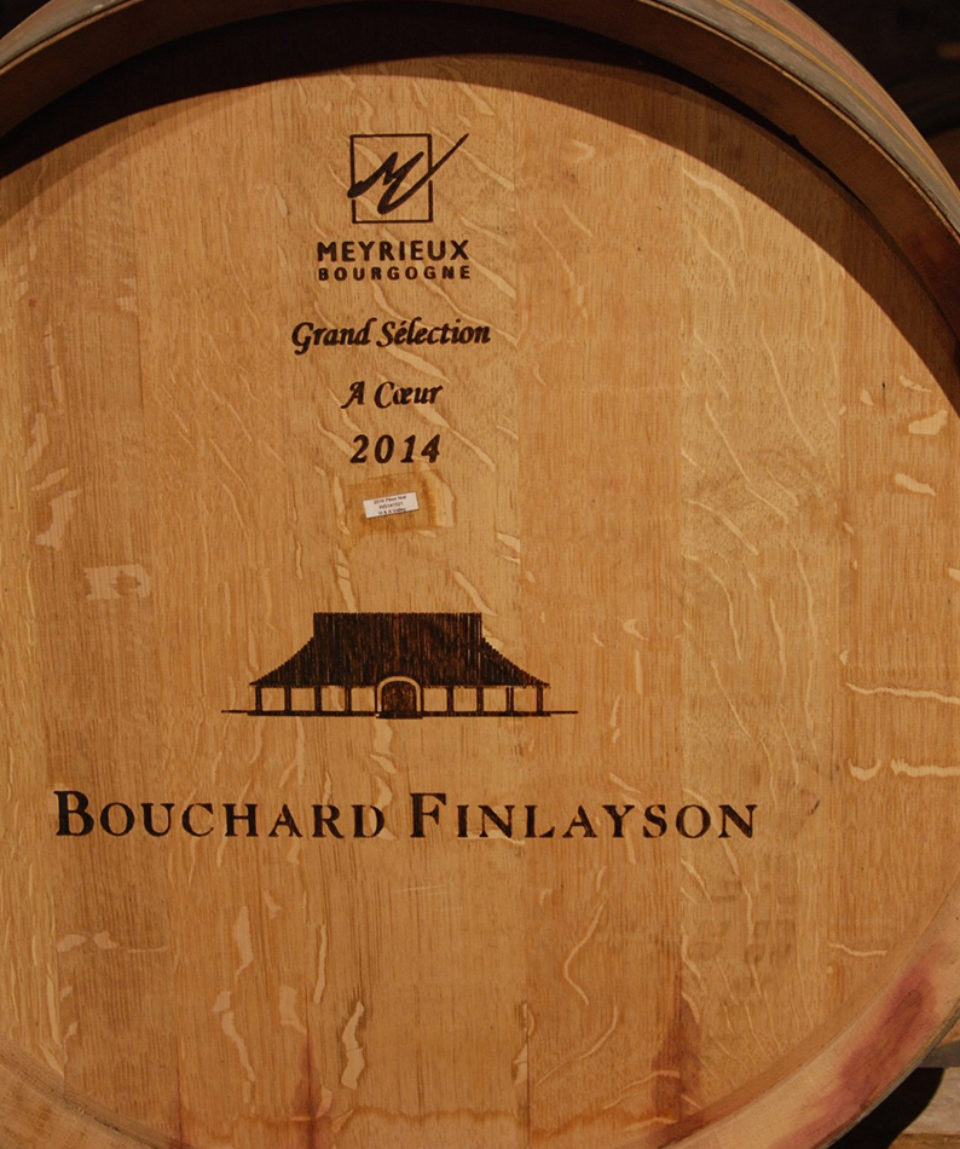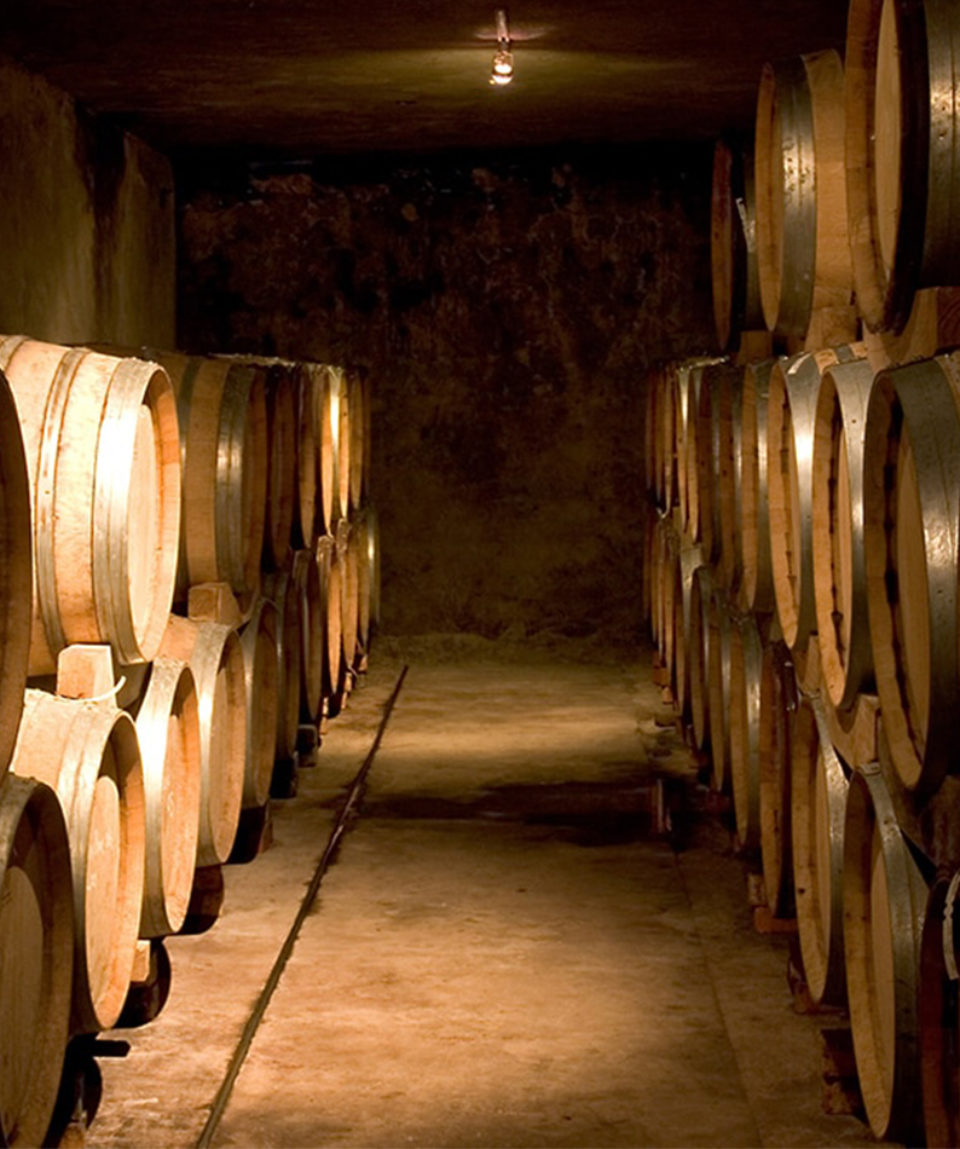 Bouchard Finlayson
from
Vacation Style

Holiday Type

Activity Level
All about the Bouchard Finlayson.
In the hidden Hemel-en-Aarde (Heaven and Earth) Valley at the Southern tip of Africa lies Bouchard Finlayson, a winery that combines the best of the old ways and classic French winemaking techniques, with the creativity and innovation of the new world. Established in 1989 on 125 hectares (312 acres) of Walker Bay's prime viticultural land, Bouchard Finlayson Vineyard and Winery is a small cellar dedicated to the quality production of Pinot noir, Chardonnay and Sauvignon Blanc. 25 hectares (62 acres) of the estate are currently under vine. Fifty percent of the vineyards is devoted to the varietal for which Founder and Pinot Noir pioneer, Peter Finlayson is most acclaimed – Pinot Noir. Ever since releasing their first vintages, the name Bouchard Finlayson has been internationally synonymous with Pinot Noir excellence. With ingredients such as old world experience, new world innovation, winemaking talent, intelligent experimentation, the natural beauty of the Hemel-en-Aarde Valley, and a terroir and climate that is conducive to viticulture – Bouchard Finlayson, is the ultimate recipe for truly exceptional experiences and prized memories. Today, owned by the Tollman family and run by Victoria Tollman, winemaker Chris Albrecht, and a world class team; who have a shared vision of excellence. Bouchard Finlayson is a proud World Wide Fund for Nature (WWF) Conservation Champion.
Tasting Room Opening Hours
Monday to Friday: 09:00 – 16:30
Saturday, Sundays and Public Holidays: 10:00 – 16:00
Closed: 25 December
Seasonal Extended Hours:
1 NOV – 15 DEC: Fridays & Saturdays: 10:00 – 19:00
16 DEC – 7 JAN: Mondays – Sundays: Closes at 19:00
The tour package inclusions and exclusions at a glance
What is included in this tour?
Items that are included in the cost of tour price.
TASTING ROOM OPENING HOURS
Monday to Friday: 09:00 – 16:30
Saturday, Sundays and Public Holidays: 10:00 – 16:00
Closed: 25 December
TASTING FEES
FLAGSHIP TASTING – R120 Tête de Cuvée Pinot Noir
Premium Tasting – R105
Galpin Peak Pinot Noir | Hannibal | Missionvale Chardonnay
Chardonnay Tasting – R85
Sans Barrique | Crocodile's Lair | MissionvaleVINTAGE TASTING
Light Side of life – R65
Blanc de Mer | Sauvignon Blanc | Sans Barrique
MIX IT UP – R85
3 Wines (excluding the Tête de Cuvée Pinot Noir)
WINE PAIRINGS
TÊTE DE CUVÉE PAIRING – R190
Pair our flagship Tête de Cuvée Pinot Noir with a small curated dish to compliment the unique character of this wine.
PREMIUM PAIRING – R180
Pair our Premium Tasting with small curated dishes to compliment the wines.
CHARDONNAY PAIRING – R165
Pair each of our three Chardonnays with small curated dishes to compliment the wine.
MACARONS – R165
Pair our Premium Tasting with a unique macaron to compliment the flavor profile discovered in the wine.
Cellar Tours – R150 per person (bookings required)
VINTAGE TASTING
Our exclusive Vintage Tasting offers a remarkable opportunity to discover the variability of vintage and the ageing potential of
Bouchard Finlayson wines. This varietal-specific tasting showcases four distinct vintages of the award-winning Galpin Peak Pinot Noir. Each vintage is paired with a curated tasting portion carefully selected to complement the wine.
Ideal for small groups, Vintage Tastings are priced at R400 per person, with a minimum charge of R4 000. A maximum of 15 guests can be accommodated per tasting, and prior reservation is essential.
GRAZING PLATTER
A selection of locally sourced cheeses, premium cured charcuterie, fruit and preserves, freshly baked bread and olive oil from the olive orchards on Bouchard Finlayson estate.
Grazing Platter (Cheese) – R265
Grazing Platter (with charcuterie) – R370 Our grazing platters are prepared for two people.
PICNICS
Picnics are prepared for two people and includes a selection of locally sourced cheeses, cured charcuterie, fresh bread, homemade salads, preserves and macrons for dessert.  Purchase your favourite Bouchard Finlayson wines and enjoy on our lawns.  – R590