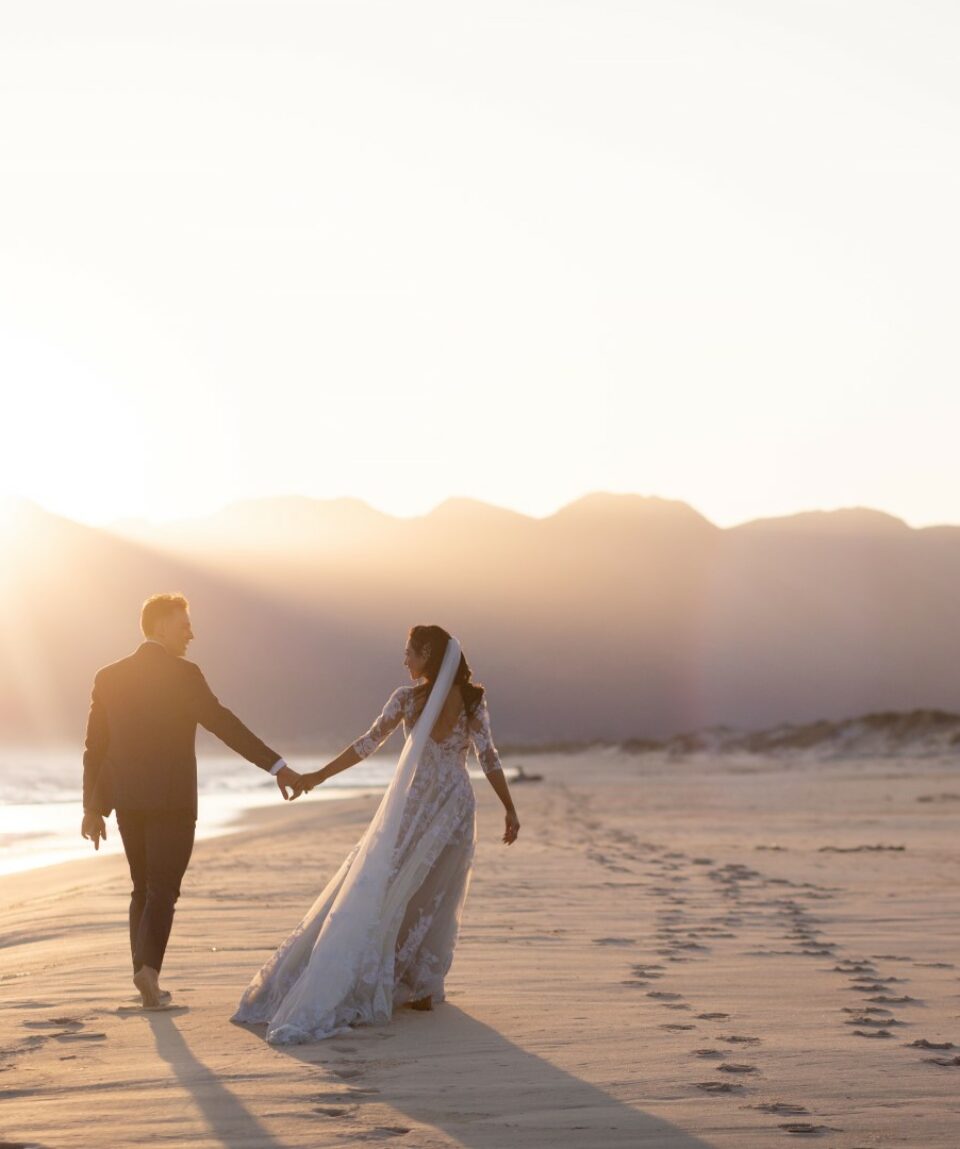 Benguela Cove – Conferencing & Weddings
from
Are you looking for the ideal location to host a conference or other event?
Our sales team will be more than happy to show you around our venue. The picturesque Bot River Lagoon and Palmiet Mountains at Benguela Cove provide the ideal backdrop for your memorable events. Every event held at our estate is tailor-made by our in-house team to meet your individual needs.
Benguela Cove offers a wide choice of interior or exterior spaces that suit smaller and intimate to larger, banqueting events. Whether seated for a formal lunch, dinner or for a drinks and canapés reception, we will help you to ensure that your special event is a success.  We can advise on all aspects of reception and catering, menu plans and entertainment.
Contact:087 357 0637
Email: info@benguelacove.co.za
Website: www.benguelacove.co.za
Vacation Style

Holiday Type

Activity Level
All about the Benguela Cove – Conferencing & Weddings.
BENGUELA COVE WINE ESTATE
Weddings, Civil Ceremonies and Reception Venue
The perfect wedding venue with flexible wedding packages available at Benguela Cove Wine Estate.
Your wedding day, one of the happiest and most important days of your life should be nothing short of perfection, and there is nowhere more glamorous and desirable to start married life, than at Benguela Cove.
With a variety of ceremony and reception areas on offer, the perfect atmosphere for any size celebration is guaranteed.
Contact Us to Book a Free Wedding Venue Tour