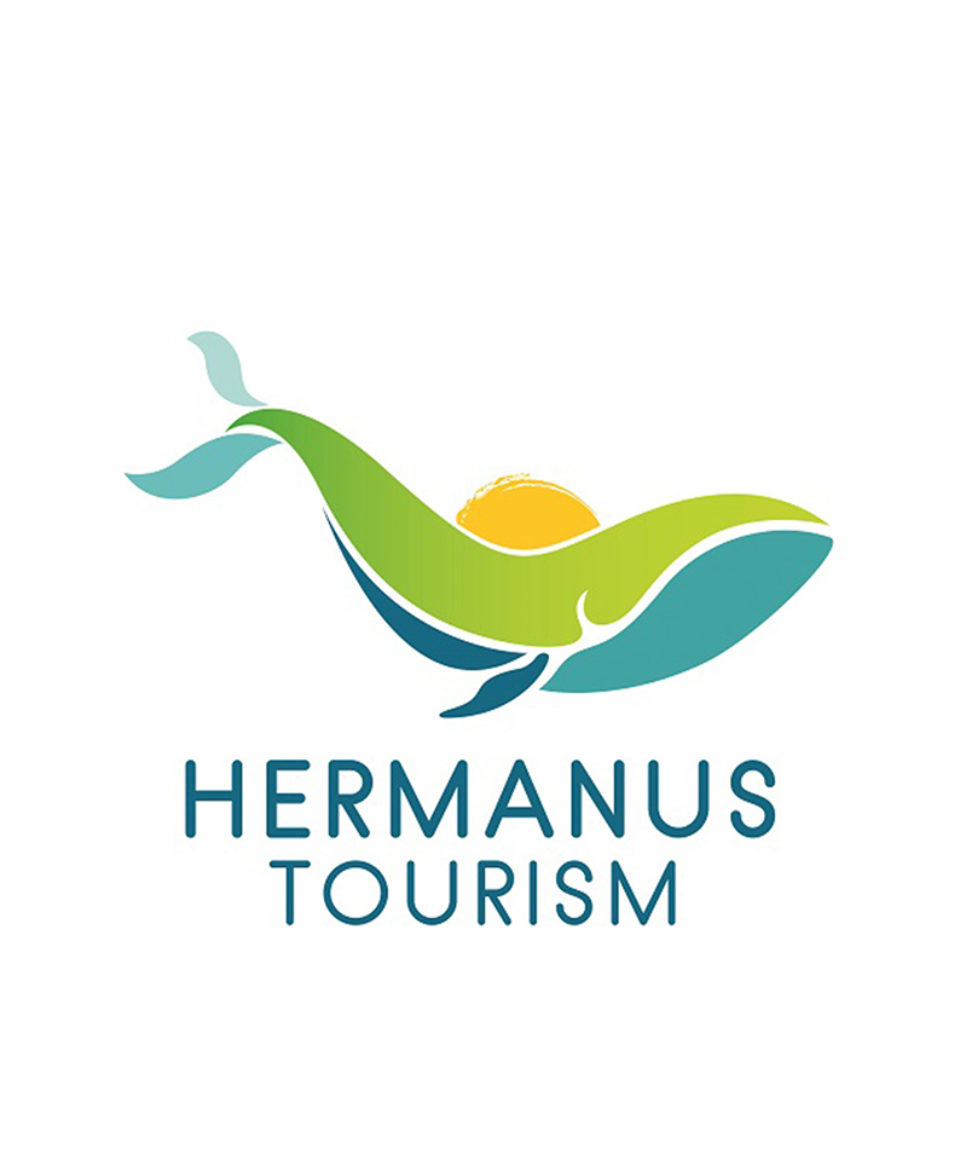 SMOKI
from
Well priced cigarettes are one of many products available at this little red cottage.
Tel: 082 323 1417
Cell: 082 323 1417
Email: okkieerasmus@vodamail.co.za
Vacation Style

Holiday Type

Activity Level
All about the SMOKI.
Situated in Main Road, Hermanus (behind KFC) we stock a wide variety of pipes, pipe tobacco, pouches, roll your own tobacco, papers, rolling machines as well as tobacco snuff and beadies.
Our cigar collection varies from individual everyday cigars to hand-rolled Cuban cigars and gift sets.
For the hubbly enthusiasts we offer from the smallest to the super large pipes, more than 40 flavours, coals, tweezers, foil, loose heads and more.
Pocket knives, biltong, sweets and cooldrinks are also available.
Debit and Credit cards welcome.
Trading hours
Mon – Fri: 08:00 – 17:30
Sat: 08:00 – 13:30
Sun: Closed