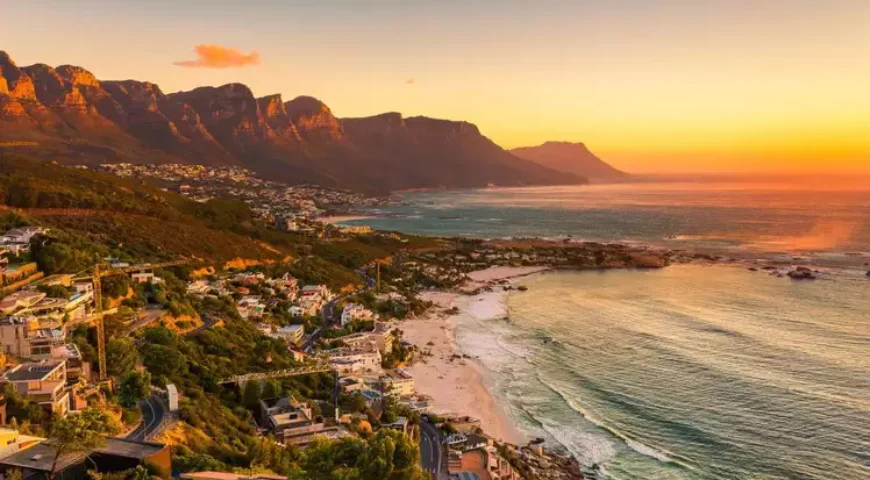 A SEPTEMBER SOIREE: YOUR GUIDE TO SOUTH AFRICA IN THE SPRING
01. A September soiree: Your guide to South Africa in the spring
With blissful weather, September is considered to be one of the best months to visit South Africa. Minimal rain and blue skies make for ideal conditions to explore the length and breadth of the nation. You can go sightseeing, sunbathing, enjoy delicious South African cuisine and participate in over 3000+ adventure activities. The holiday crowd usually dies down during this month and makes for the perfect South African vacation, especially if you want to avoid the rush and enjoy some downtime. Wildlife starts emerging from their winter hideaways and flora begins to flourish with the start of spring season.
Besides being the best month to experience world-class wildlife safaris, September also brings with it a plethora of fun cultural events, festivals and above all, spectacular natural phenomena. Take a look at activities and events in South Africa that are best enjoyed in September.