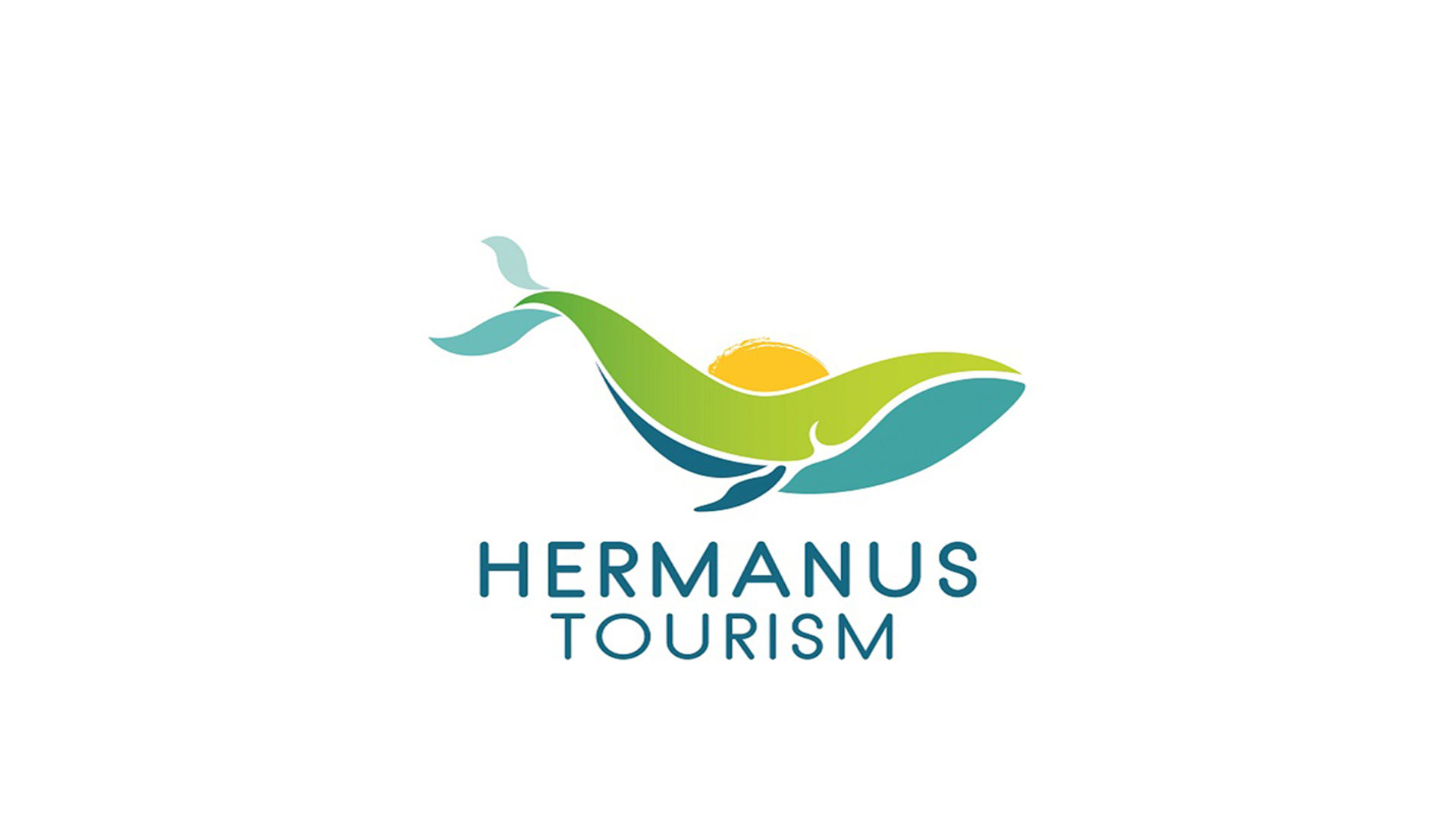 The Grape Vine for Hair
Vacation Style Holiday Type

Activity Level
All about the The Grape Vine for Hair.
We offer a full range of services from our team of professional experienced Hair Stylists. Here at the Grapevine we specialize in cuts and styles, straighteners, color, color correction, prom styles and wedding styles.
We bring you the latest techniques and treatments for your hair, whether it is a routine clip or a complete change of image we will bring out the best in your hair.Our vast experience and unique customer service will make for the best style you have ever had!
We are committed to providing the best services to our clients and strive to stay educated on new services, products and changes in the beauty industry. We love giving exceptional services and support while upholding extremely high standards for quality, cleanliness and superior hair.We attribute our success and fast growth of the business to our wonderful clients that feel confident and pleased with the services we provide to recommend their friends and family.We also pride ourselves in creating a comfortable, professional and friendly environment.
Trading hours
Mon – Fri : 09:00- 17:00
Sat : 09:00 – 13:00