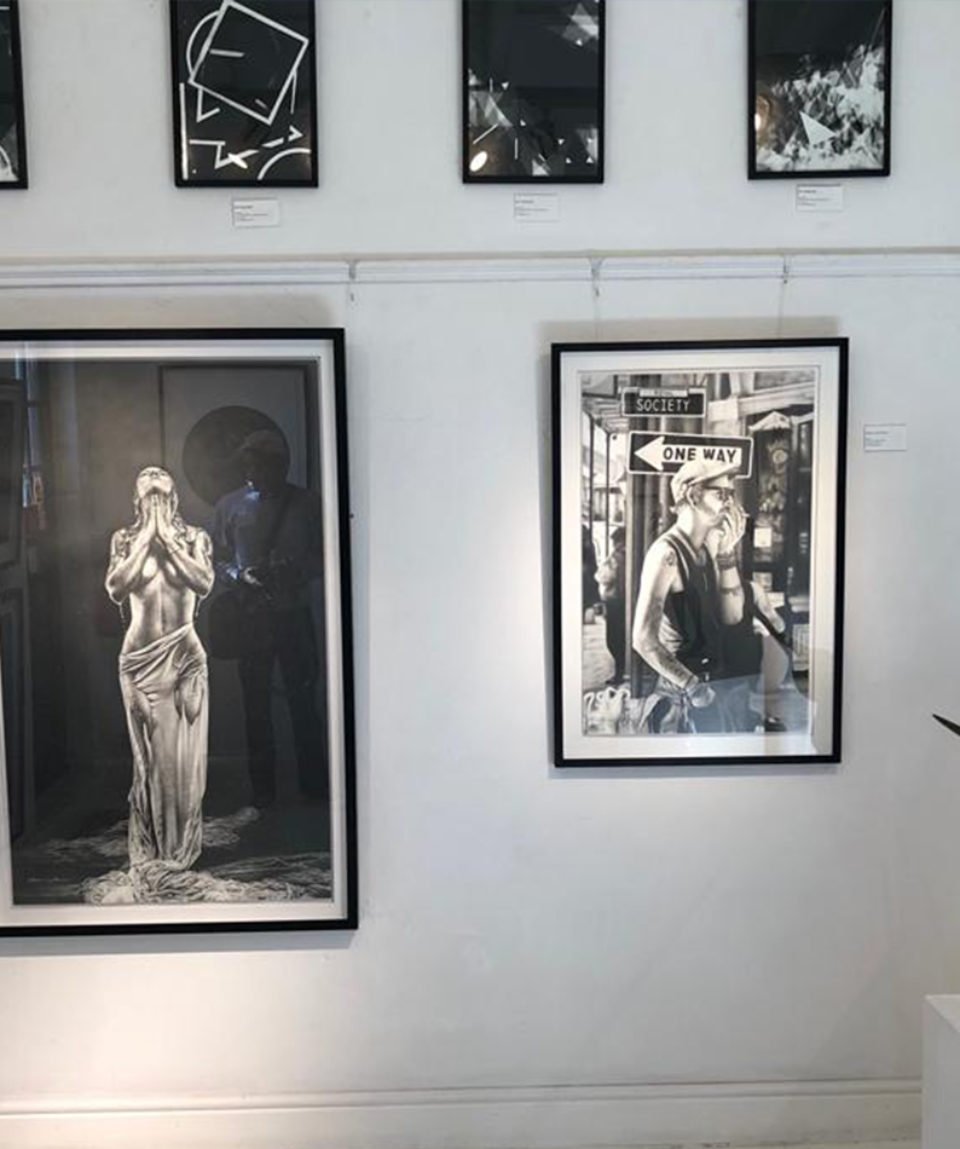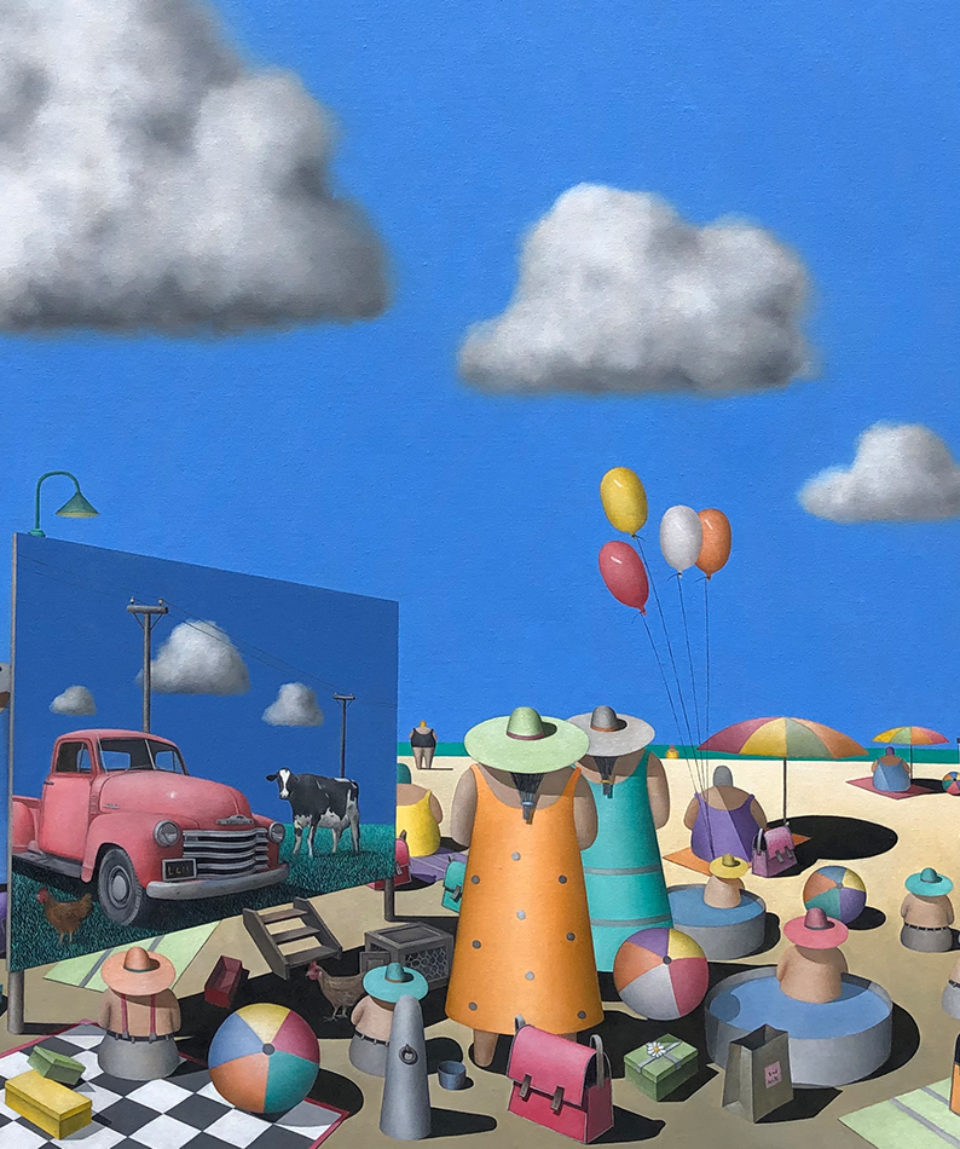 Rossouw Modern
Our aim is to grow, guide and elevate selected young artists and facilitate their exposure on national and international platforms.
Tel: 028 313 2222
Cell: 083 2288651
Email: info@rossouwmodern.com
Website: www.rossouwmodern.com
Vacation Style Holiday Type

Activity Level
All about the Rossouw Modern.
Our mission is to devote our energy into maintaining the Rossouw Modern as one the foremost respected, profitable and beautiful art galleries in South Africa with an investment collection filled with the work of the most sought after, original and expressive young artists.