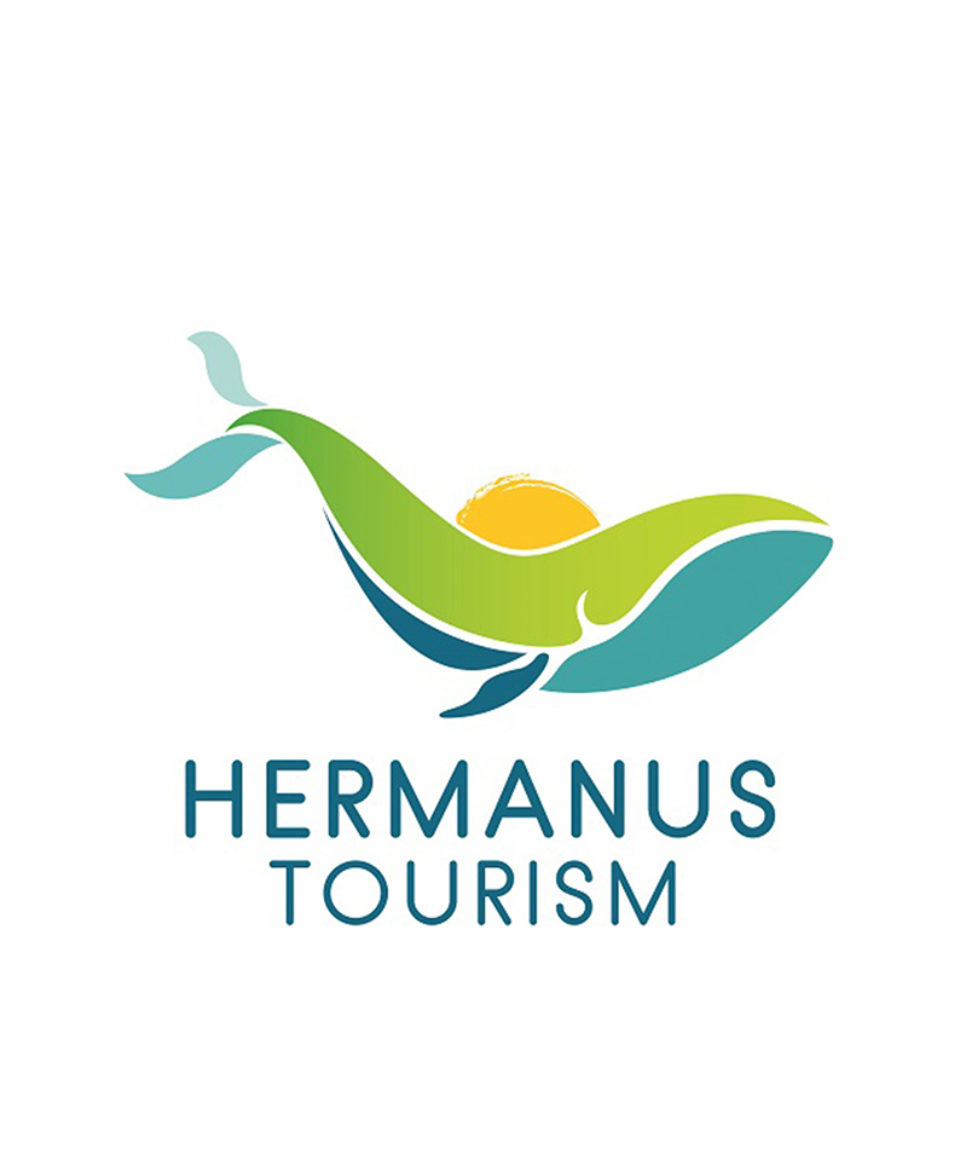 Originals Art Gallery
from
Terry Kobus is renowned for his exquisite Nguni Cattle paintings.
The scenic beauty of the Western Cape has also offered inspiration, evident in Terry's paintings.
Tel: 083 259 8869
Cell: 083 259 8869
Email: originals@hermanus.co.za
Website: www.spinman.co.za
Vacation Style

Holiday Type

Activity Level
All about the Originals Art Gallery.
Terry Kobus produces a variety of styles and sized works each displaying fine craftsmanship and execution and is renowned for his exquisite paintings of South Africas indigenous NGUNI Cattle . His passion for mountain biking has allowed this interesting synergy. Riding his bike into remote areas, camera and sketchbook ever ready, Terry collects reference material for paintings of these unique indigenous cattle in the rural areas of South Africa. From quick sketches in his journal to oil studies on wood and more detailed larger paintings his works capture moments in time away from the big cities in the grasslands of Zululand, the Drakensberg and along the Transkei wild coast.
Trading hours
Monday – Friday: 09:30 – 17:00
Saturday: 09:30 – 15:00
Sunday: Viewings by appointment