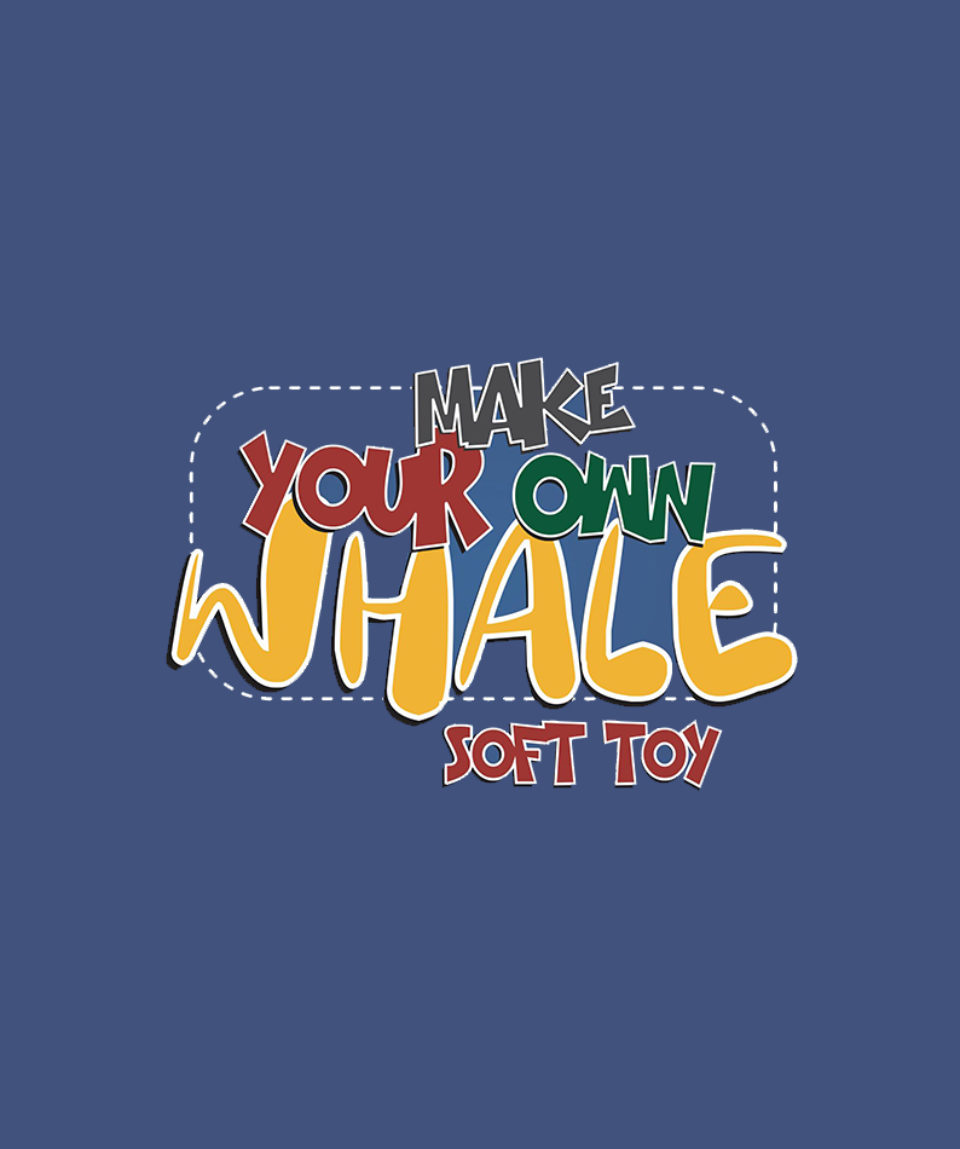 Make Your Own Whale Soft Toy
from
Want to do something indoors? MAKE HERMEY THE WHALE!
Sew a cute, 40cm (15 in) long, Humpback whale cuddle to take home.
No sewing skills required!
Tel: 028 312 2182
Email: whale@creativenotions.co.za
Vacation Style

Holiday Type

Activity Level
All about the Make Your Own Whale Soft Toy.
An exclusive 2.5 hour INDOOR ACTIVITY! Crafters of all skill levels are welcome – from children aged 10 to adults.
Upon arrival, you'll receive a kit with supplies and an EASY to follow pattern with clear, step-by-step instructions on how to construct Hermey.
We'll provide the sewing machine and the tools. Of course, we'll guide you all the way.
EASY TO CONSTRUCT – ANYONE CAN DO IT!
By the end of the workshop, you'll have your own adorable Hermey cuddle – sewn all by yourself! And you'll have learnt some simple, but useful stitching techniques.
Once made, you'll also receive a Hermey, the Humpback whale birth certificate!
BOOKING ESSENTIAL!
Pricing
WORKSHOP: R350 p/p (includes kit, pattern and you can take your cuddle home)
PATTERN KITS: R225 per kit (makes an excellent sewing gift!)
PRE-CONSTRUCTED SOFT TOY: R275 per cuddle
Trading hours
Make Your Own Whale Workshop Hours
Monday – Saturday
10:30 – 12:30 or
14:00 – 16:30
Sewing Shop Hours
Monday – Thursday
09:00 – 17:00
Friday
09:00 – 16:00
Saturday
09:00 – 13:30