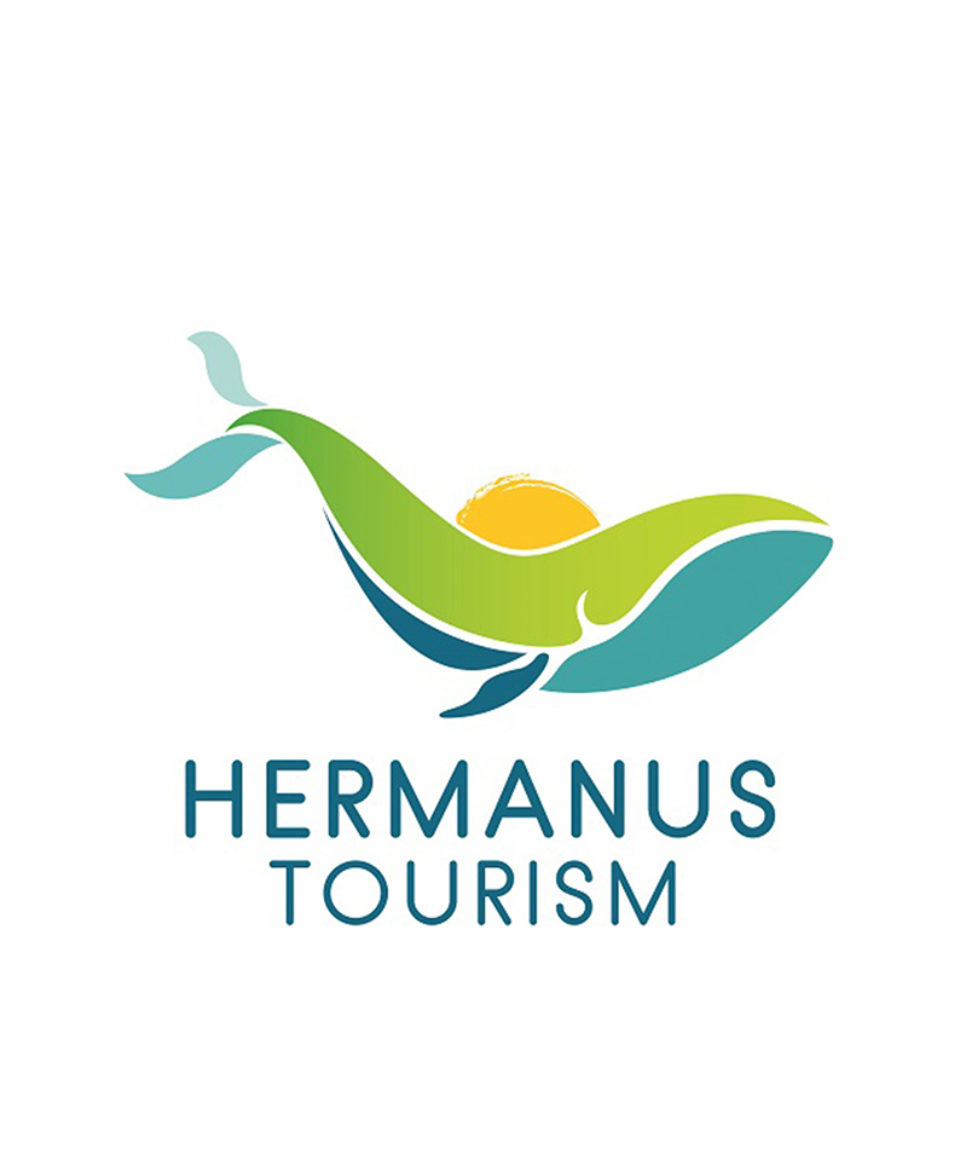 InterX Therapy – Hermanus
from
The InterX is an electrical device that provides Interactive Neurostimulations.
Tel: 072 812 0357
Email: thevitallink1@hotmail.com
Vacation Style

Holiday Type

Activity Level
All about the InterX Therapy – Hermanus.
The InterX 5002 is designed specifically for medical professionals.
It is designed to treat a range of problems from Traumatic injury to post surgical rehabilitation to chronic degenerative conditions.
It is effective in acute and chronic pain, inflammatory and degenerative processes ; it is also proven in cases of neuropathic pain…and has proven to be an excellent addition to any rehabilitation programme.
When applied to the skin, its impulses adjust Dynamically as the device encounters changes in the tissue beneath. The InterX 5002 then responds to the condition of the tissue it is touching and reflects the changes beneath the surface as it processes information and corrects.
This interactive and dynamic approach not only provides impressive results but also Resists the body's natural tendency to develop Tolerance to Static therapies.
Trading hours
As per appointment.