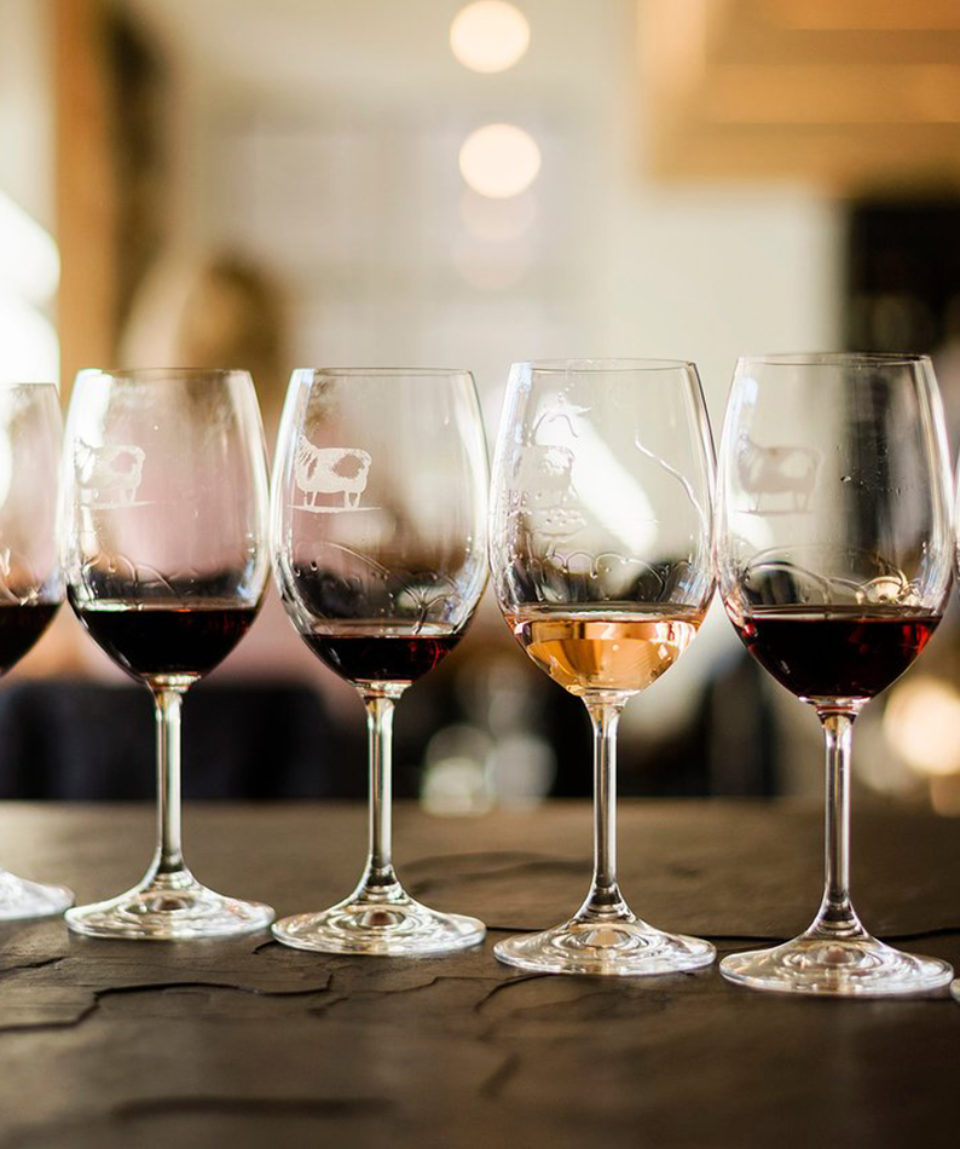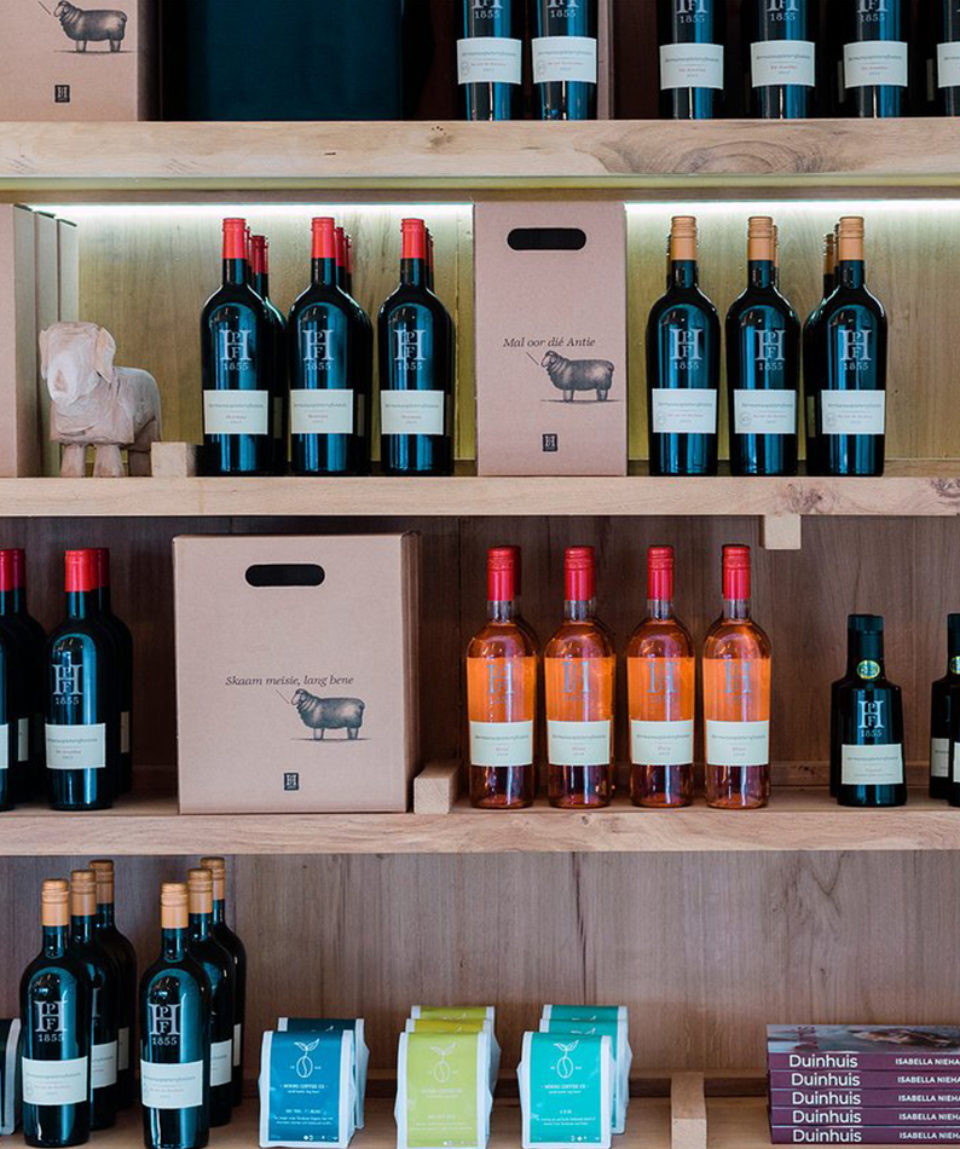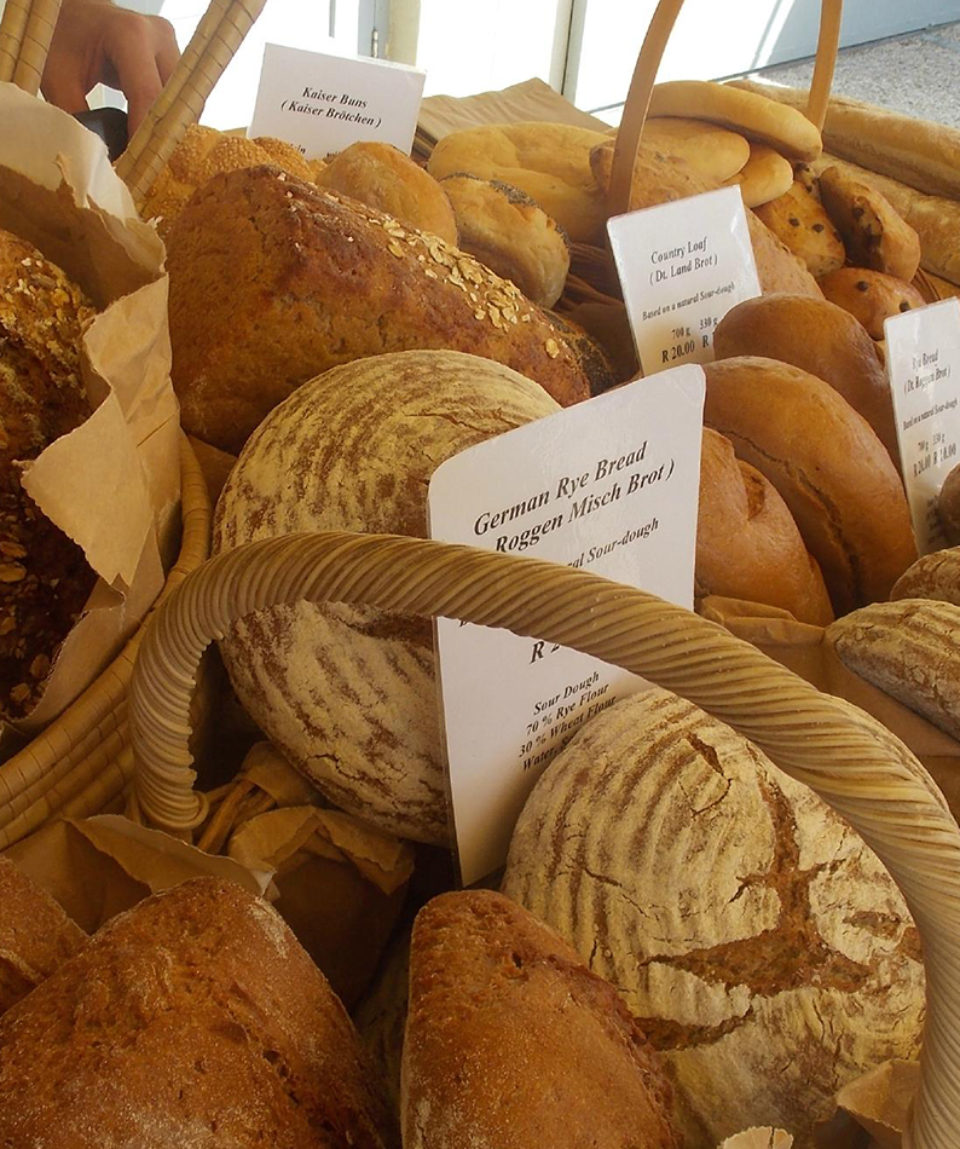 Hermanuspietersfontein Wynkelder
from
Our cellar and wine brand is proud to pay homage to and re-live the
origin of our village, Hermanuspietersfontein, as it was first named in 1855.
Tel: 028 316 1875
Cell: 0794952879
Email: ilse-marie@hpf1855.co.za
Website: https://www.hpf1855.com
Vacation Style

Holiday Type

Activity Level
All about the Hermanuspietersfontein Wynkelder.
Bartho Eksteen, our winemaker, has realized his dream: to make world-class wines in a well-equipped cellar using only the highest quality grapes from a single farm. Here he controls the entire process from vineyard to cellar to ply his craft and passion under seamless conditions to deliver wines of distinctive style and character.
Our passion and commitment is to produce wines of the highest quality and to add value to the reputation which Hermanus enjoys as a premium wine-producing region.
Pricing
On request
Trading hours
Monday to Friday: 09:00 – 17:00
Saturday: 09:00 – 16:00
High Season (15 Dec – 15 Jan)
Saturday: 09:00 – 16:00
Sunday: 10:30 – 15:00