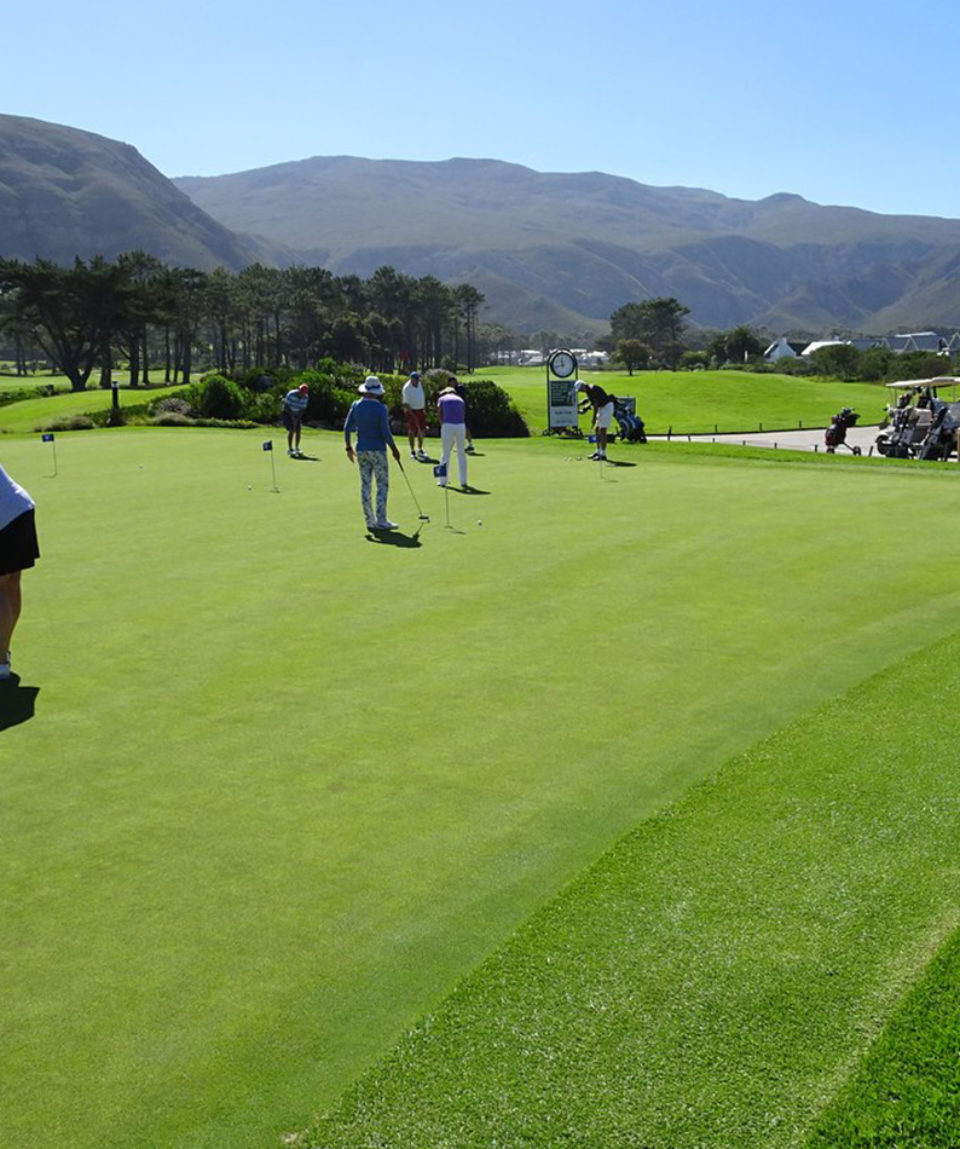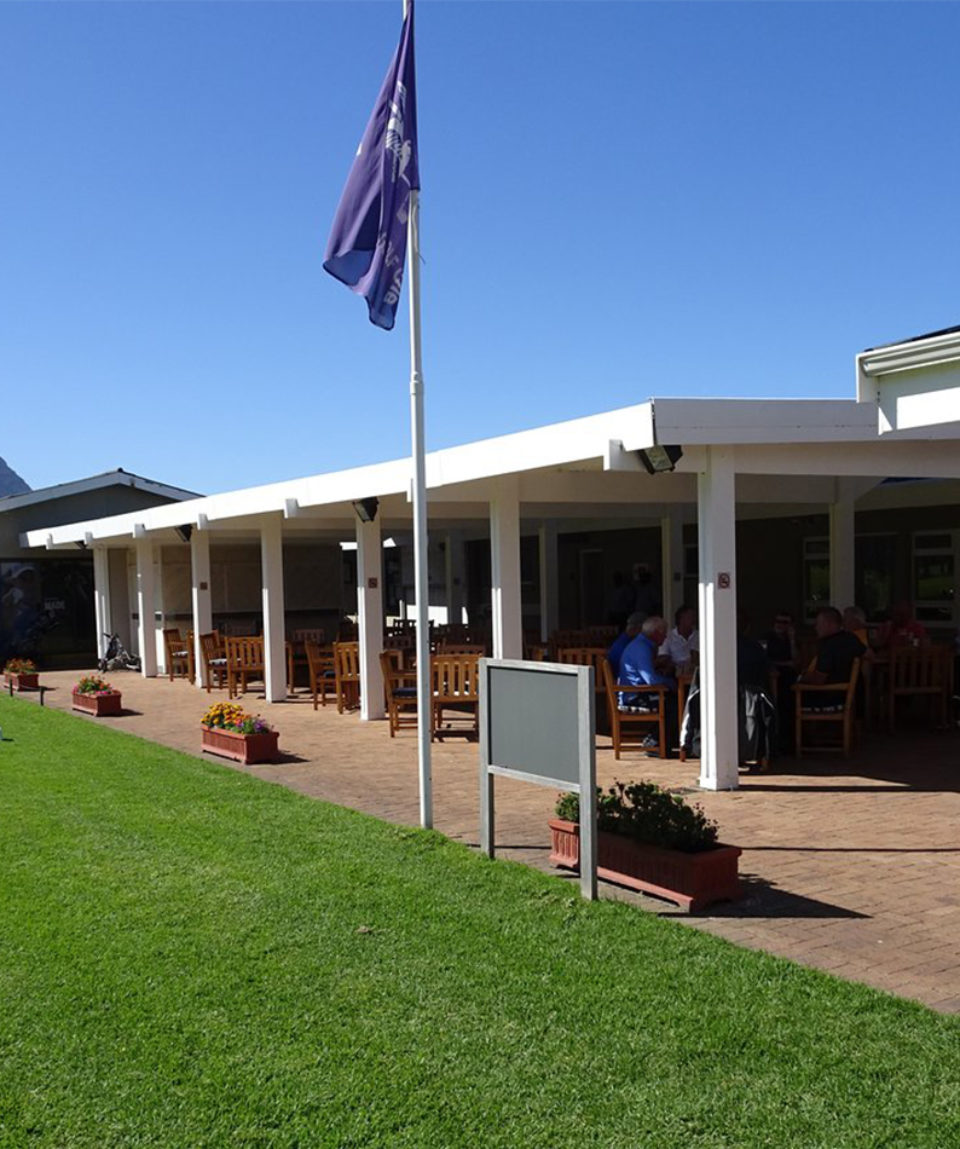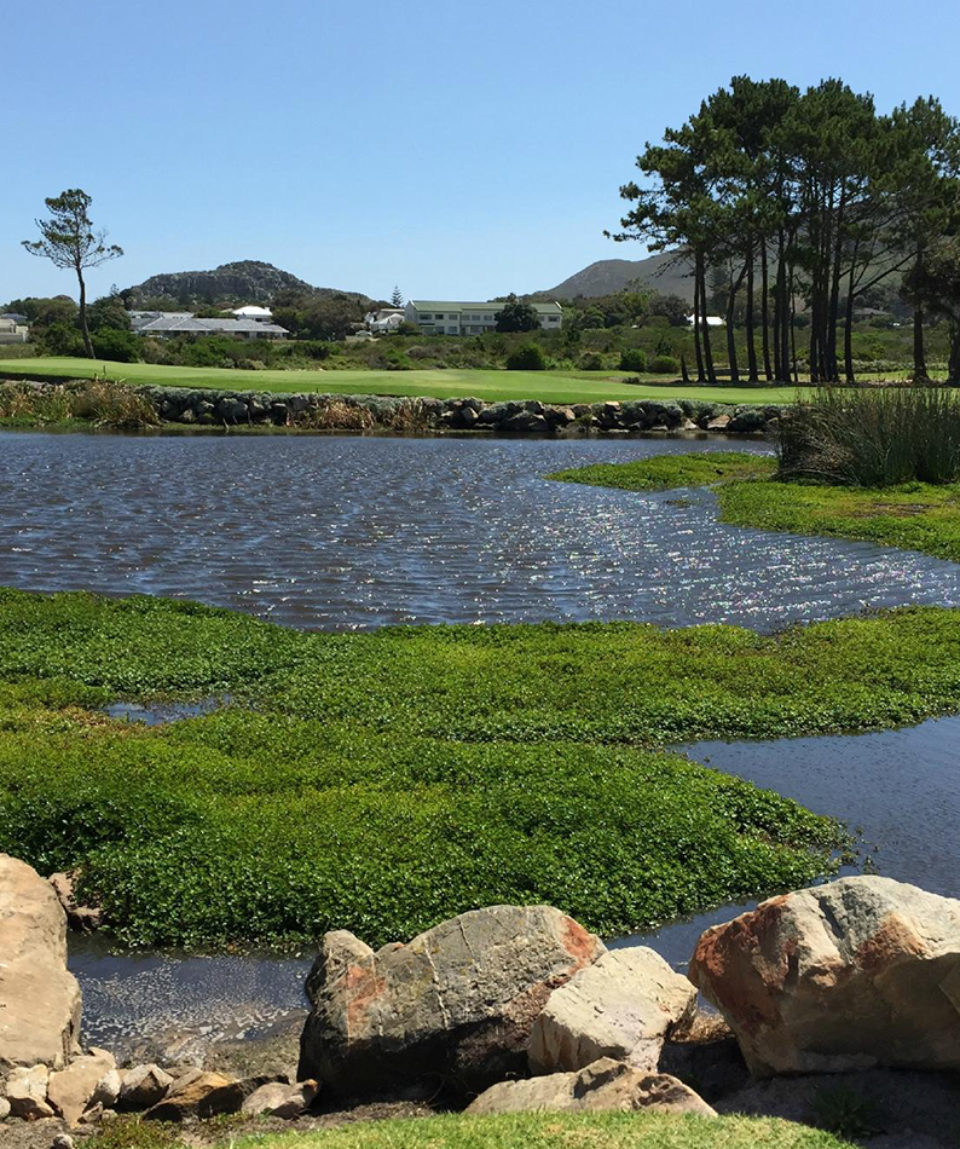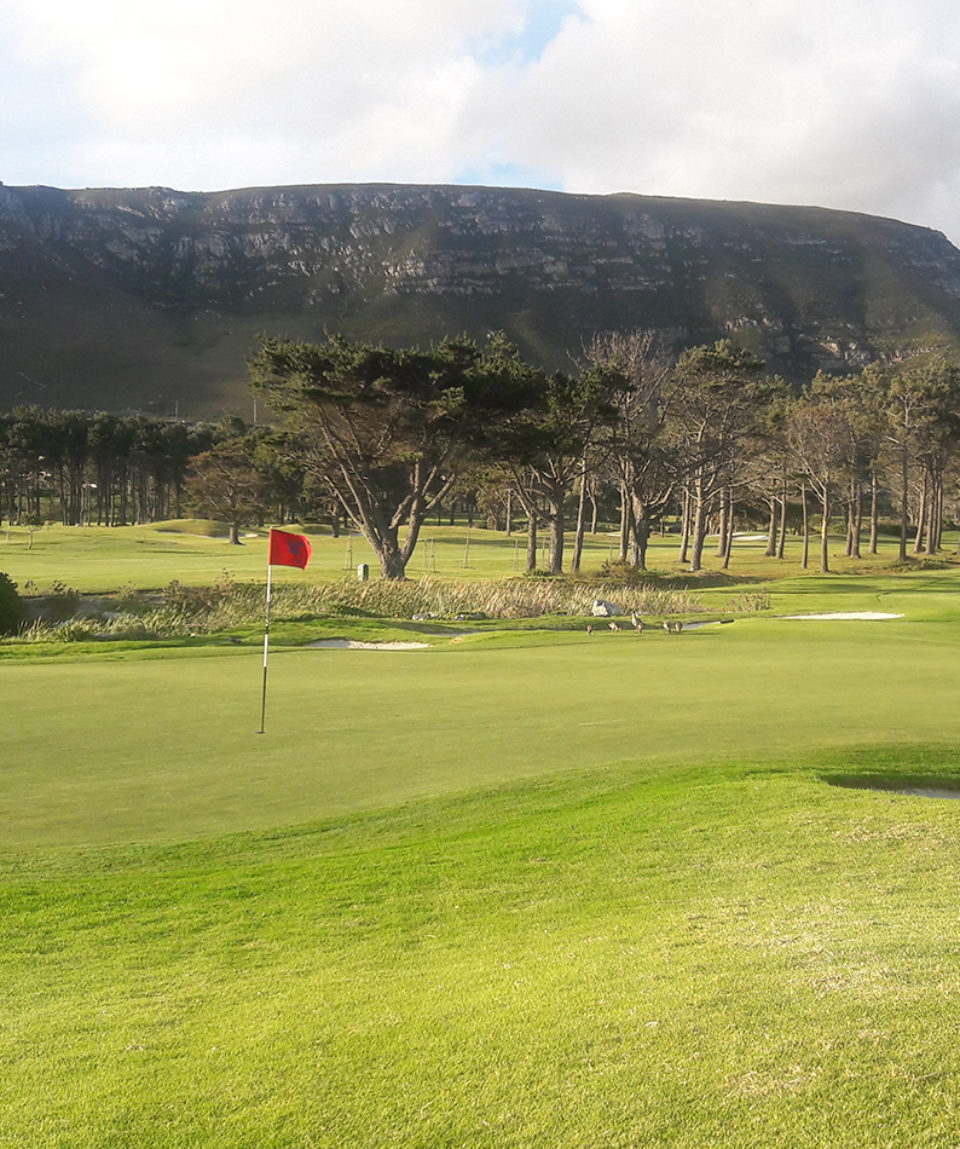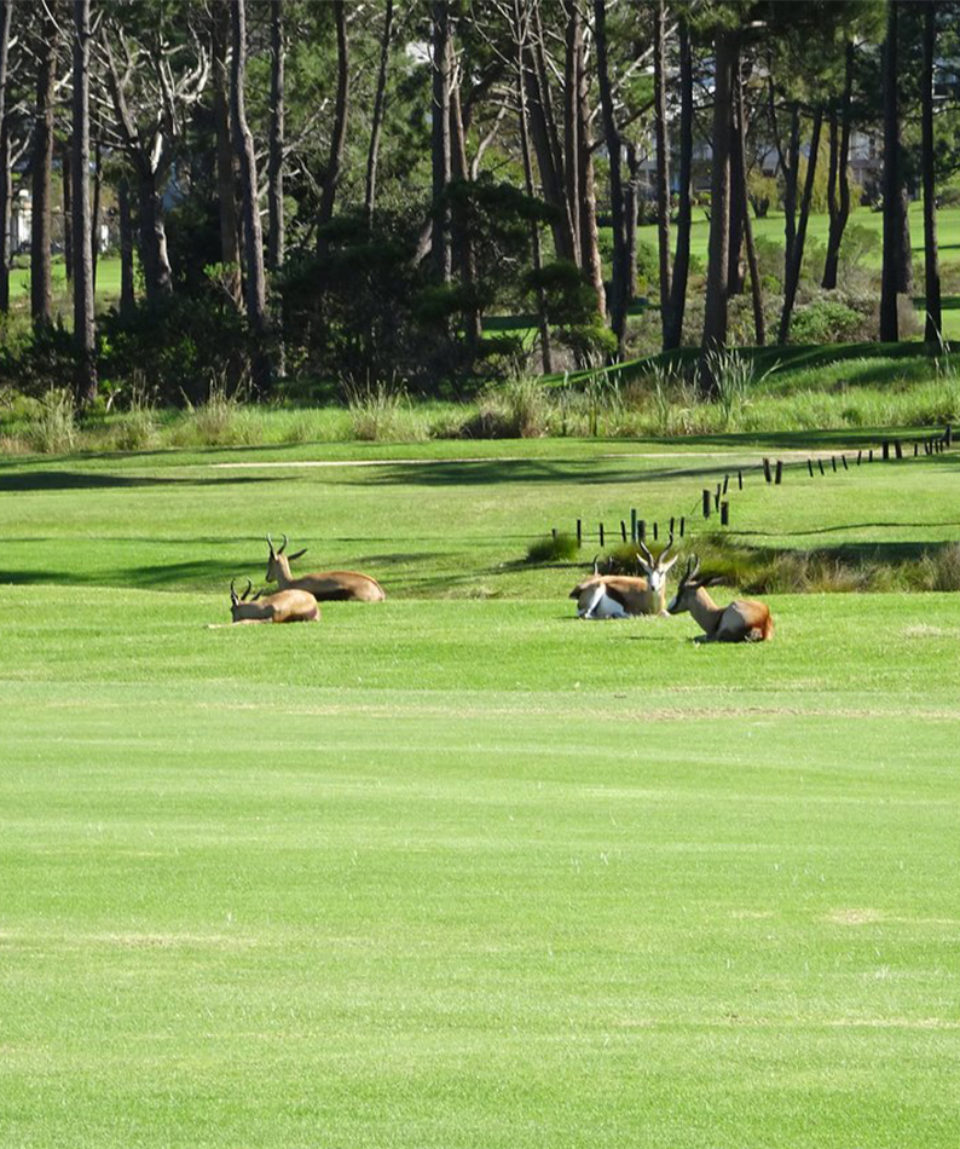 Hermanus Golf Club
from
With its unparalleled scenic beauty, modern infrastructure, upmarket shops and
endless adventure options, it is little wonder that Hermanus has grown in size
Tel: 028 312 1954
Email: bookings@hgc.co.za
Website: www.hgc.co.za
Vacation Style

Holiday Type

Activity Level
All about the Hermanus Golf Club.
Hermanus, on the Cape South Coast, is a charming fishing village famous for the whales that come here annually to calve.
With its unparalleled scenic beauty, modern infrastructure, upmarket shops and endless adventure options, it's little wonder that Hermanus has grown in size and popularity during the last decade.
Visitors from near and far flock to the town to enjoy its many charms while local residents and homeowners savour the privilege of living in this unique region.
It is extremely popular with Capetonians as a weekend getaway and during the Christmas and Easter holidays the resident population swells dramatically.
Due to this influx, the Hermanus Golf Club has always experienced heavy traffic at certain times of the year. Despite this, the club, blessed with a dedicated and professional management has over many years deservedly gained a reputation for excellent year round standards
The tour package inclusions and exclusions at a glance
What is included in this tour?
Items that are included in the cost of tour price.
The Course
The changes have achieved a great boost to the challenge of this golf course. The improvements have created an opportunity for a real challenge if the course is played from the back tees, while the introduction of different tees (championship, members, seniors and ladies) will allow all levels of golfers to participate in competitions.
The whole feel of the course has been modernised with shaping (fairways, grassy mounds, bunkers, trees and rocky water hazards) all adding a visual, as well as a challenging flow to the course.
Pricing
SA Handicapped Golfer:
R585.00 (18 holes) and R330.00 (9 holes)
Non-SA Handicapped Golfer:
R850.00 (18 holes) and R475.00 (9 holes)