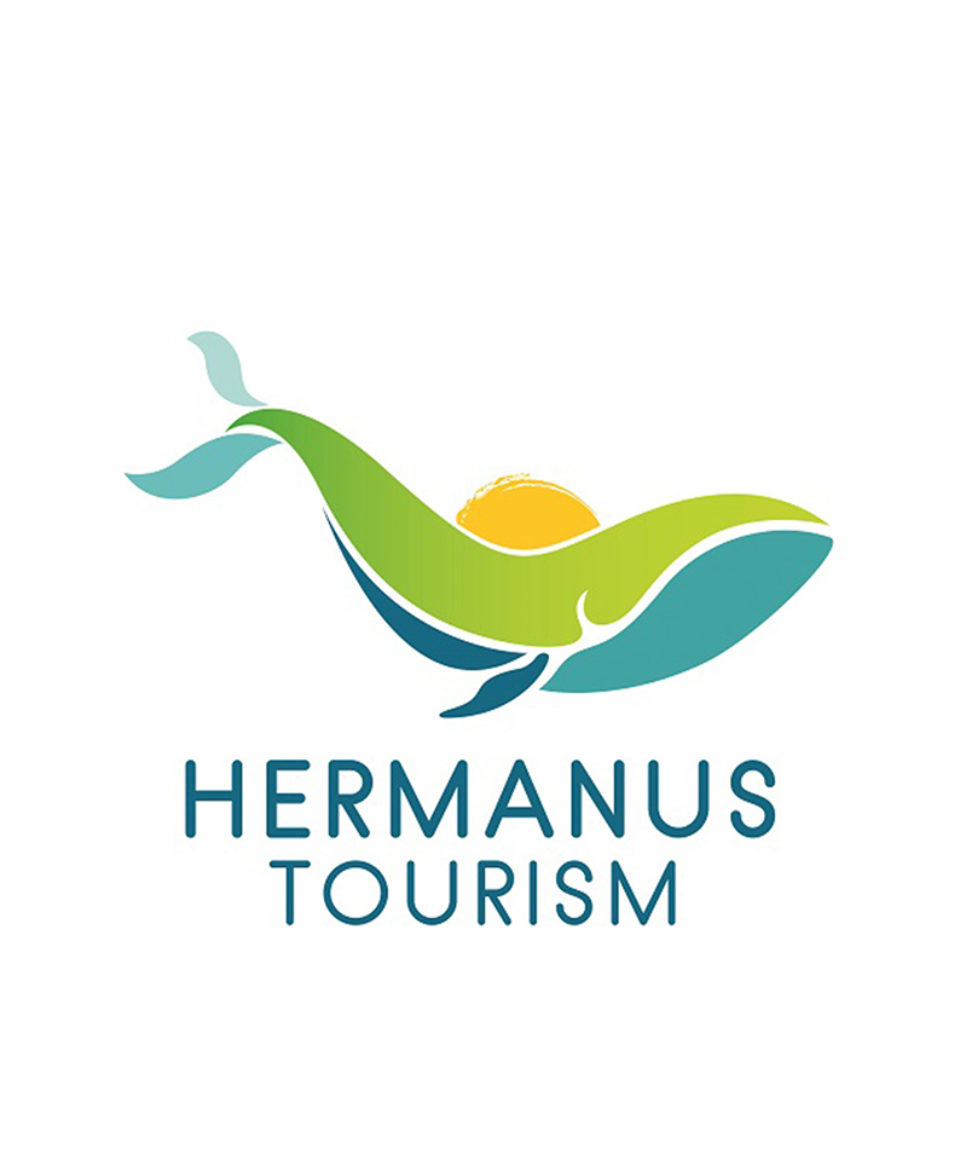 Hemel en Aarde Brewery
Vacation Style Holiday Type

Activity Level
All about the Hemel en Aarde Brewery.
After spending 18 years running a business in Asia, South African born Marc de Maudave Bestel and his family relocated to the gentle seaside town of Hermanus – known and loved as a whale watching destination. With its historical harbour, fishing village and restaurants in quaint cobbled streets, and surrounded by lush wine farms, Hermanus is a treasure trove for tourists and a welcome escape from the city for many. Being a businessman with a penchant for quality in life, Marc became interested in learning about the creation of craft beer through a friend James Rattle – the founder of Old Harbour Beer.
Inspired by the gentle art of brewing beer that is crafted instead of manufactured, Marc saw the need to open a taproom brewery and restaurant in Hermanus and create a local beer that would be synonymous with the gentle lifestyle of Hermanus and the sound of the whale song sung. Almost as a sign from the heavens, an idyllic piece of 3700m2 land presented itself to Marc. Nestled on the doorstep of his hometown Hermanus, at the entrance to the beautiful Hemel-en-Aarde Valley, Marc's vision has come to life: to make Hermanus and the Overberg the destination for lovers and purveyors of quality beer!