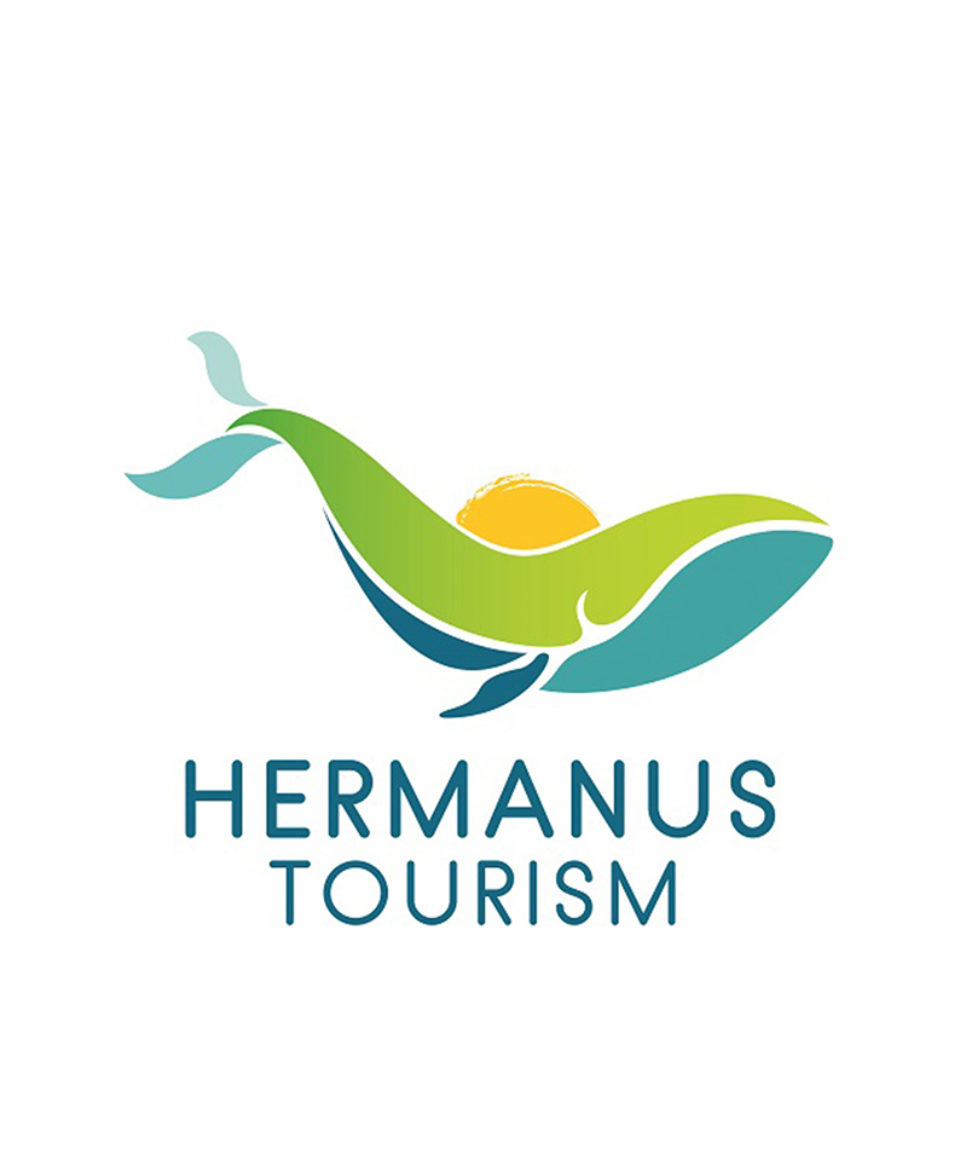 Hair by Wildflower
from
I offer a wide range of from classic elegance to modern beauty and everything in between.
I love chic and romantic wedding hairstyles using flowers.
Tel: 083 603 2721
Cell: 083 603 2721
Email: shelley.robinson@rocketmail.com
Vacation Style

Holiday Type

Activity Level
All about the Hair by Wildflower.
Wedding Hair
There's something so romantic about a bride with flowers in her hair, don't you think?
There is a floral accessory and hairstyle combo that suits all kinds of brides and wedding styles. From rustic to glam, vintage to modern and everything in between. Clusters of flowers make a beautiful addition to a wide variety of 'hair up' styles. Especially messy 'dos.
I cover all aspects of hair design. For the bride and bridal party as well as matric dances and other special occasions. I will come to your house or wedding venue so that you can relax and enjoy your special day.
Your wedding day is one of the most important days so you need to look your absolute best. I'm here to make sure your hair makes you feel like an absolute GODDESS.
Take a moment to tell me the date of your wedding and your requirements for the big day. Send me and email or simply a Facebook inbox on my Facebook page.