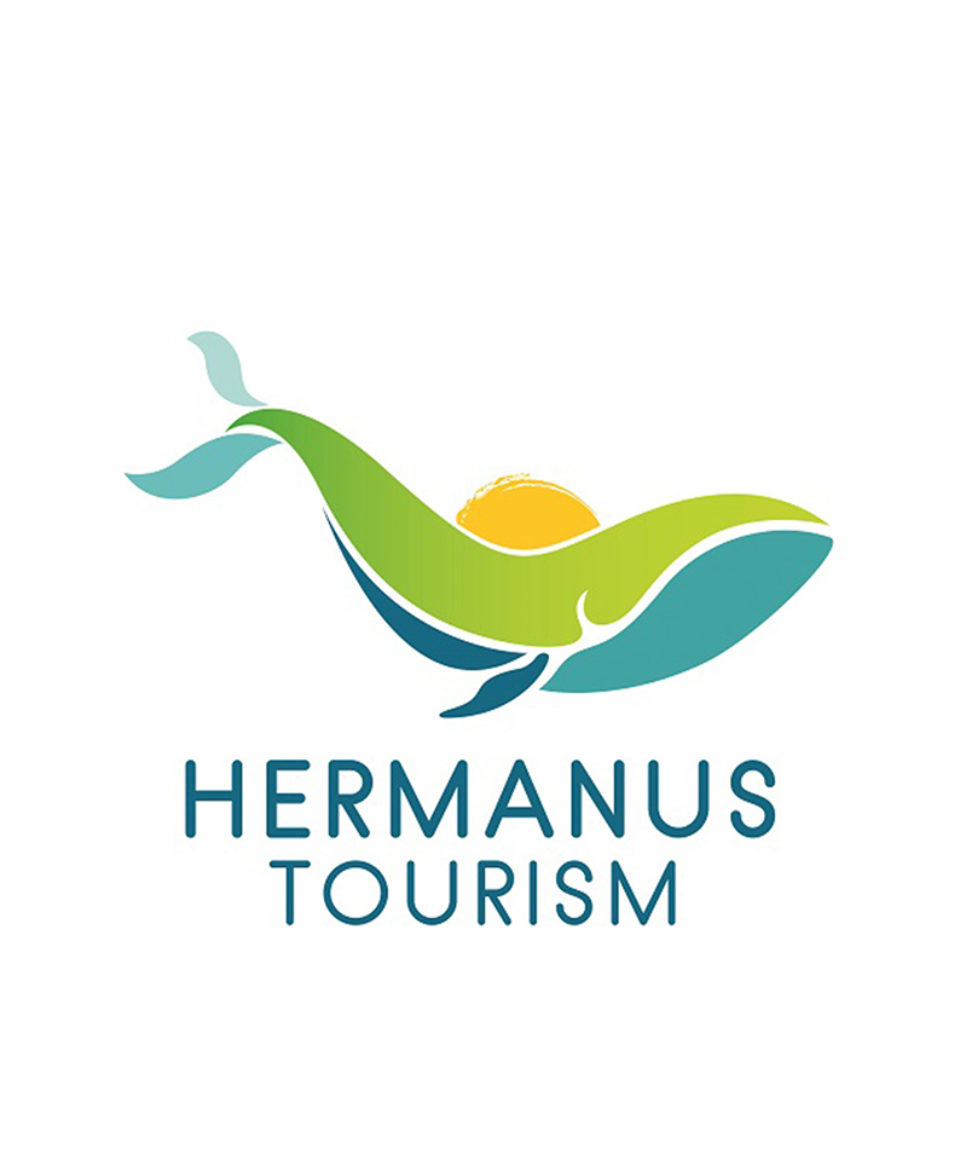 Dave de Beer
from
Vacation Style

Holiday Type

Activity Level
All about the Dave de Beer.
When he relocated to Hermanus in June 2004, Dave immediately got caught up in the hype of the Southern Right Whale. He has since dedicated his life to this species and published a book 5 years later called Hermanus Whales: A Photographic Journey with Southern Right Whales; in which he explains, through photographs, his experiences with the creatures. The book has been a huge success and a second printing is in the works.
A former Gauteng businessman and amateur wildlife photographer, Dave may never have imagined that his journey to Hermanus would lead him to accumulate over 50 000 photographs of this single species.
At present Dave has comfortably settled in Hermanus and owns a photography studio downtown from where he sells his framed photos of whales, birds and other wildlife.
Dave regularly shares his passion with the tourists that visit Hermanus to see the whales as well as local schoolchildren.
He also does guided bird-watching and whale tours.
Pricing
Please contact for bookings 

Trading hours
Please contact for bookings