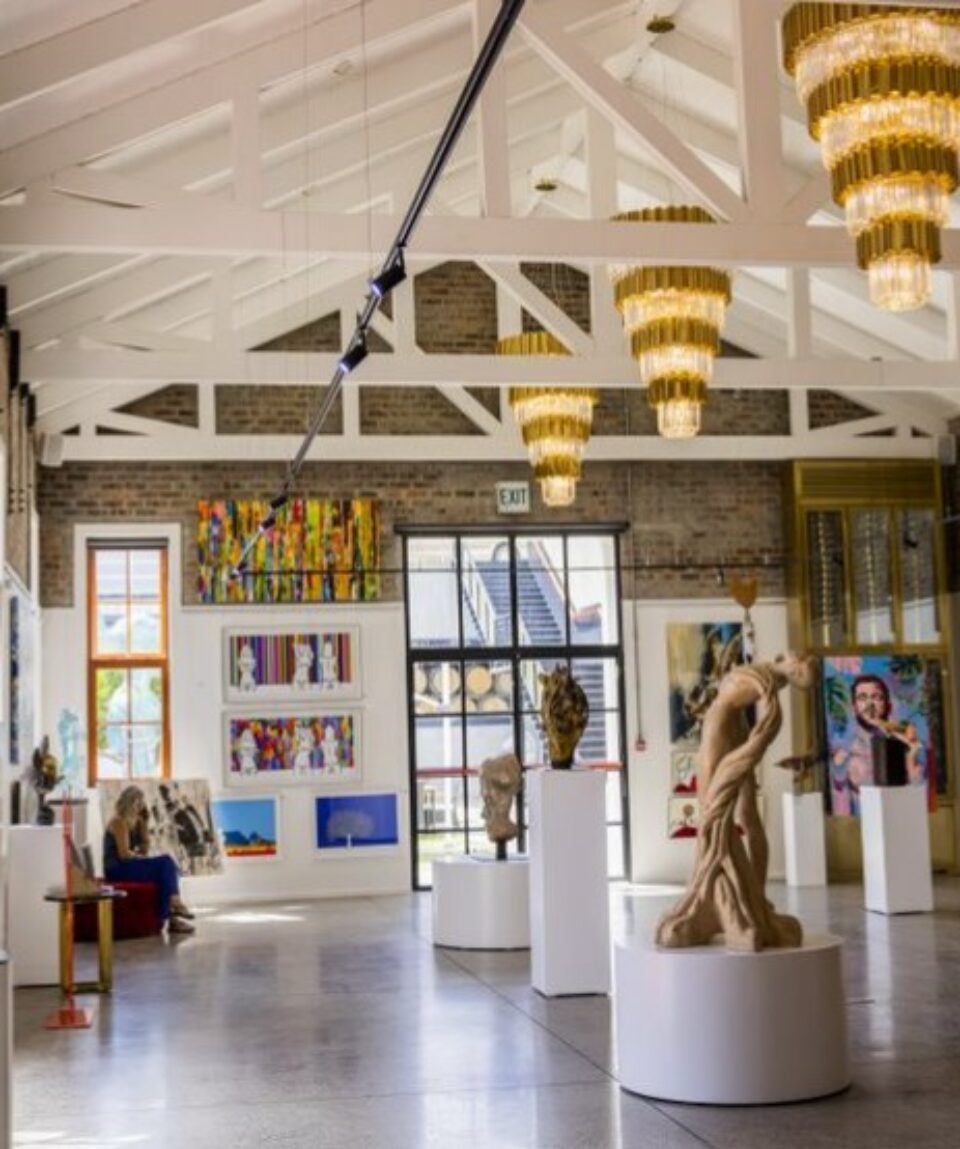 Benguela Galleries
from
Benguela Galleries is a further addition to the unique experience enjoyed by visitors and guests at Benguela Cove Lagoon Wine Estate in South Africa, and Leonardslee Lakes & Gardens and Mannings Heath Golf & Wine Estate in the UK.
The collection of art galleries is owned by Penny Streeter OBE. It reflects her family's passion for excellence and support for the arts and conservation, and provides a platform for new and established artists to showcase their work at three unique destinations.
Contact:  087 357 0637
Email: gallery@benguelacollection.com
Website: www.benguelagalleries.com
Vacation Style

Holiday Type

Activity Level
All about the Benguela Galleries.
ABOUT BENGUELA COVE'S ART GALLERY
The Art Gallery at Benguela Cove adds to the truly unique experience that we strive to offer our guests. The walls of the Estate are adorned with art from many of South Africa's famous and up and coming artists. Owner, Penny Streeter OBE, loves the way art brings a room to life and is particularly interested in contemporary art and sculpture.
Visit the art gallery and explore the art and sculptures whilst sipping on award-winning wines
Various paintings and art works are also displayed across the estate
The art is open for public viewing everyday 10:00 -18:00
Free Entrance | No Booking Required
All art is for sale