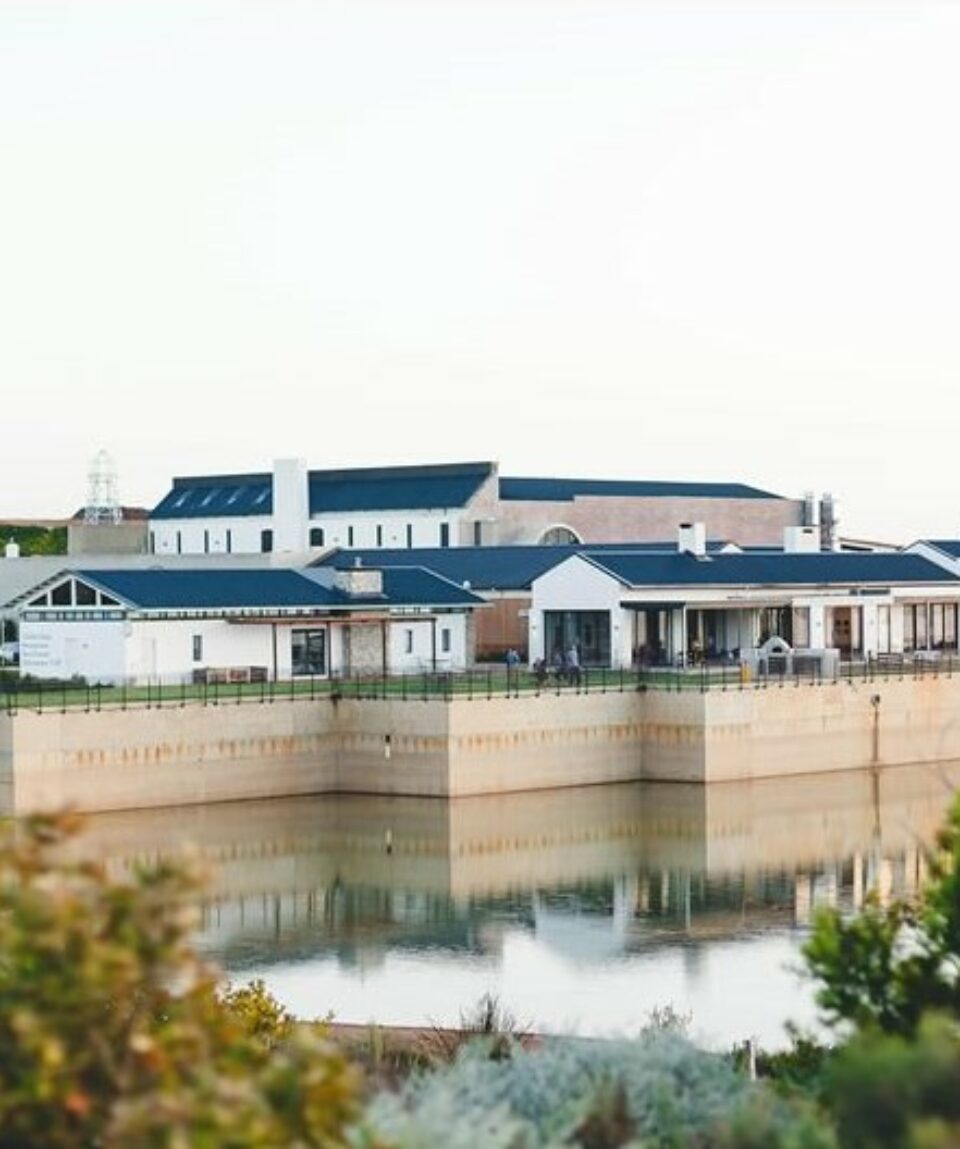 Benguela Cove Lagoon Wine Estate
from
Benguela Cove Lagoon Wine Estate is situated at the gateway to the cool Walker Bay Wine Region – just 18km outside Hermanus and an hour drive from Cape Town International Airport. Poised on the edge of the Bot River Lagoon, this 200 hectare residential estate and working wine farm is teeming with birdlife and natural fauna and flora with the Atlantic Ocean gracing the horizon.
With 70 hectares under vines and 10 hectares planted to olive groves, it is fast becoming a wine tourism destination with a plethora of wine related experiences.
Address: Benguela Cove R43 Bot River Lagoon,Hermanus Western Cape 7200
Contact: 087 357 0637
Email: info@benguelacove.co.za
Website: www.benguelacove.co.za
Vacation Style

Holiday Type

Activity Level
All about the Benguela Cove Lagoon Wine Estate.
Proudly boasting some of the most sought-after terroirs in the Western Cape overlooking the Atlantic Ocean, Benguela Cove Lagoon Wine Estate has unique and beautiful stories to tell.
Brought to life on the shores of the Bot River Lagoon, cool maritime winds caress the vines, resulting in a cooler median daytime temperature.
This allows for slow ripening, preserving the gentle characteristics of these cool climate wines. Proudly carrying the stamp of wine of origin Walker Bay, all wines are crafted with minimal intervention.
Benguela Cove Lagoon Wine Estate has become renowned for producing elegant cool climate wines, delivering on the expectation of elegance, character and longevity. All the wines are made with focus and intent to showcase the special terroir at its best. The estate has been rewarded for its craftsmanship, led by cellar master Johann Fourie. The 400 tonn winery is equipped with advanced technology to aid quality. Modern and traditional equipment and fermenters have been innovatively designed to customise each grape cultivar in their pursuit to make exceptional wines with individual attention.