Goal: Create a combined marketing campaign to attract local (SA) visitors to Hermanus during the upcoming holiday season and to establish a central platform with links to events and promotions.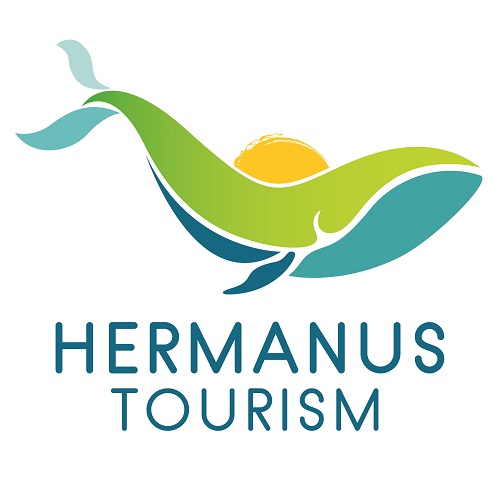 Co-hosting a Facebook event with Hermanus Tourism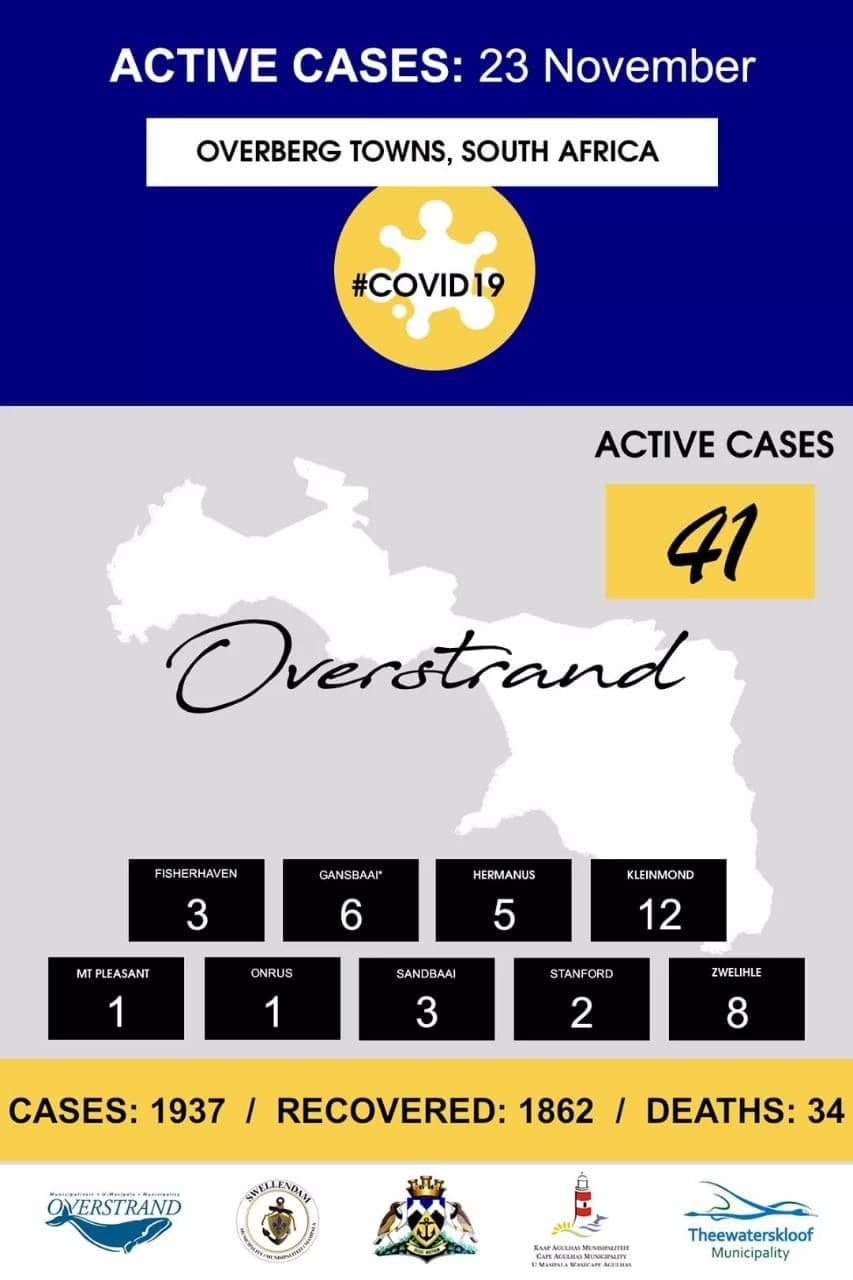 In light of the current global health situation with regards to the Coronavirus disease (COVID-19) we want to reassure you that we are in contact with key role players on a daily basis. This includes the likes of Wesgro, Cape Town Tourism, Cape Winelands and SA Tourism, amongst others. As the situation unfolds, we will do our best to keep you updated as well as what measures are being put in place. As a community we need to stand together during this time, and should you receive any information of value we ask that you share it with us.