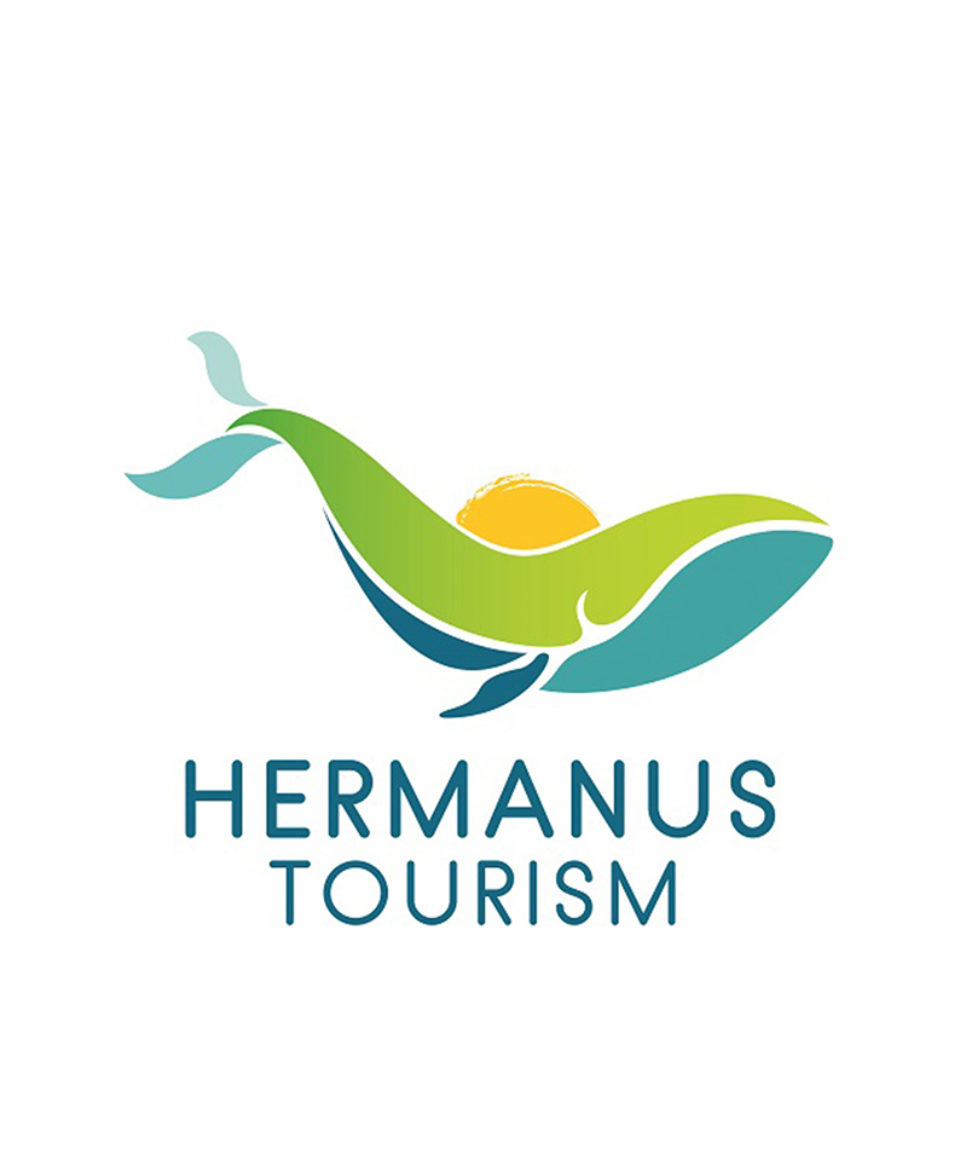 Urban Tours
from
There is a new activity offering in town – tapping into the culture aspect of Hermanus.
#Urban Tours #HermanusTownshipTours
Tel: 083 293 7208
Cell: 083 728 4883
Email: molo@urban-tours.co.za
Website: www.urban-tours.co.za
Vacation Style

Holiday Type

Activity Level
All about the Urban Tours.
Includes:
Transport to and from The Photo Shed (situated in Hermanus) into Zwelhilwe in a registered air-conditioned vehicle.
Guided tour of Zwelhilwe with a Hermanus Rainbow Trust representative and a local accredited tour guide.
A photographer to capture the moments for you through the township and the option to purchase a disk or a flash drive with these images after the tour. The disk also includes wonderful imagery of Hermanus and Zwelhilwe.
A generous income for the families that you visit.
Group size:
A maximum group of 12 people, so early booking is recommended.
Payments can also be made at The Photo Shed with a credit card, rands, euros, pounds or dollars.
Cancellation:
Tours will only be cancelled in extreme weather conditions and in this case full refunds will be issued.
What is photographic twist?
You have the opportunity of taking photographs of the families that you visit in their shanti homes.
This is a unique experience that is not offered anywhere else is South Africa.
'Yizani Simambeni!' (Xhosa for 'Come Join Us!') 
Pricing
R500.00 per person
Trading hours
Daily 10h00-12h00