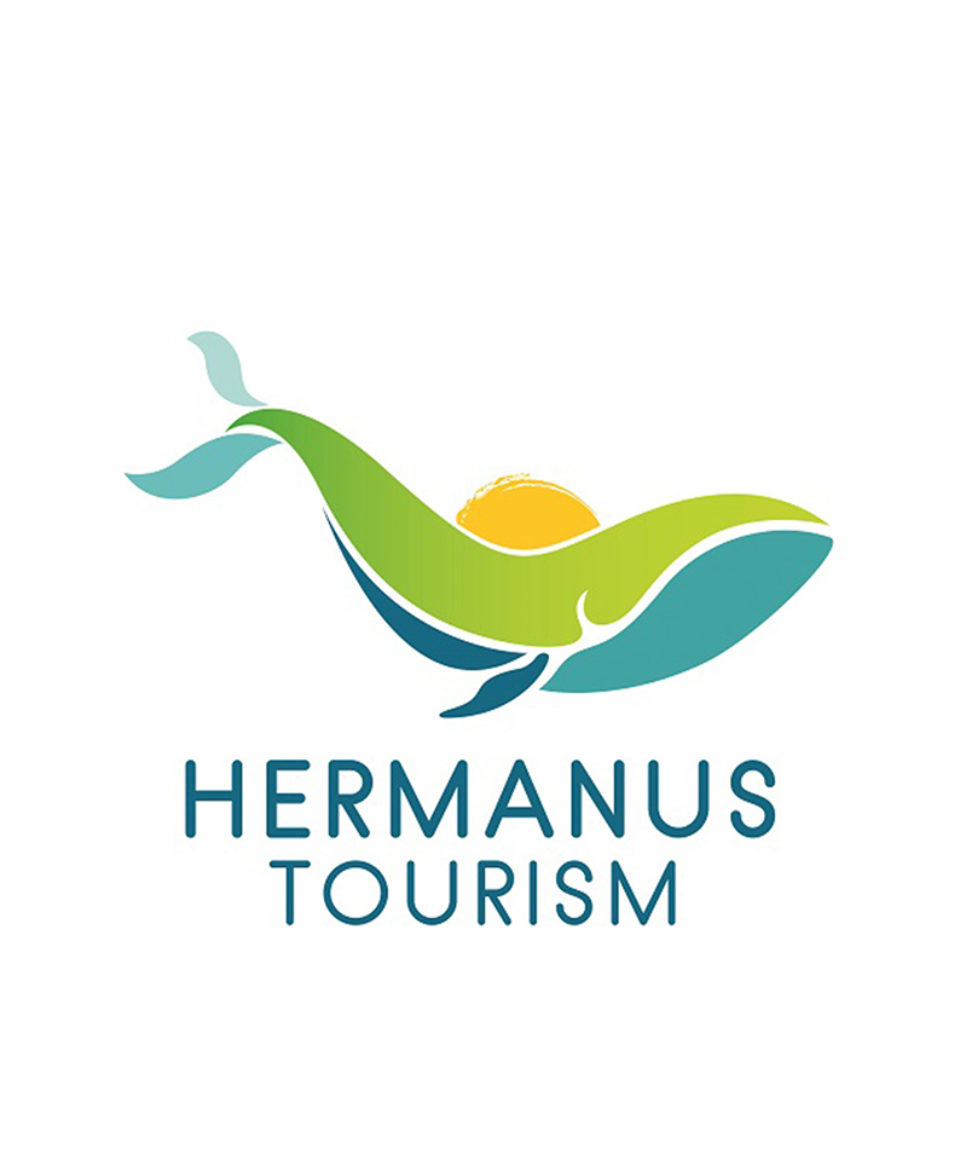 Rossouw Modern Art Gallery
Featuring fine artworks from a select group of talented South African
artists on the whitewashed walls of a fishermans cottage, an art-lovers daydream.
Tel: 028 313 2222
Cell: 083 228 8651
Fax: 0866156584
Email: art@rossouwmodern.com
Website: www.rossouwmodern.com
Vacation Style Holiday Type

Activity Level
All about the Rossouw Modern Art Gallery.
About Rossouw Modern Art Galleries
Joshua Rossouw's beginnings in the world of art started in 1991 trading his own work on various markets. In 1995 he opened the Fisherman's Gallery, today known as Rossouw Modern Hermanus, This gallery has stood the test of time and is enjoyed by many art lovers and new collectors. The quaint historic fisherman's cottage, which offers a relaxed atmosphere in which to appreciate fine artwork and special attention to client and artist alike, has made this gallery a not to be missed experience.
During Joshua's travels in search of talented young South African artists he opened a second gallery – the Tug Gallery in Swakopmund, Namibia (est. 1995). His expanding vision for South African art then led him to acquire premises in Cape Town near the V&A Waterfront (2003). He closed the Tug Gallery and focused his attention in this area, representing both up-and-coming as well as established artists. During this period he established himself as a respected and dedicated participant in the arts environment.
In 2007 Joshua closed the waterfront gallery to establish an exhibition space at Groot Constantia, the oldest winemaking estate in South Africa, where he had a permanent show of artists in the Wine Sales and Tasting area for five years. In October 2012 Joshua closed Groot Constantia due to extensive renovations on the estate, and to focus his attention on the international market and on promoting his artists on a global scale.
Joshua's passion for modern art is evident in the collection of gifted South African artists he discovers, develops and proudly represents.
This passion extends to the clients and art lovers he deals with, and with His trained eye and extensive experience delivers outstanding investment opportunities to clients and art lovers worldwide.
Collectors that live abroad can be assured of a professional standard of packaging and shipment of art to any destination in the world. We work with the best shipping companies and offer a service that includes the tracking and close monitoring of the process, at very competitive rates.
Trading hours
Monday – Friday
09:00 – 17:00
Saturday
09:00 – 15:00
Sunday
10:00 – 15:00
Private viewings can be arranged