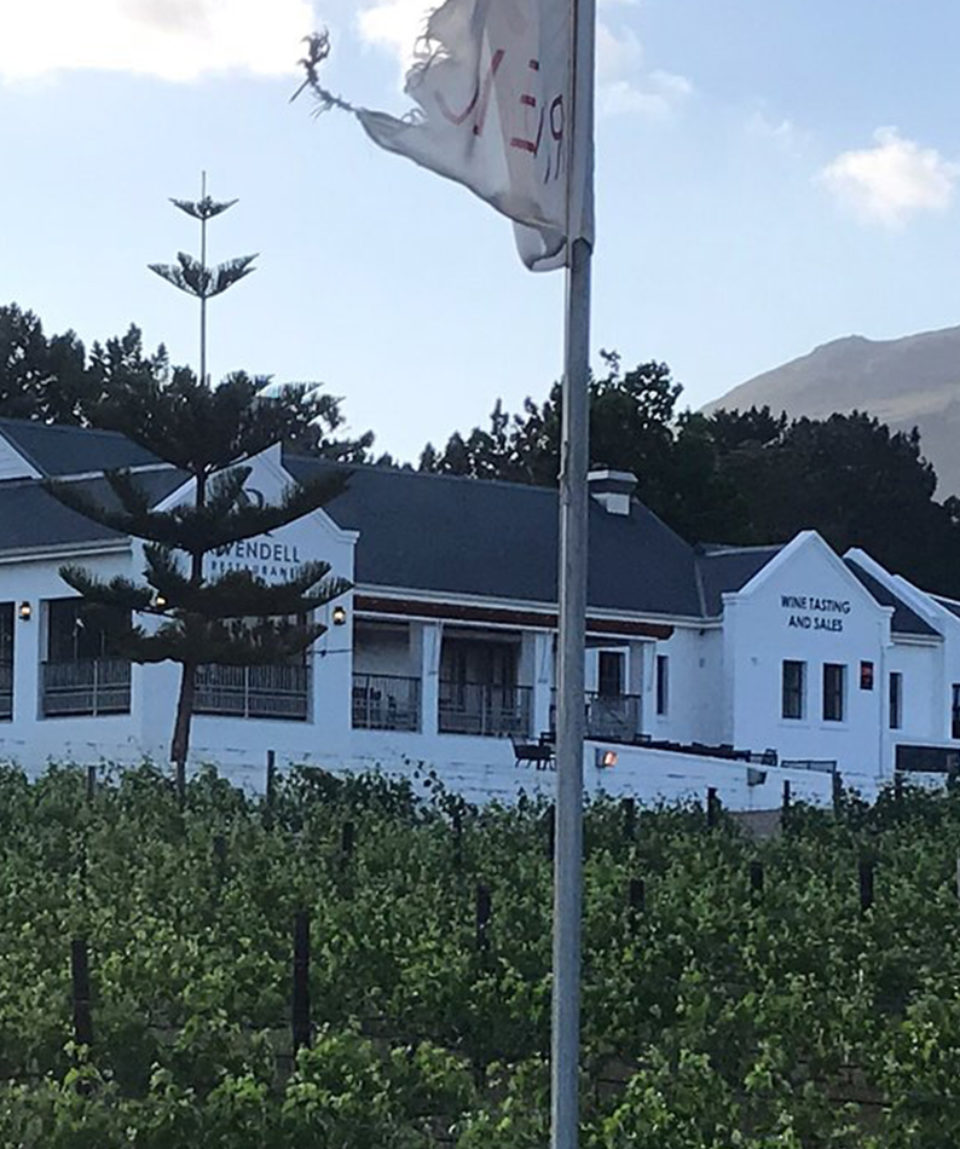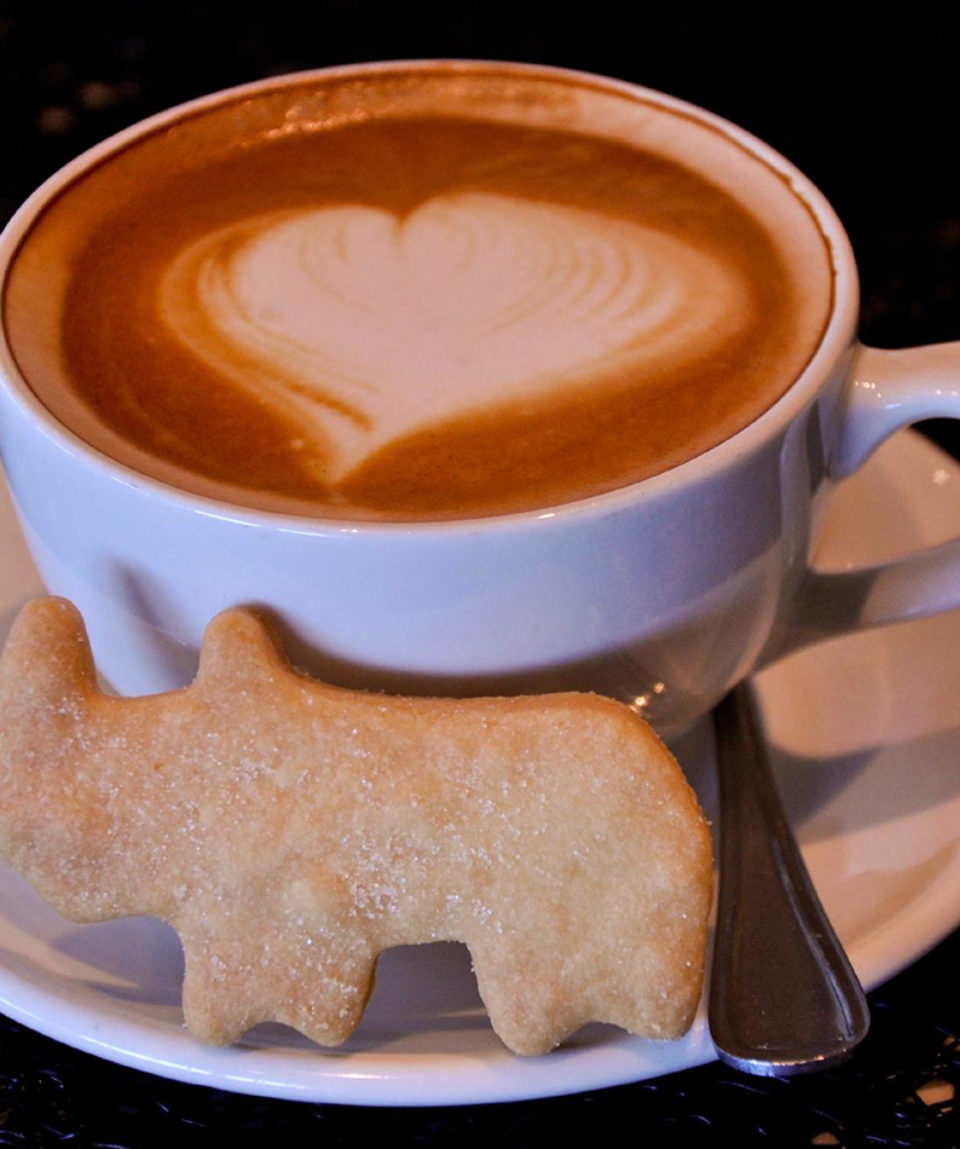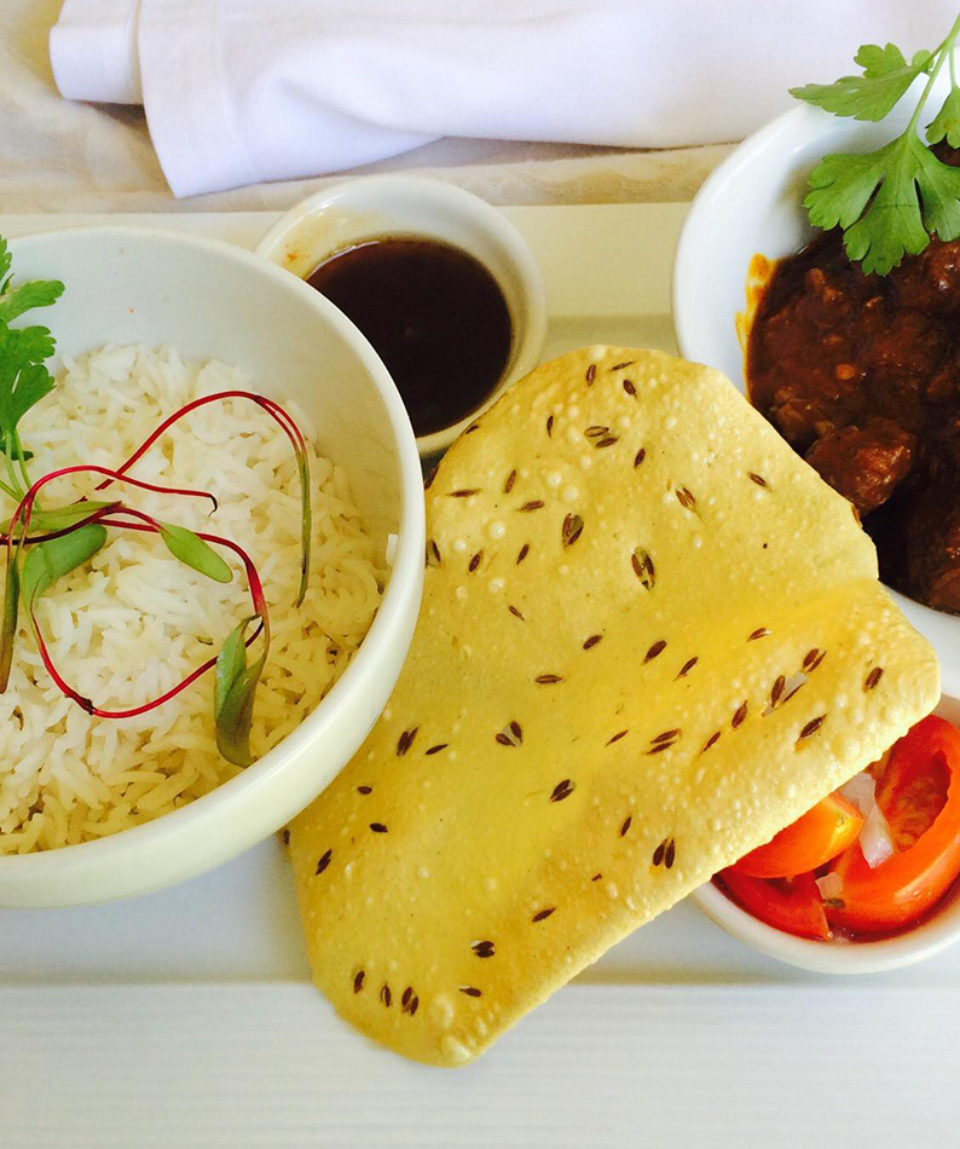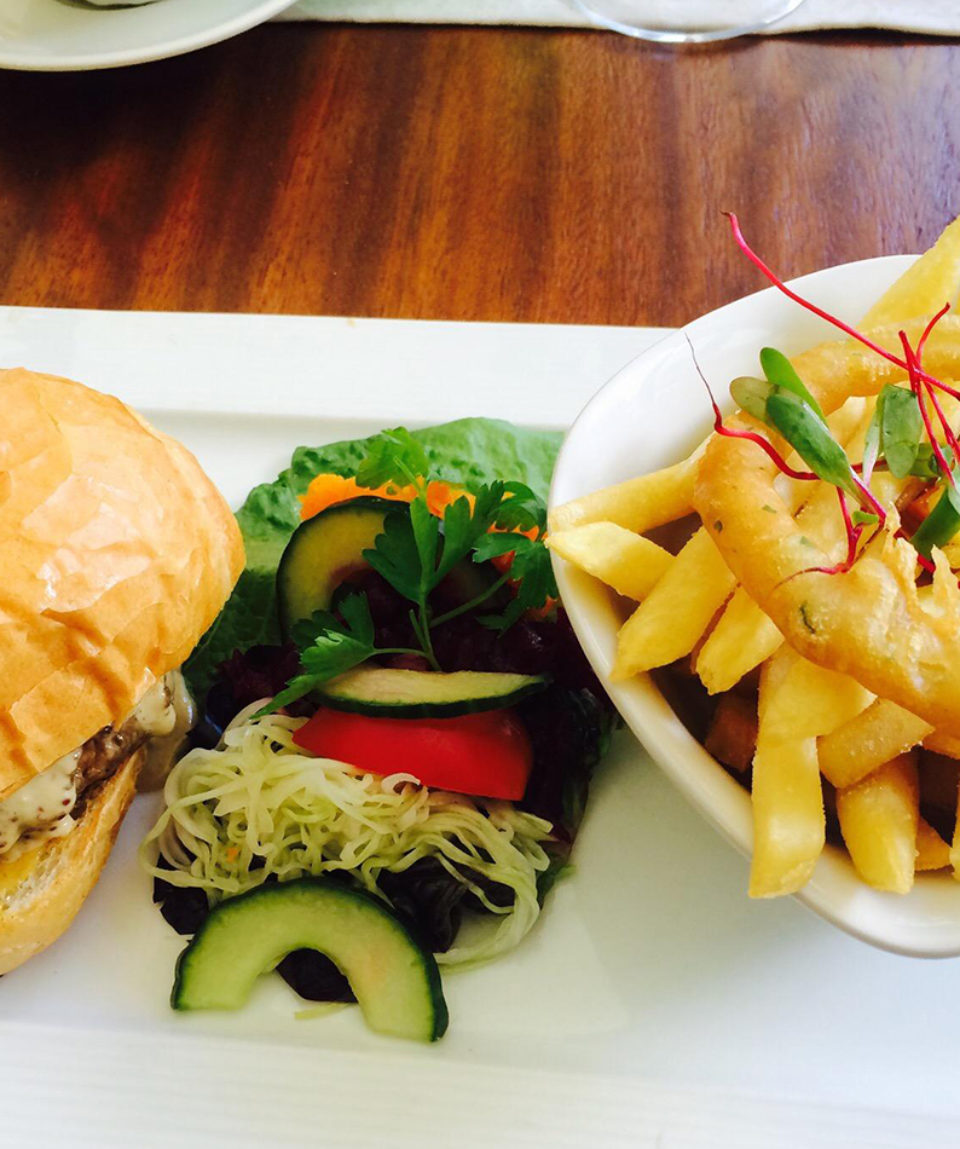 Rivendell Bliss
from
Vacation Style

Holiday Type

Activity Level
All about the Rivendell Bliss.
Rivendell's Bistro seats 40 inside and 30 outside. With only one wine offered by the estate at this stage, the bistro's menu features a variety of wines from the area.
Rivendell's younger clientele's more delicate tastes are alsoconsidered by offering some healthy options for toddler taste-buds.
Open from 08:00 till 17:00, the menu offers an exciting selection of breakfast dishes, to be savoured with a freshly brewed cup of robust Arabica, prepared by Rivendell's Barista, while overlooking a breathtaking vista of the surrounding vineyards and mountains. For a relaxing leisurely lunch you can choose from a variety of true Mediterranean style Tapas dishes, platters, salads, gorgeous vegetarian dishes and more.
The outside area is perfect for picnics from our Bistro and families are encouraged to come and enjoy the natural surroundings unique to the area. The ideal family stop-over.
Rivendell sets an unparalleled standard in bespoke functions and caters for any occasion. The venue can comfortably seat 120 guests inside, and offers the option of an outside area for outside catering or setting up a Bedouin tent.
Consider Rivendell if you are looking for a great location to…
Trading hours
Open for breakfast and lunch Thursdays till Sundays.
Open for dinner Thursdays till Saturdays.