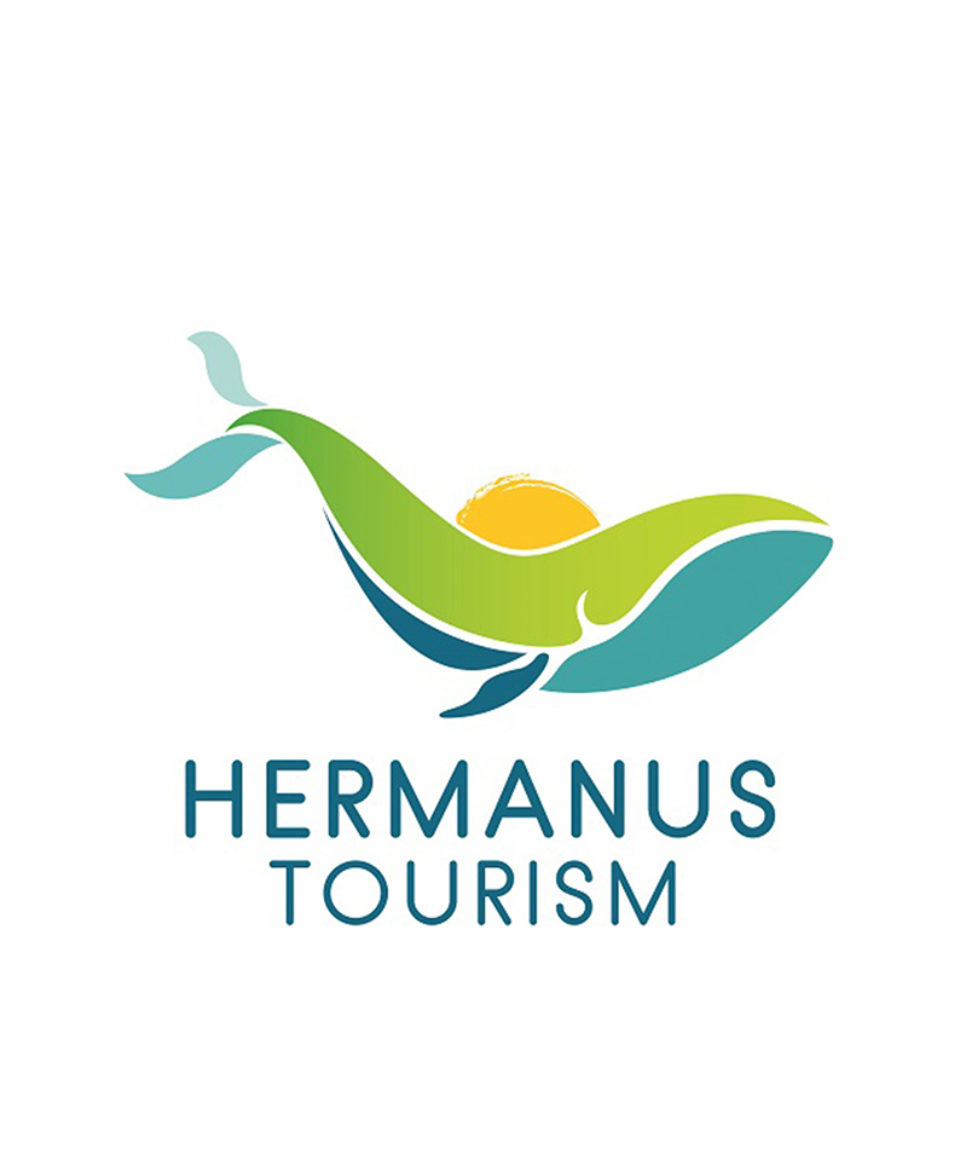 Lembu Gallery & Studio
Lembu Gallery and Studio specialises in the production of a range of beautiful
hand-printed fabrics including wall hangings, table runners and scatter cushions.
Tel: 028 313 2741
Cell: 082 976 7302
Email: lembu@telkomsa.net
Website: http://www.wetpaint.com/
Vacation Style Holiday Type

Activity Level
All about the Lembu Gallery & Studio.
Lembu, meaning "piece of cloth" in Ndebele is owned by artists Edward Bredenkamp and Ian McDonald and opened its doors on the 20th March.
The creative process happens upstairs in their studio and visitors get a chance to see this unique process taking place. They currently have 6 staff members who came from the Learn to Earn programme and who are all involved to some degree in adding their creative mark to the fabric. Each cloth is unique and contains symbols, animals or plants from different cultures in Africa which have a specific meaning creating their own story. Ed and Ian are continuously researching new designs and symbols and currently offer ocean, African and organic themes. Each cloth that is purchased comes with a label telling its unique story with interpretations of all the symbols used.
Templates of the various symbols are created by hand using a scalpel to cut into plastic rubber which is then stuck onto glass. The fabrics are calico or 100% cotton and the paints used are sourced from Germany. Once the prints are made beads and ostrich shells are sewn or stuck on and then paint details are added to highlight and enhance the designs.
The Gallery also displays Ed's paintings, which focus primarily on wildlife, a passion he developed growing up in Zimbabwe. He has a particular affinity towards elephants and zebras, however his use of bright, vivid colours sets his work apart from other artists. Ed also has a series of paintings featuring women celebrating the joy of life which were inspired by his mother who passed away in 2008.
The Lembu Gallery and Studio offers a refreshing change to gallery visitors and gives them a glimpse into the process, the time and effort it takes to create a work of art.
Trading hours
Monday – Friday: 09:00 – 17:00
Saturday and Sunday: 09:00 – 15:00