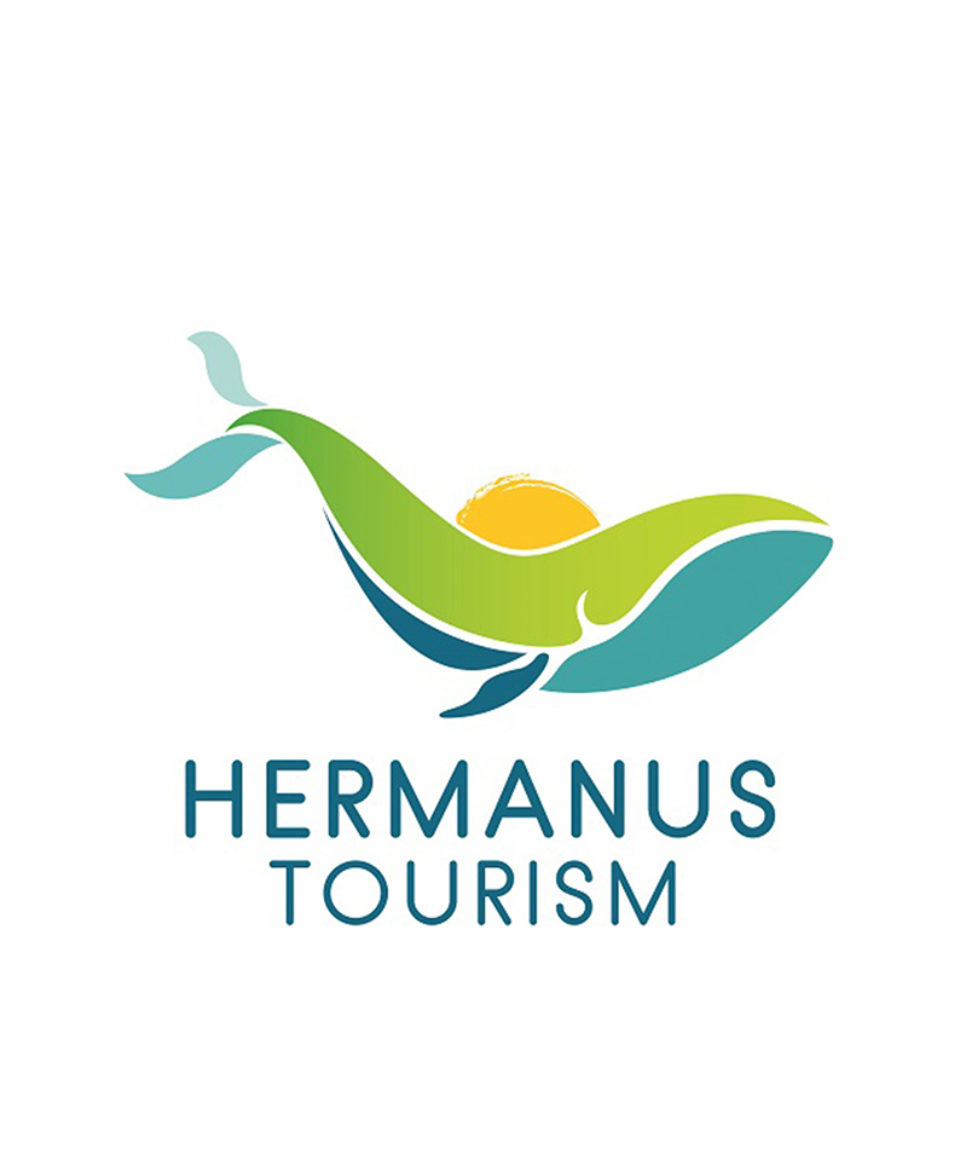 Hornbill – Studio Gallery Winery
What started as a passionate dream for John and Erna Dry in 1998 has
grown into a successful studio gallery and garagiste winery.
Tel: 028 316 2696
Cell: 082 895 7180
Fax: 028 316 3794
Email: info@hornbillhouse.co.za
Website: www.hornbillhouse.co.za
Vacation Style Holiday Type

Activity Level
All about the Hornbill – Studio Gallery Winery.
Continuous improvement of existing as well as the development of additional new designs keeps the art fresh and market related. Limiting the size of the studio not to become a factory and maintaining a high standard of quality and finish in design and material, assure the originality of our product.
See our artist at work creating sculptures of animals decorated with universal ethnic designs. The working environment at Hornbill studio, is conducive to the design and creation of inspirational art.
Experience our gallery, filled with decorative pieces by local and other artists. Be inspired by ethnic art and craft with unique and original designs.
Soft music sets a mood for comfortable browsing or take a break at "Season" restaurant next door.
Other than the full range of our commercial pieces supplied to other outlets, the gallery also displays originals works (sculptures, tiles and panels ) by Erna Dry
See the many Kente, Kuba and Mud cloths, Dogon Doors, Wooden Sculptures, Bennin Bronz and Taureg Jewelry.
At hornbill garagiste winery a limited volume of hand crafted wine is made with passion by family and friends. The wine is produced in true garagiste tradition, from selected grapes, sourced from vineyards in the Hemel & Aarde Valley Limited interference, makeshift tanks an equipment as well as the absence of modern technology, helps to produce a unique artisan wine.
Trading hours
Monday – Friday: 08:00 – 17:00
Saturday: 09:00 – 16:00