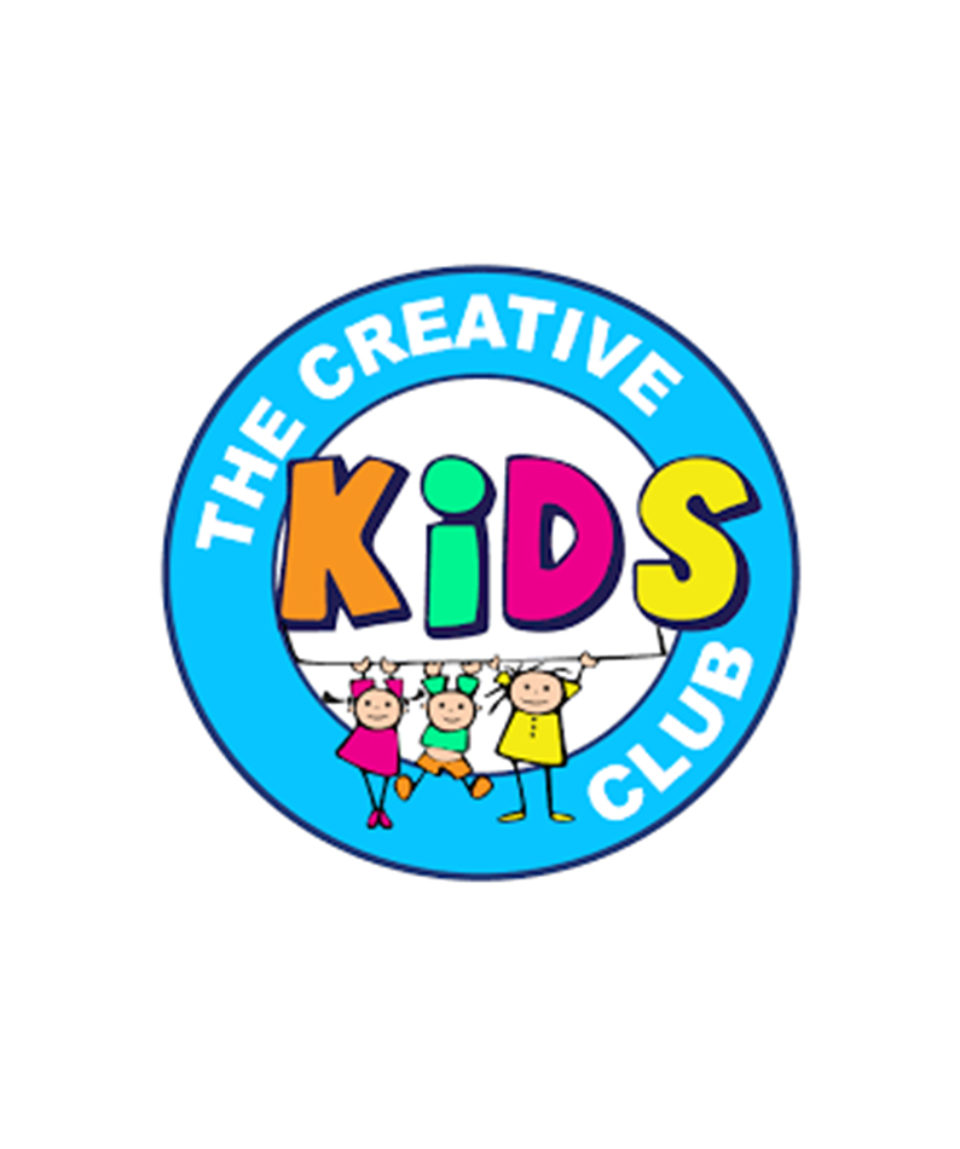 Creative Kids Club
Vacation Style Holiday Type

Activity Level
All about the Creative Kids Club.
Children experience so many positive lessons in being creative and exercising their wanderlust minds. We believe that for children to thrive both mentally, socially and emotionally we must foster creativity in them from a young age.
We provide all the tools needed for children to truly release their inner creatives, whether that be private art and craft classes, Yoga or therapeutic play sessions or just dropping in to splash some paint about and play with clay.
According to Mary Ann F. Kohl, author of Primary Art: It's the Process, Not the Product. As children manipulate a paintbrush, their fine motor skills improve. By counting pieces and colors, they learn the basics of math. When children experiment with materials, they dabble in science. Most important perhaps, when kids feel good while they are creating, art helps boost self-confidence. And children who feel able to experiment and to make mistakes feel free to invent new ways of thinking, which extends well beyond the craft room.
Trading hours
Weekdays 09h00 – 17h00
Saturdays 09h30 – 16h30