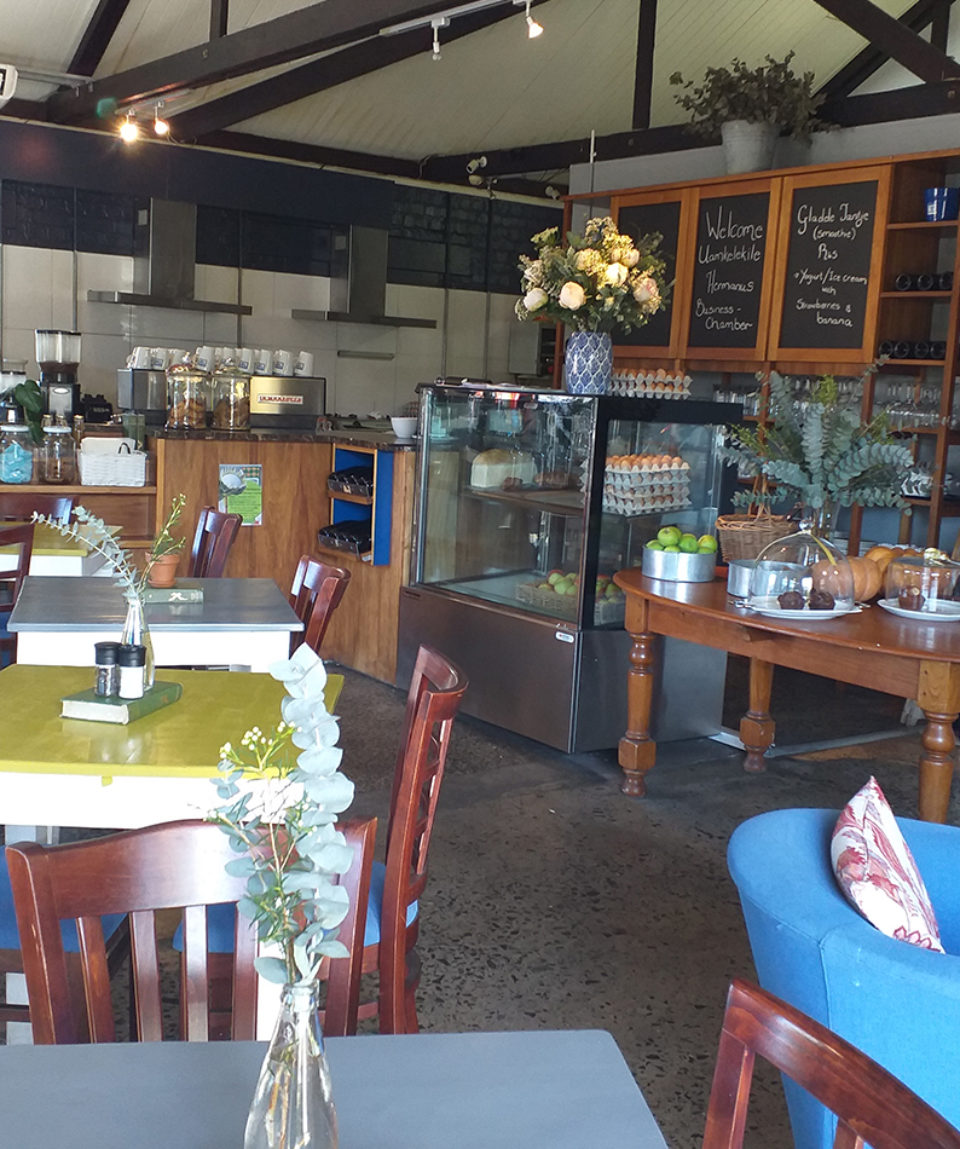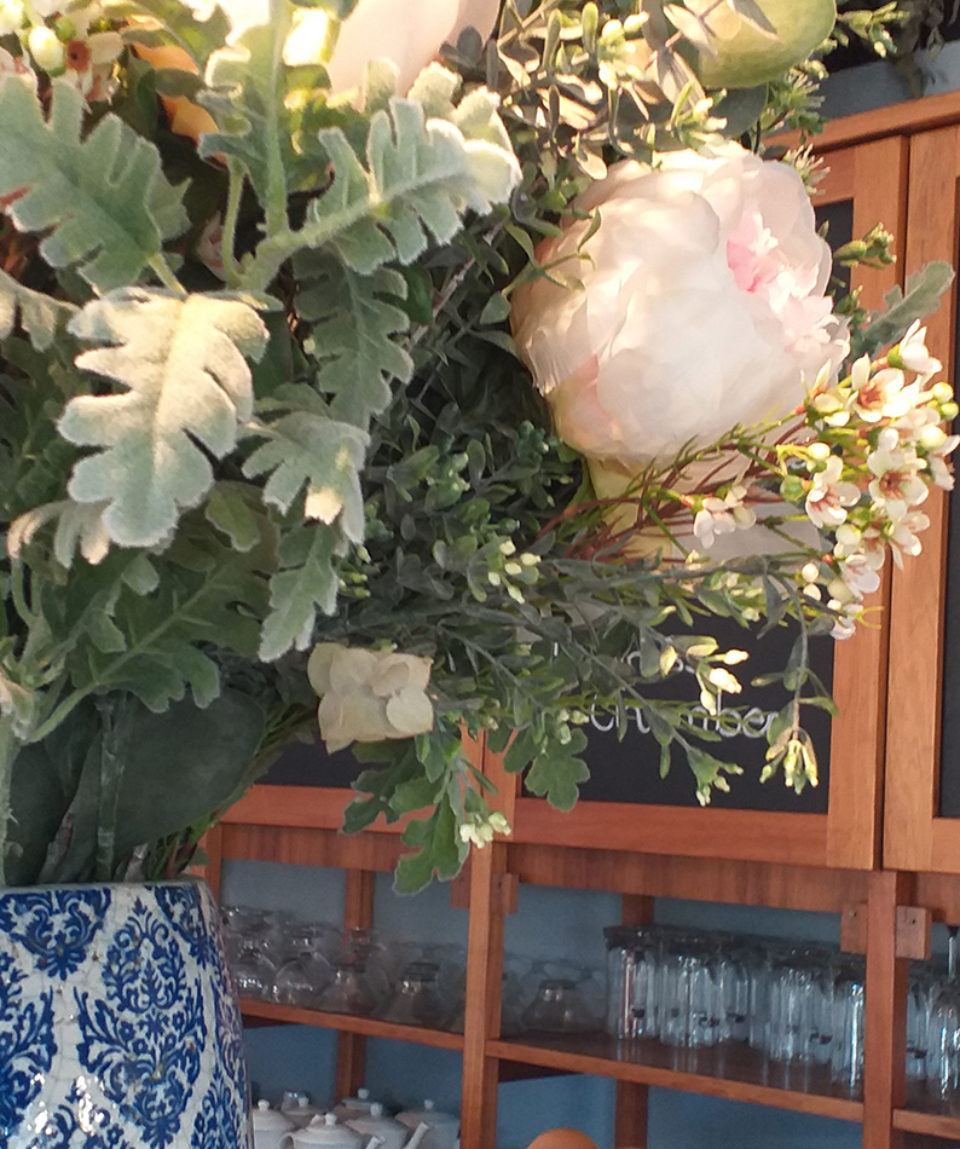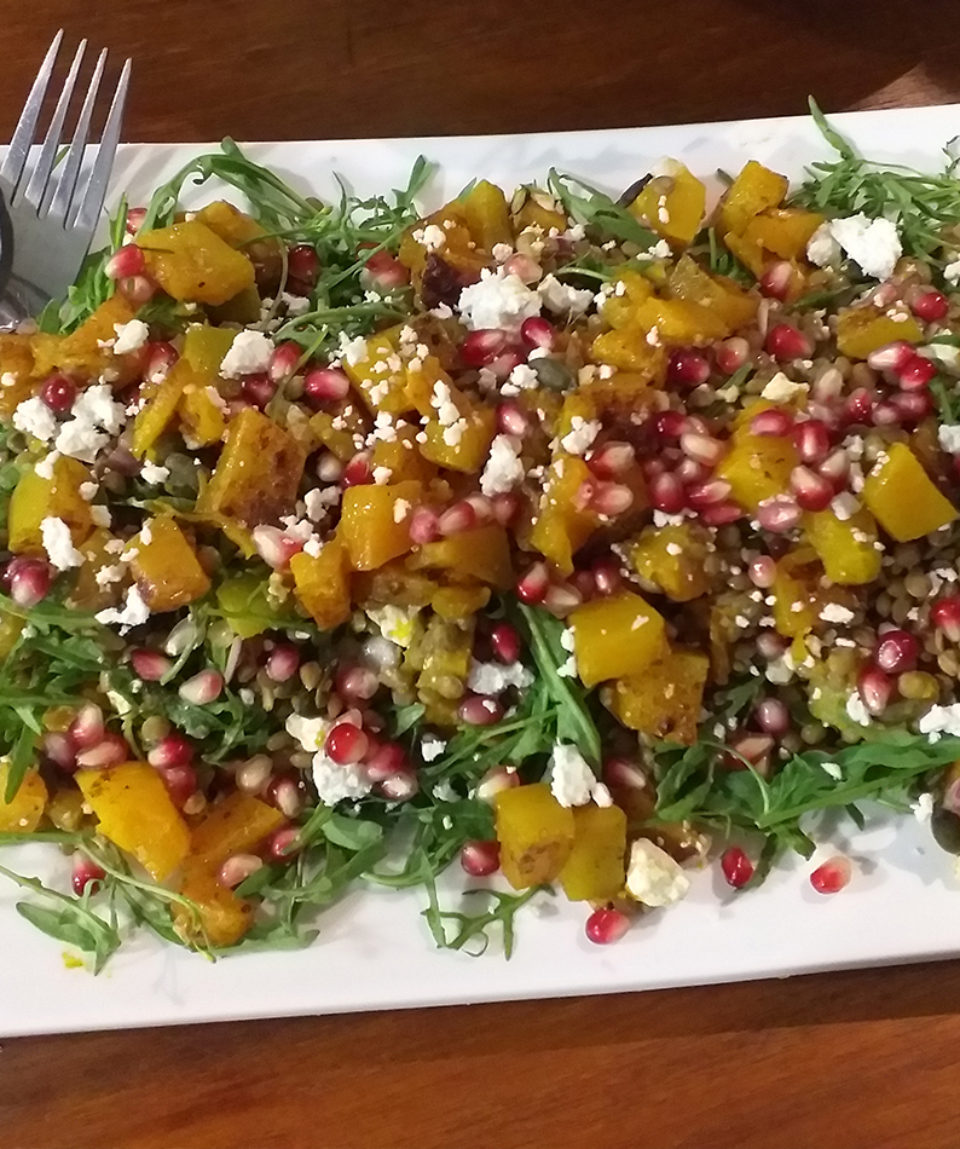 Cafe Blu Espresso Bar
from
Come enjoy the best locally roasted and blended coffees around town or enjoy a delicious breakfast or lunch made with the freshest ingredients
Tel: 028 312 4096
Cell: 079 495 2875
Email: info@caffeblu.co.za
Vacation Style

Holiday Type

Activity Level
All about the Cafe Blu Espresso Bar.
Our beautiful building was the Railway Station without trains! It was built to be Hermanus's railway station in anticipation of the line being extended from Bot River. The General Manager of South African Railways, a Scotsman called William Hoy, vetoed it, however. Him and his wife chose Hermanus for a holiday.
They liked it so much that they returned frequently. He felt the village would be spoilt by a railway, which would make it easiily accessible to people from Cape Town. He was knighted in 1916 for his services to the railways and Hermanus. Him and his wife are buried on a koppie in Hermanus, named Hoy's koppie after Sir William, where he used to spend many hour watching fishing boats coming in and out of the harbour.