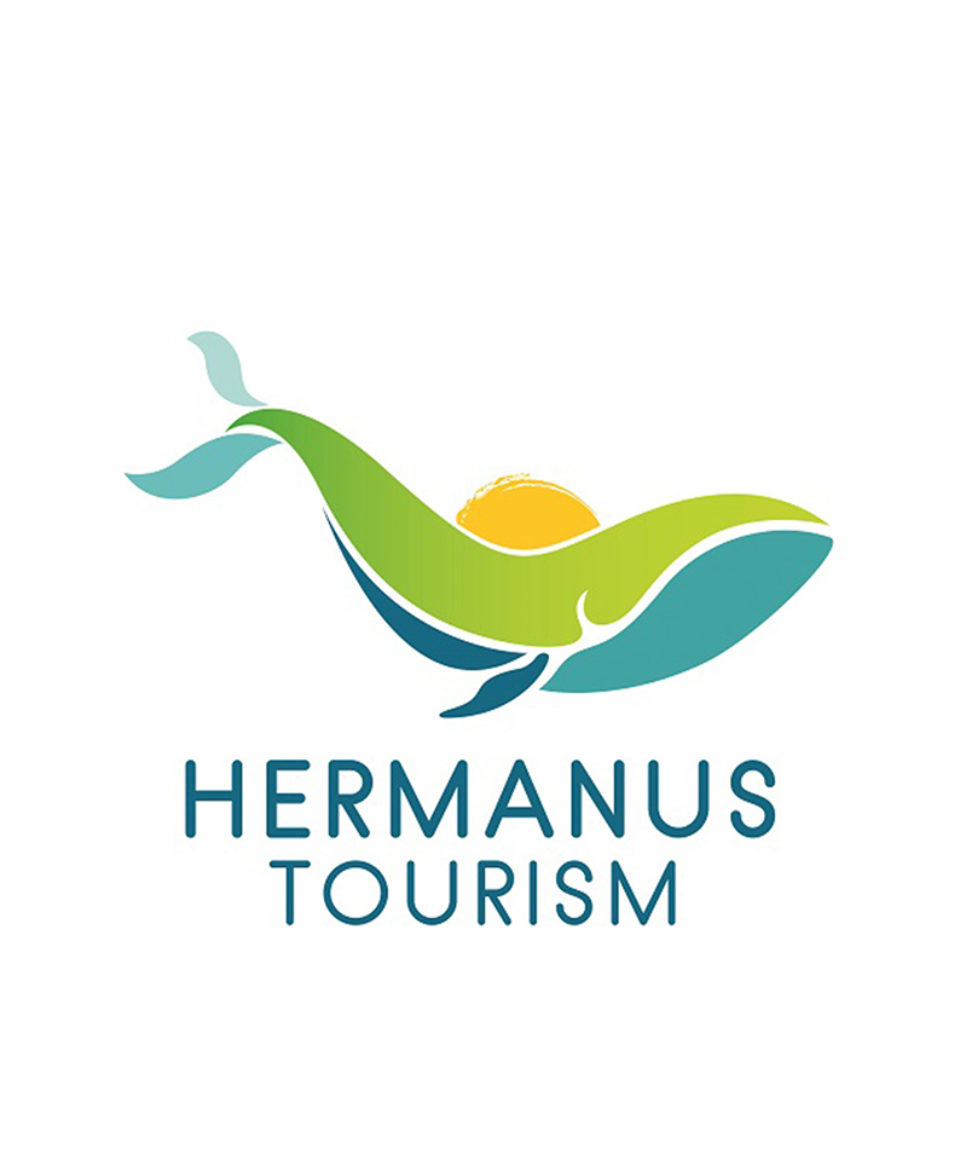 Backstage Cafe & Grill
Vacation Style Holiday Type

Activity Level
All about the Backstage Cafe & Grill.
Previously known as Soul Cafe, Backstage Cafe & Grill is the only live Entertainment Restaurant in Hermanus Western cape area. We are a cosy, casual Restaurant looking to entertain our Customers fully and give the customer a memorable experience. We are still very much the same kind of Restaurant as Soul Cafe was, so swing by and visit us at 181 Main Road. You will not be disappointed, in fact, we know you will be back for more. Put our meals and entertainment to the test, we make every effort to have our patrons enjoy themselves to the full, in spirit and the belly. We hope to see you soon having a great time.
The tour package inclusions and exclusions at a glance
What is included in this tour?
Items that are included in the cost of tour price.
Lunch
Dinner
Outside Seating
Sea view
Mountain view
Child friendly
Liquor Licence
Seafood
Traditional
Italian
Internet access
Disabled access
Pet friendly
Telephone

Number

Address

(Location)

181 Main Rd,
Hermanus,
7200

Business

Hours

Monday: Closed
Tuesday: 11H00 to 16H00 – 18H00 to 21H00
Wednesday: 11H00 to 16H00 – 18H00 to 21H00
Thursday: 11H00 to 16H00 – 18H00 to 21H00
Friday: 11H00 to 16H00 – 18H00 till Late
Saturday: 11H00 to 16H00 – 18H00 till Late
Sunday: 09H00 to 14H00