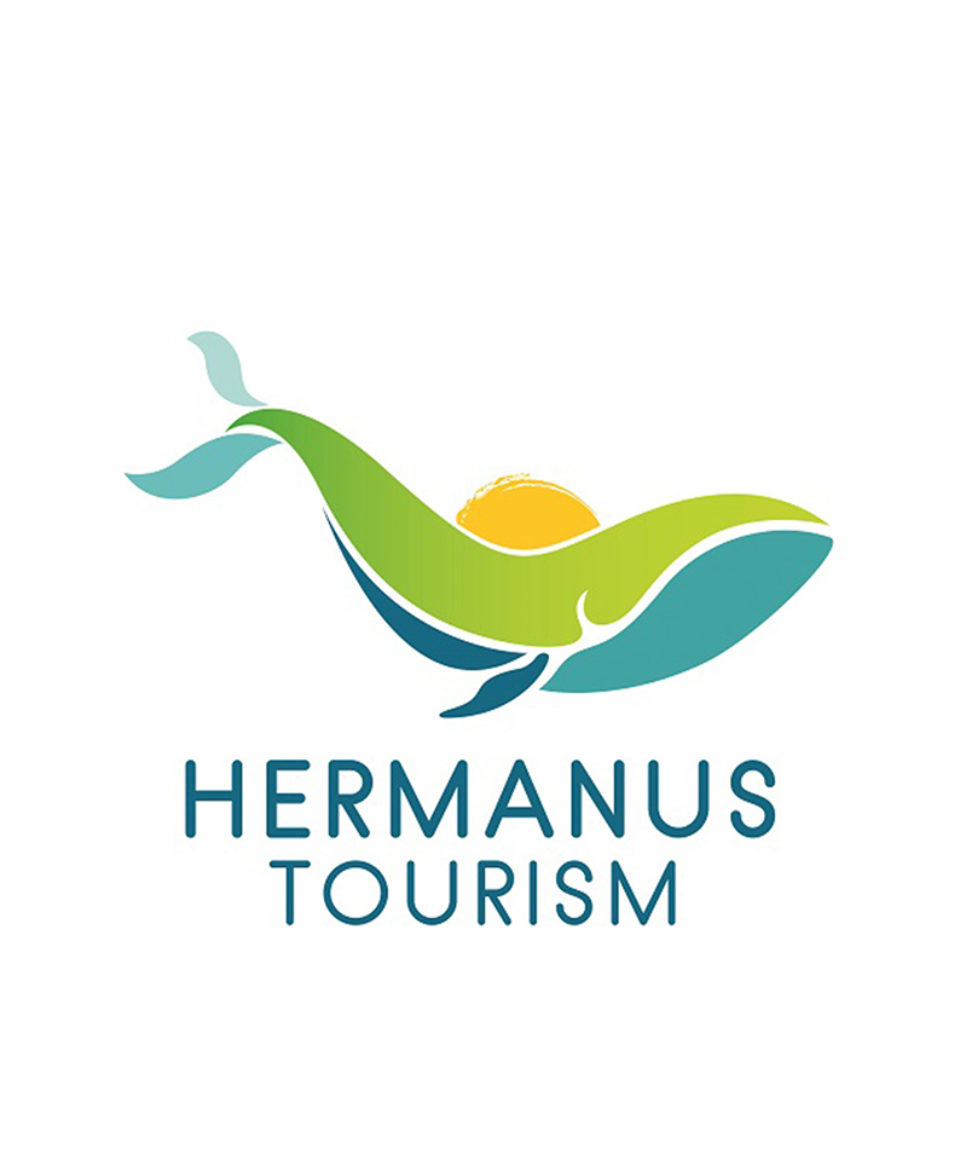 Abalone Gallery
Vacation Style Holiday Type

Activity Level
All about the Abalone Gallery.
The Abalone Gallery, established in November 2004, is situated in Hermanus, a bustling holiday resort on the Western Cape Whale Coast.
Ortrud Mulder has curated a number of exhibitions of Souh African art at overseas institutions, art associations and museums, e.g. Ethnology Museum in Vienna, Naledi – Deutsche Welle, Cologne, Ubuntu – Hannover and Bonn, Aalst, Belgium and in Santa Barbara, California.
Apart from the works in the gallery, Ortrud offers an advisory service to collectors and investors, ranging from sourcing single pieces (including old masters) to a complete selection of works for residences and business premises.
Works can be shipped to any destination in the world. Visa and Mastercard accepted.
Contact us with all your enquiries, and our friendly team will help you whichever way they can.
Trading hours
Monday to Friday: 10:00 to 17:00
Saturday and Sunday: 10:00 to 14:00